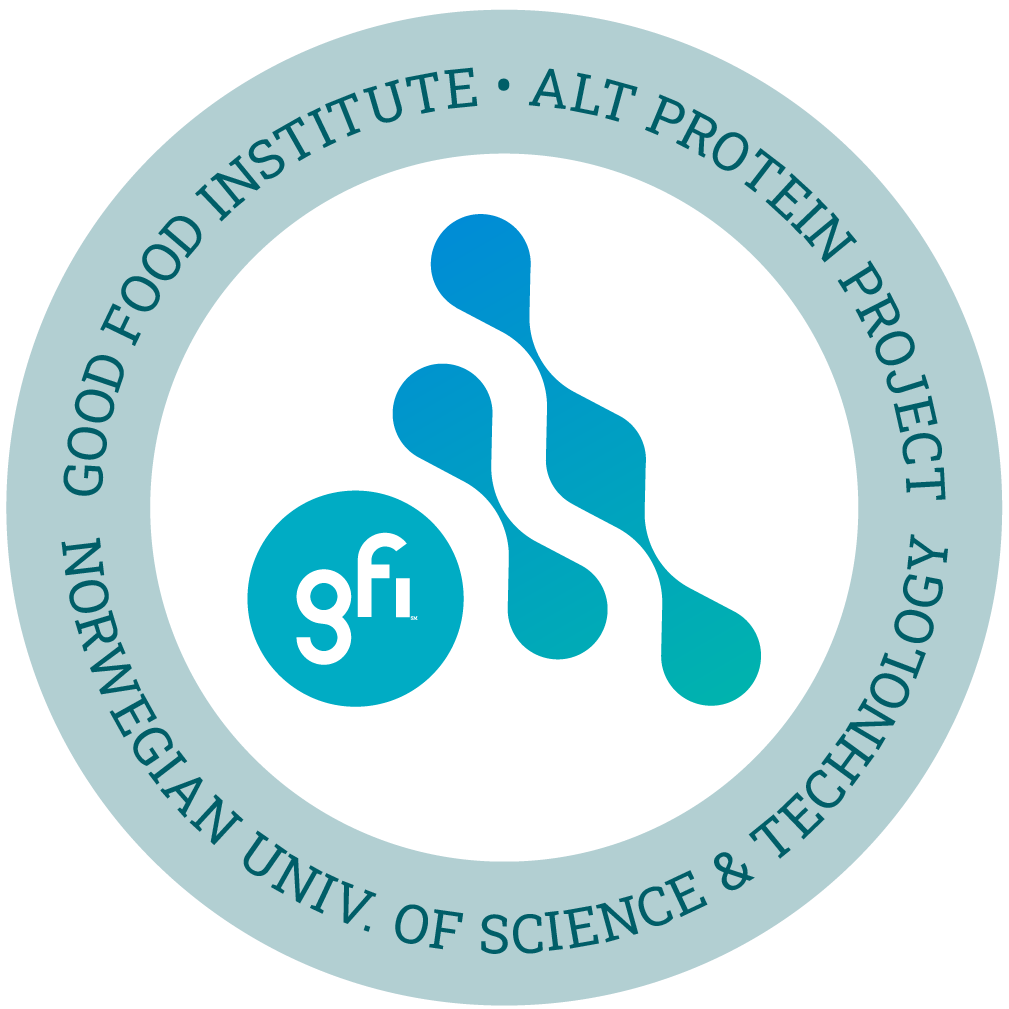 The NTNU Alt Protein Project
Norwegian University of Science and Technology
Høgskoleringen 1
Trondheim, Trøndelag 7034
Norway
Founded 2022 / Status: Active
About
The Norwegian University of Science and Technology's (NTNU) main profile is science and technology, with a relatively established biotechnology presence. Despite this, the focus on alternative proteins is limited. Our proximity to SINTEF, one of the largest research institutes in Norway, as well as our adjacency to many researchers on campus, allows us to effectively facilitate academic cooperation with the goal of accelerating alternative protein research in Norway.
One of the most important tools we have here at NTNU is a strong spirit of volunteerism. Student volunteering is an integral part of the culture in Trondheim. We hope to recruit students in relevant fields who may be swayed to do work beneficial to alternative protein innovation.
Our main objective is to increase the presence and awareness of alternative protein knowledge among students. To start off, we will run an alternative protein course, help students connect with alternative protein companies and organizations, and invite industry professionals to speak to our students. Additionally, we have established and will continue to maintain our connections to fellow Nordic alternative protein groups—building a strong coalition of grassroots supporters for alternative proteins across the region.