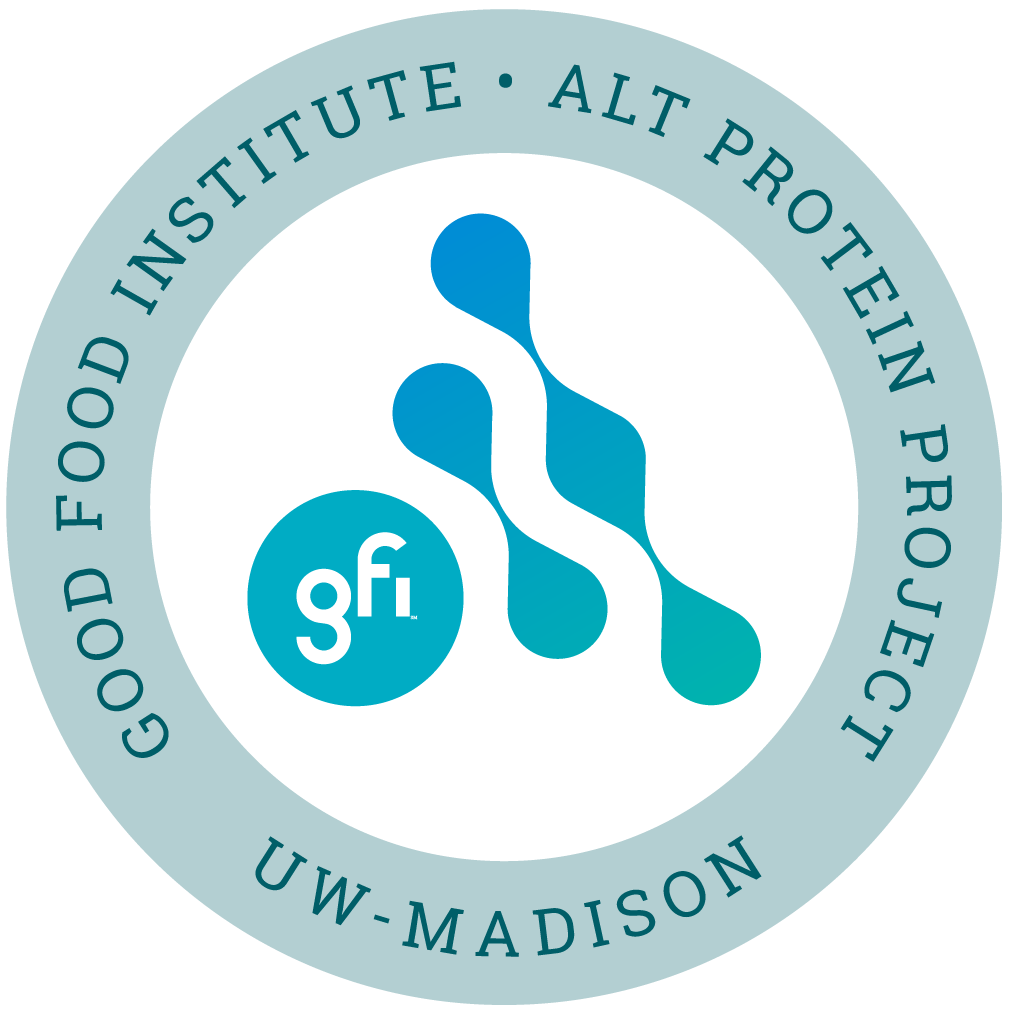 The Alt Protein Project at UW-Madison
University of Wisconsin-Madison
333 E Campus Mall, Johnson St
Madison, Wisconsin 53715
United States
Founded 2023 / Status: Active
About
By harnessing the University of Wisconsin-Madison's rich heritage spanning nearly two centuries in pioneering advancements in science, economics, and cultural aspects related to nourishing humanity, we empower Badgers to embark on a journey of exploration into the future. Our unwavering commitment to transparency and ethical leadership drives us to excel in the realm of alternative proteins. 
At UW-Madison, we endeavor to construct a nourishing, sustainable, and equitable food system by fostering a dynamic and resilient community for alternative protein research and innovation. We provide a warm and inclusive environment where members can uncover how their passions and aptitudes align with the requirements and needed skills of the alternative protein industry. We guide our members in identifying the skills they need to actively contribute towards constructing a superior food system. Furthermore, the Alt Protein Project at UW-Madison believes it is our responsibility to harness our resources to create a better world for all its inhabitants. 
At UW-Madison, there is growing interest in alternative proteins among both faculty and students. Notably, Masatoshi Suzuki, a GFI grantee who holds a position in Comparative Biosciences, focuses his research on replicating the taste and texture of conventional animal meat products using cultivated meat. We are continually working to build the alternative protein network here at UW-Madison.