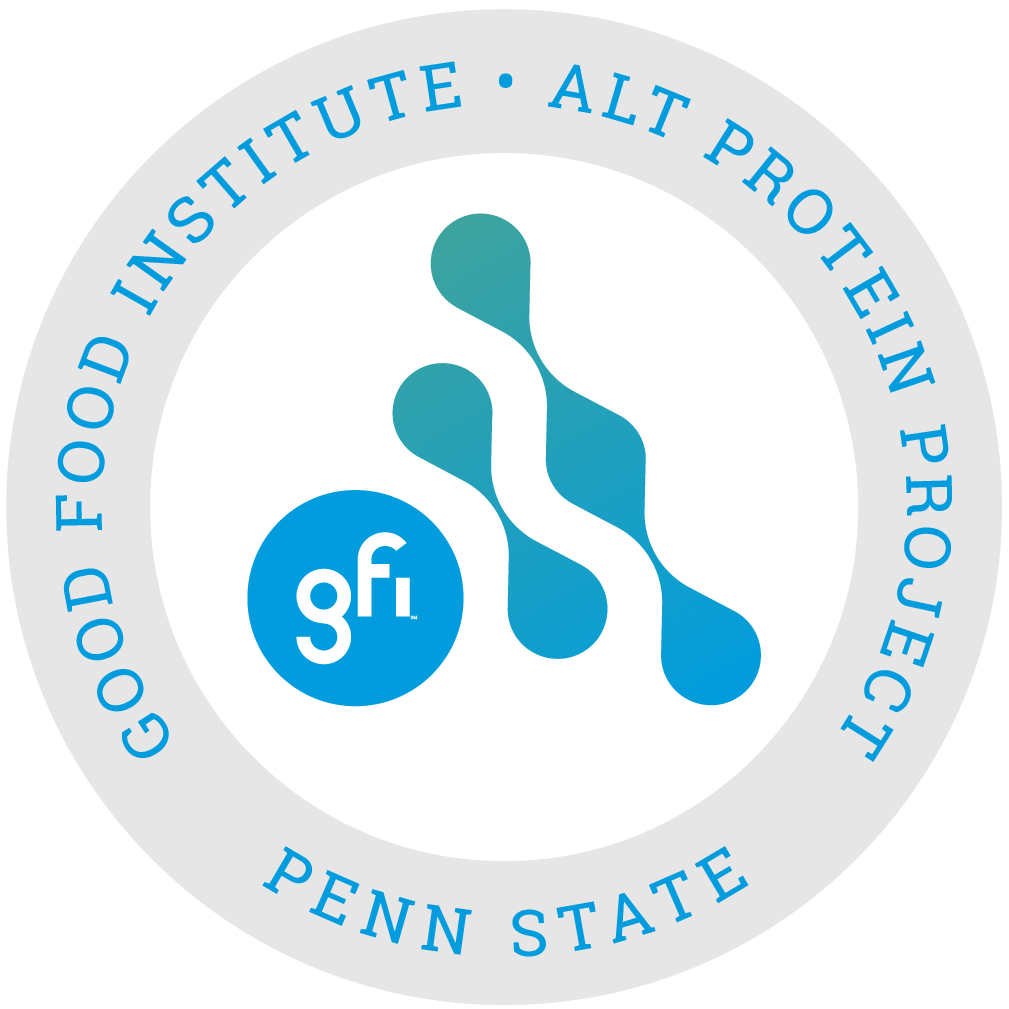 The Penn State Alt Protein Project
Pennsylvania State University
201 Old Main University Park
State College, Pennsylvania 16802-1589
United States
Founded 2023 / Status: Active
About
The Penn State Alt Protein Project is a team of graduate and undergraduate students aiming to advance research and development, student interests, plan events and activities, and educate and raise awareness about alternative proteins. Penn State University (PSU) has a longstanding tradition of academic excellence and a strong reputation in agricultural sciences (including departments of food science, plant science, and agricultural economics), material sciences & engineering, which are all ranked in the top 50 worldwide. 
Through this chapter, we hope to inspire young students and professionals to pursue education, research, and entrepreneurship on alternative protein while also preparing capable experts by developing leadership, hands-on experience, and project management skills. Our mission aligns with the GFI's vision of transforming the food industry to create a more sustainable and equitable future. As leaders of the Alt Protein Project at PSU, we aspire to positively impact the environment, animal welfare, and human health while also fulfilling our passion for sustainability, innovation, and social impact regarding alternative proteins.
In addition, Pennsylvania is a significant agricultural and food industrial state in the US, providing a fertile environment for alternative protein businesses and start-ups. Therefore, we aim to contribute to alternative protein in academia and industry. This enables us ample access to innovative new companies to network and host events with. Our group is especially interested in alt protein awareness, tasting events, industry tours, and networking events. If you want to learn more and collaborate more, feel free to reach out!