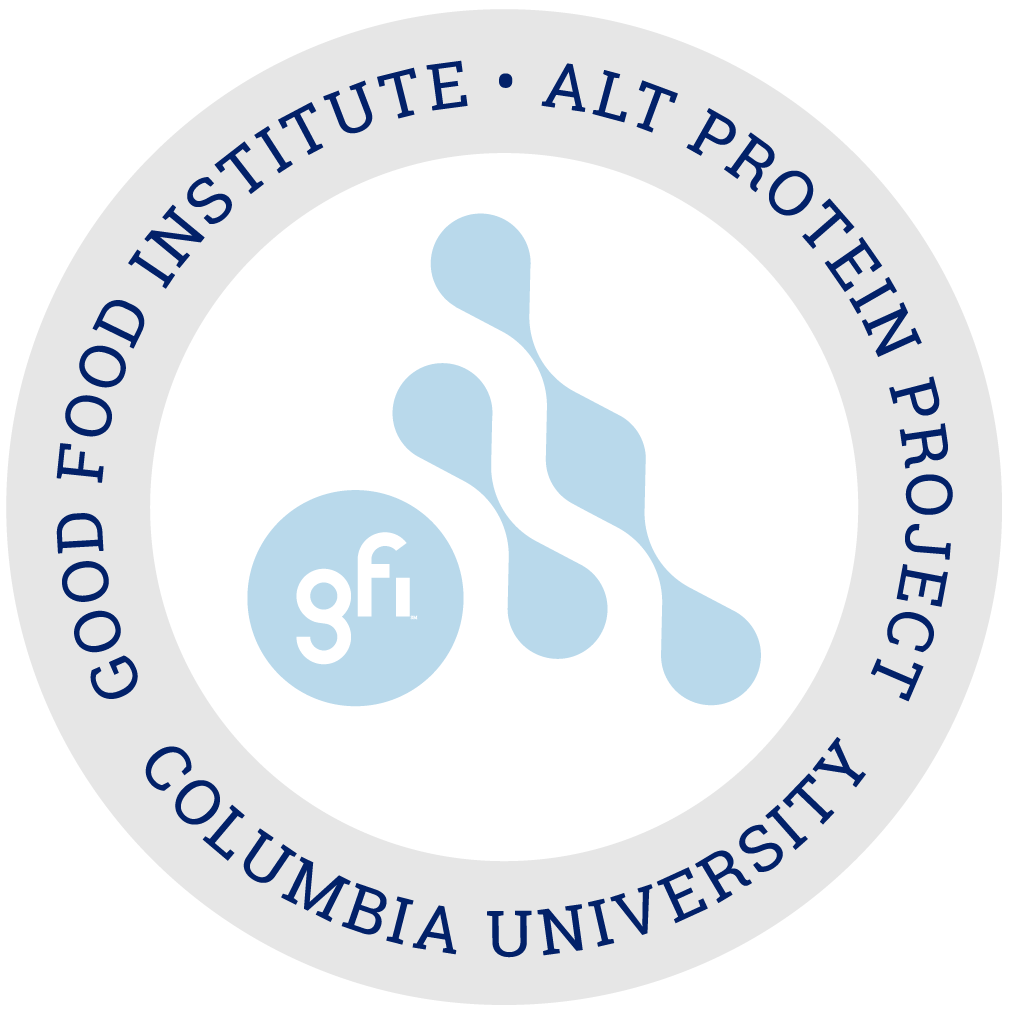 The Columbia Alt Protein Project
Columbia University
116th and Broadway
New York, New York 10027
United States
Founded 2023 / Status: Active
About
The Columbia Alt Protein Project seeks to accelerate the transition to a sustainable and ethical food system by championing alternative protein technologies. We are a diverse community of undergraduate and graduate students driven by a shared passion for innovation, environmental stewardship, and social responsibility.
Through education-driven initiatives, we strive to empower our members and the wider Columbia University community with knowledge and opportunities in the alternative protein field. By bridging the gap between academia and industry, we aim to inspire and equip the next generation of leaders who will shape the future of food.
Our four pillars of action include education, research and development, industry engagement, and community-building. We organize student-led classes, advocate for alternative protein-focused courses, and support research projects that push the boundaries of this exciting field. Additionally, we host industry events, facilitate networking opportunities, and foster collaborations with diverse stakeholders. Columbia was home to an active alternative protein community even before joining the Alt Protein Project in 2023. The co-founding team led multiple cohorts of the Alternative Proteins Fellowship through Columbia Effective Altruism and were inspired to join the Alt Protein Project to expand their impact even further. Now with the additional support of GFI and the Alt Protein Project, we are excited to expand alternative protein research and advocacy in New York City at large in collaboration with the city's government and nascent biotech scene.
Together, we envision a world where alternative proteins are accessible, sustainable, and delicious, leading to positive impacts on human health, animal welfare, and the environment. Join us in revolutionizing the way we produce and consume food for a brighter and more compassionate future.