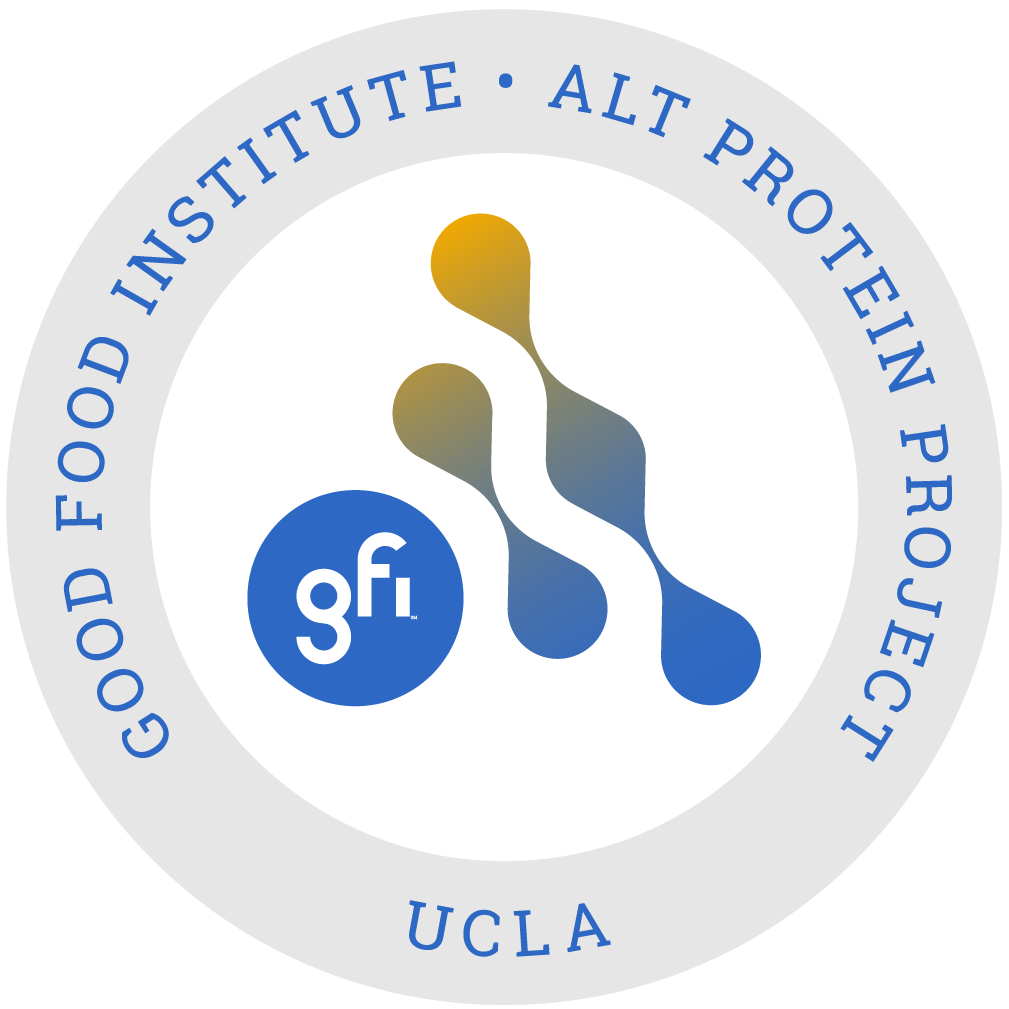 The Alt Protein Project at UCLA
University of California, Los Angeles
405 Hilgard Avenue
Los Angeles, California 90095
United States
Founded 2023 / Status: Active
About
The Alt Protein Project at UCLA is focused on educating the UCLA community about improving food sustainability through alternative proteins. Our goal is to stimulate research and innovation on campus while working to build a community for students who are passionate about developing the alternative protein education and research ecosystem. We are excited about alternative proteins because we see the potential to divert a significant number of consumers away from conventional meat, mitigating the ethical and environmental repercussions of conventional animal husbandry. We are also excited about the prospect of developing products that are tastier and healthier than traditional animal-derived products.
Our campus is located in the city of Los Angeles where there is an established presence in the alternative protein (e.g. Bluefins Foods, Mozza Foods) and biotechnology space. 
UCLA itself has strong research programs primed to impact the alternative protein space, including bioengineering, chemical engineering, biology, and food science. Two of our co-founders work in Dr. Amy Rowat's lab, a previous GFI grantee whose research focuses on cultivated meat. We plan to capitalize on this momentum to bring more interested faculty into the field. With UCLA being home to the Rothman Family Institute for Food Studies and Global Food Initiative, our university's dedication to address key sustainability and nutrition issues puts us in the perfect position to become a key hub in the field!