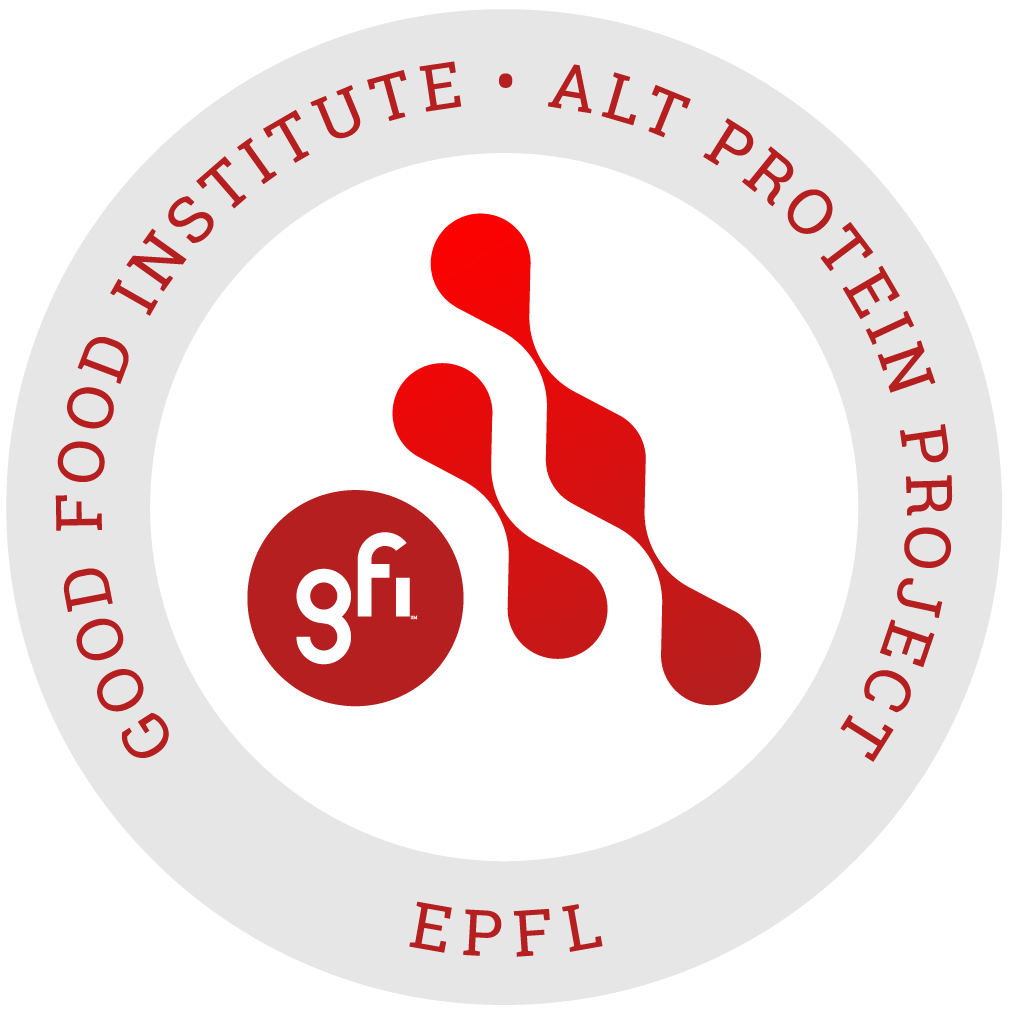 The EPFL Alt Protein Project
Ecole Polytechnique Fédérale de Lausanne (EPFL)
Rte Cantonale
Lausanne, 1015
Switzerland
Founded 2023 / Status: Active
About
Ecole Polytechnique Fédérale de Lausanne (EPFL) is a university with three missions: education, research and innovation. We believe that with the Schools of Life Sciences, Materials and Chemical Engineering, as well as an innovation park, EPFL has a huge potential in developing research around alternative proteins. 
The EPFL Alt Protein Project is a group of enthusiastic young minds with diverse backgrounds who have joined the Project for various reasons, but with the same goal: to bring alternative proteins to life on our campus. We want to grow awareness of alternative proteins by creating a community, organising seminars, talks and perhaps even courses!  
In addition to engineering schools, EPFL has an Integrative Food and Nutrition Center as well as the Bioengineering and Organoids platform, which offers a huge potential for collaborations with our group in order to establish student or research projects focused on alternative proteins. Additionally, Nestlé Research has partnered with EPFL to host Master's and PhD theses on various topics, including alternative proteins.
Prior to founding the EPFL Alt Protein Project in 2023, all of our co-founders participated in the Alternative Proteins Fundamentals Programme (APFP), organised by the Effective Altruism Lausanne (EAL) association. This motivated us to continue to build on the momentum of the alternative protein movement on our campus. We continue working closely with EAL, as we are co-mentored by the EA Switzerland staff. In partnership with EAL, we host regular editions of the APFP.