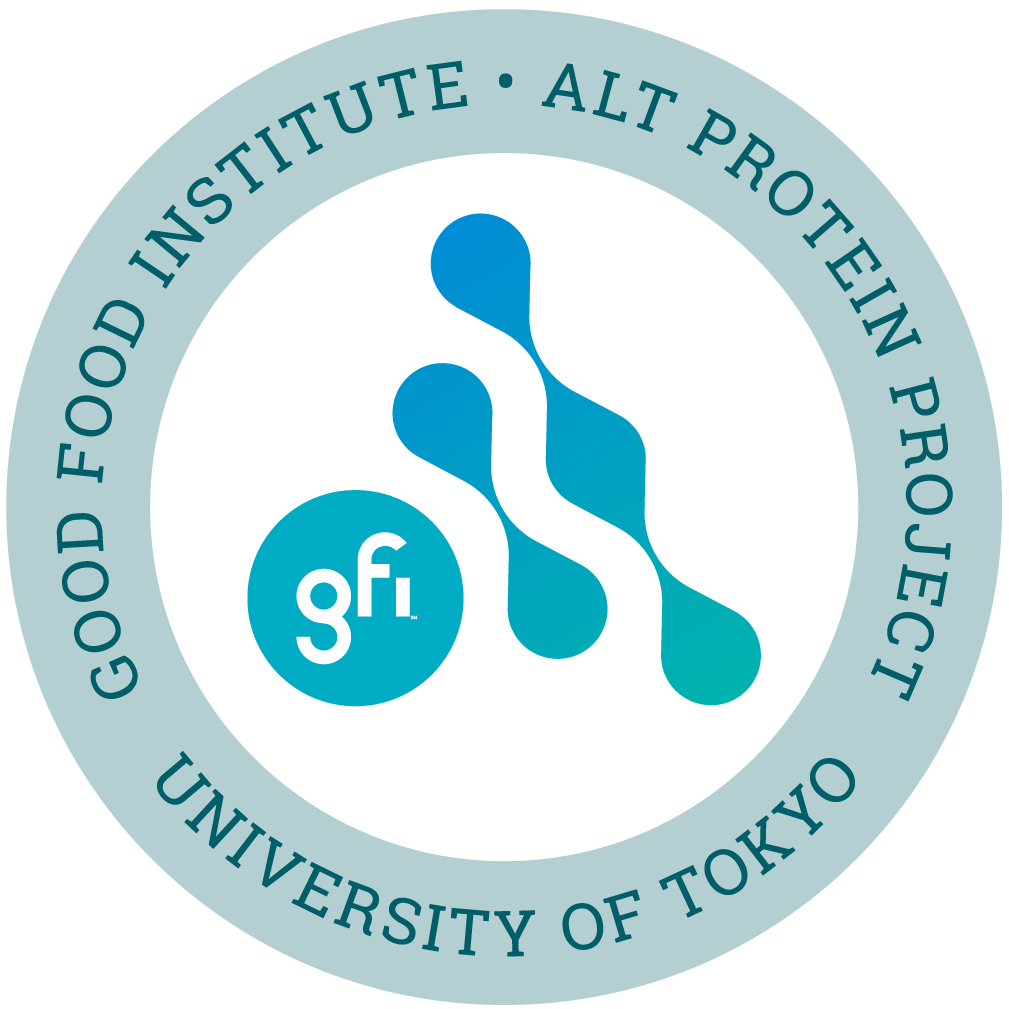 The Tokyo Alt Protein Project
University of Tokyo
7-3-1 Hongo, Bunkyo-ku,
Tokyo, Tokyo 113-8654
Japan
Founded 2023 / Status: Active
About
As the first Alt Protein Project chapter in Japan, The University of Tokyo aims to foster a community that will become a future leader in alternative proteins where we can explore the field and jumpstart our careers.
In recent years, alternative proteins have gained increasing attention in Japan. In early 2023, the Prime Minister of Japan stated that he would support the development of an industry for cellular agriculture. However, the market size of alternative proteins is still limited in Japan, and awareness of this field is still marginal. 
The University of Tokyo has alternative protein research underway. Professor Shoji Takeuchi's research group is cultivating meat in the form of millimeter-scale contractile beef muscle that closely simulates steak meat. Furthermore, students co-founding the Tokyo APP are involved with the Cellular Agriculture Institute of the Commons in Japan. 
In order to accelerate this field, it is necessary to develop a steady talent pipeline and necessary career resources for students and early-stage scientists. It is important from a long-term perspective to create an environment that provides appropriate information and a place to train the younger generation.