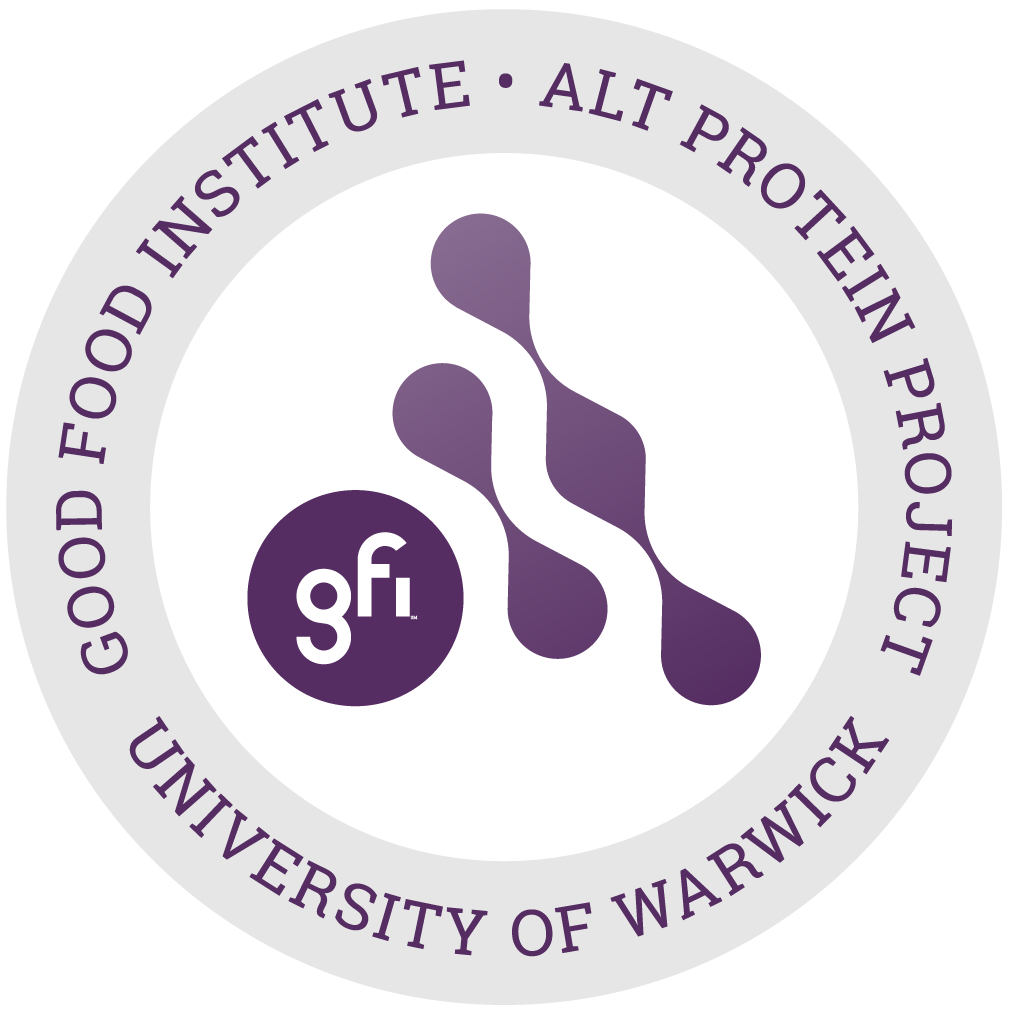 The Warwick Alt Protein Project
University of Warwick
University Road
Coventry, CV4 7AL
United Kingdom
Founded 2023 / Status: Active
About
The Warwick Alt Protein Project aims to increase academic and career interest in alternative proteins, in order to advance a more sustainable, ethical and equitable food system. We envision the Warwick Alt Protein Project to function as both a social hub for students interested in climate or animal activism, and those interested in the technical scientific and business-oriented aspects of the alternative protein field and industry. 
The Warwick Alt Protein Project is poised for alternative protein development given the existing work being done within Warwick's Food Global Research Priorities program and research within the Engineering and Physical Science department investigating the use of computational modeling to develop alternative protein sources. We hope to make alternative proteins a university-wide research focus to help accelerate the research and development of alternative proteins. In addition to its established research initiatives, Warwick students are neighbors to alternative protein companies, like Moolec Science, which happens to house its corporate office in the Warwick Innovation Centre.
By connecting with alternative protein researchers, industry experts and entrepreneurs, we foster an environment that provides ample opportunities for passionate students. We also see the value in collaborating with fellow climate-focused and entrepreneurial societies on campus given the interdisciplinarity of the alternative protein field.