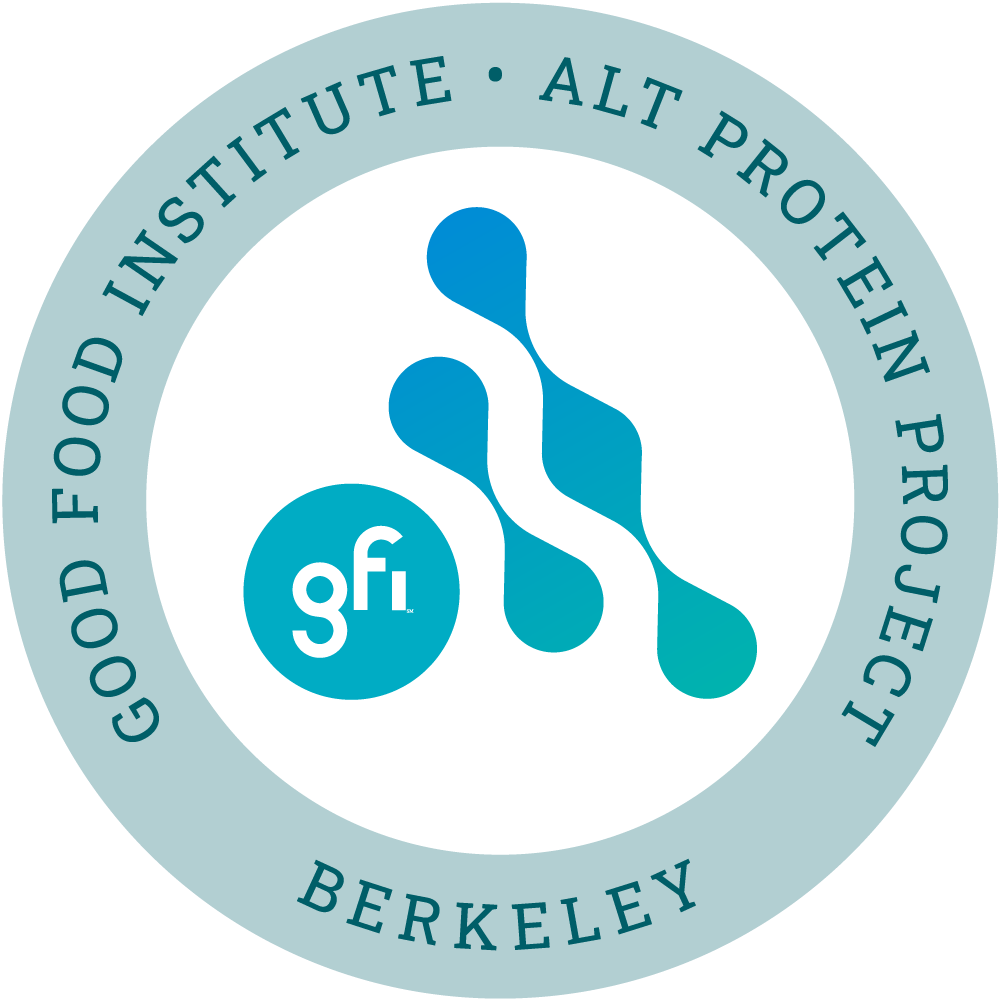 The Berkeley Alt Protein Project
University of California, Berkeley
110 Sproul Hall Berkeley
Berkeley, California 94720
United States
Founded 2020 / Status: Inactive
About
The Berkeley Alt Protein Project, an initiative supported by the Good Food Institute, strives to build a healthy, sustainable, and just food system by creating a vibrant and robust community for alternative protein research and innovation at UC Berkeley. Our organization aims to provide members with a community where they can explore the field of alternative protein and other opportunities associated with plant-based, cultivated, and fermentation-derived meat, eggs, and dairy to plan future careers that will allow them to transform the future of food.
From Memphis Meats' cultivated meat products to the famous plant-based burgers from Impossible Foods and Beyond Meat, the California Bay Area is the vanguard of the nation's alternative protein movement. The Berkeley Alt Protein Project is proud to be a leader in this field by creating a three-pronged strategy to maximize our impact. Our student-led committees on education, business, and outreach all work to establish alternative protein as one of the new highlights of Berkeley's uniquely innovative academic environment.
At its best, the Berkeley Alt Protein Project group acts as a miniature think tank for a burgeoning field, catapulting its members to the forefront of the alternative protein movement.