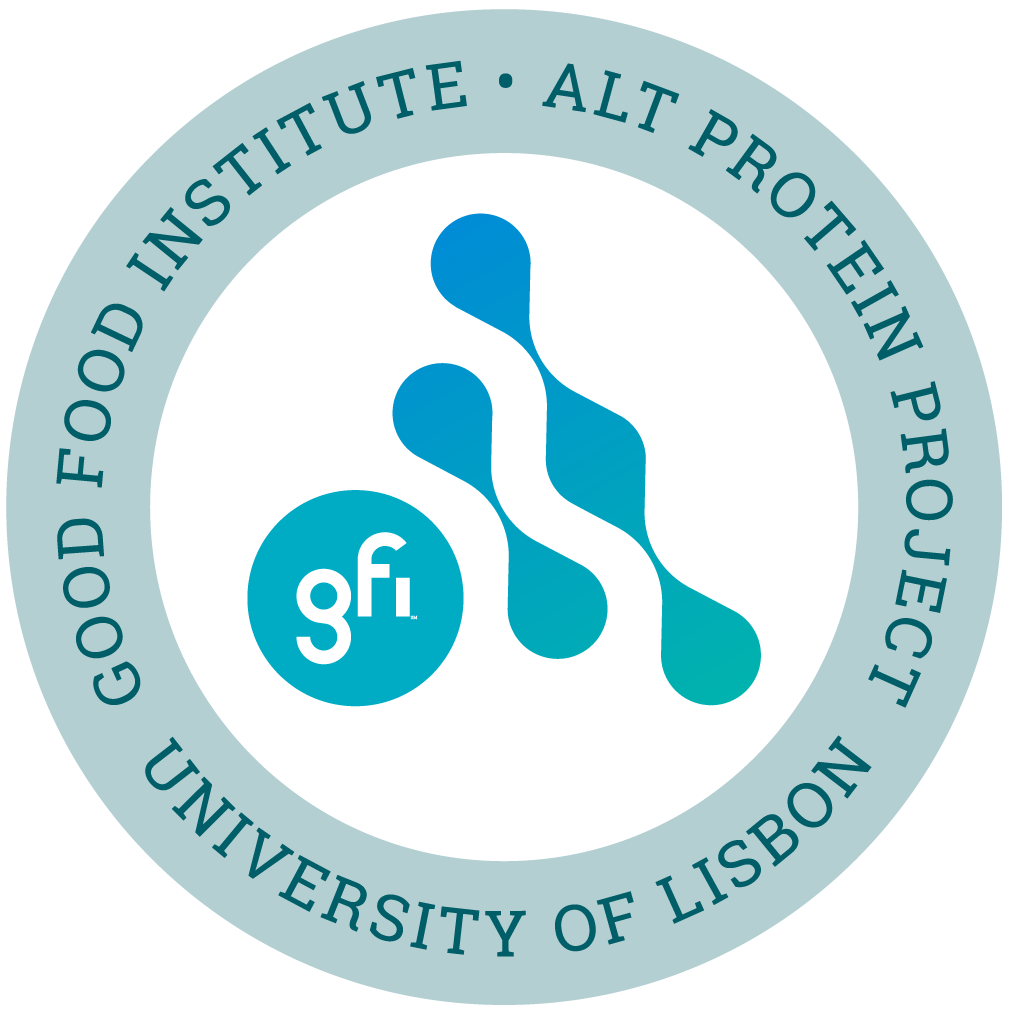 The Lisbon Alt Protein Project
University of Lisbon
Avenida Rovisco Pais, Nº 1.
Lisbon, Campus Alameda 1049-001
Portugal
Founded 2023 / Status: Active
About
The Lisbon Alt Protein Project was founded by students at the University of Lisbon in order to increase awareness of alternative proteins by creating opportunities for alternative protein education, research, and innovation to thrive at our university. 
The University of Lisbon is already home to groundbreaking cultivated meat and seafood research projects, notably the Algae2Fish project led by GFI grantee Dr. Frederico Ferreira in the Department of Bioengineering. We intend to build on this momentum by hosting events and jumpstarting initiatives that develop alternative proteins. 
The Instituto Superior Técnico (IST), a public school of engineering and technology at the University, offers programs with research opportunities in tissue engineering, bioengineering, biological engineering, and biotechnology. As a result of the fast-growing research interest, CellAgri Portugal was established in 2022 and serves as the Portuguese association for development of cellular agriculture, with IST researchers as contributing governing bodies for the organization.
Our goal is to create an inclusive space where students from various backgrounds can collaborate and explore their interests within this interdisciplinary field.