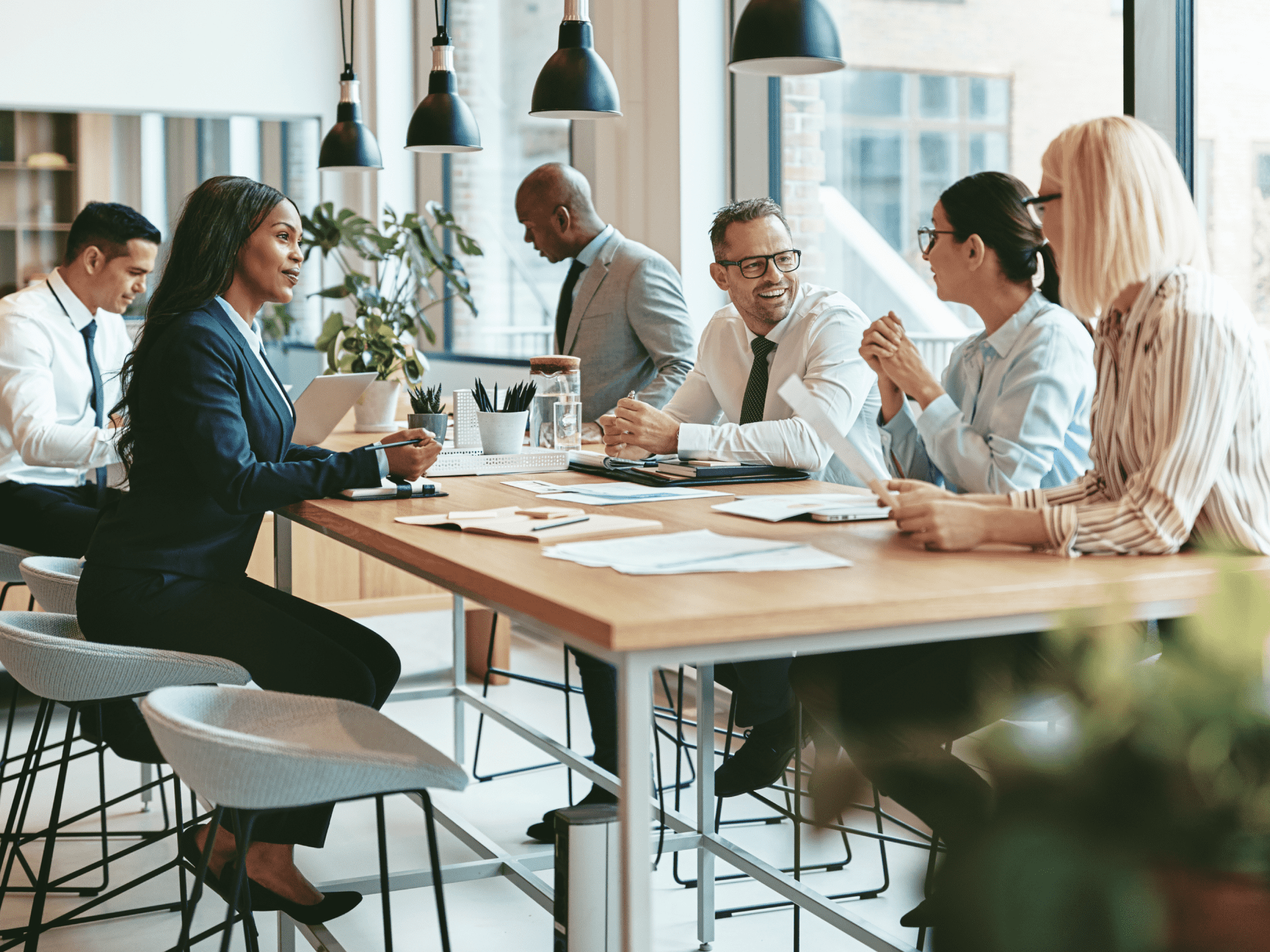 Our science & technology advisory board
Our science & technology advisory board expands our department's expert technical capacity by supporting team initiatives, sharing ecosystem insights, and providing strategic feedback on our team's future activities.
Meet our advisors
Our international advisor cohort spans academia, industry, and the public sector. With expertise across plant-based, fermentation-derived, and cultivated alternative protein technologies, our expert advisors provide us with insight into cutting edge alt protein science, R&D strategy, technical challenges, workforce development, product innovation, and how to support a sustainable protein transition.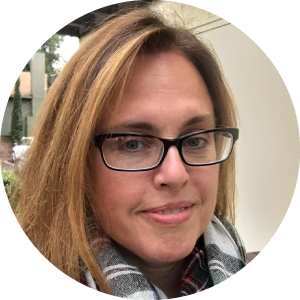 Denneal Jamison-McClung, Ph.D.
DIRECTOR, UC DAVIS BIOTECHNOLOGY PROGRAM AND CULTIVATED MEAT CONSORTIUM
Areas of expertise: Plant molecular biology, genetics, biotechnology, STEM workforce development, STEM diversity, equity and inclusion (DEI)
Location: Davis, California
Advisor bio
Denneal directs the UC Davis Biotech Program, including administration and teaching for several STEM education and doctoral training programs that cross topic areas in the life sciences and bioengineering.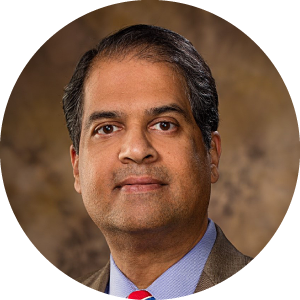 Ajay Malshe, Ph.D.
R. EUGENE AND SUSIE E. GOODSON DISTINGUISHED PROFESSOR, SCHOOL OF MECHANICAL ENGINEERING; PROFESSOR, AGRICULTURAL & BIOLOGICAL ENGINEERING, COURTESY APPOINTMENT; PURDUE UNIVERSITY
Areas of expertise: Bio-inspired designs, advanced materials, smart manufacturing, technology scale-up, productization, investment and business development, executive management, investor and customer relations, IP strategy, and technical sales.
Location: West Lafayette, Indiana
Advisor bio
Ajay has 27 years of technical experience in design, materials, and manufacturing and partly overlapping 17 years of experience as an entrepreneur and business executive. He is actively involved in organizing the Convergent-manufacturing for Agriculture and Food for Equity (I-CAFE) initiative with work in bio-inspired alternative protein constructs, additive bio-manufacturing for 3D printing of food, exploring soy protein scaffolds, and modular manufacturing of urban farms for delivery at the point of service. He is a recipient of more than 45 national and international prestigious recognitions, including the highest honor for an engineer as election to the membership of the National Academy of Engineering (NAE).
Additional application areas of Ajay's expertise include: (1) convergent-manufacturing of agriculture (cellular agriculture) and food for equity (CAFE); (2) in-space servicing, assembly, and manufacturing (ISAM); (3) nano-manufacturing for advanced mechanical machines; and (4) heterogeneous electronics.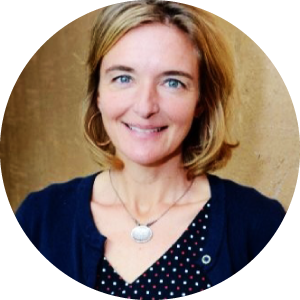 Julie Emsing Mann
FOUNDER, APPROPRIATELY ROGUE CONSULTING, LLC
Areas of expertise: Plant-based ingredients, protein (specifically soy, rice, hemp, and pulses), product development, technology development, breakthrough innovation, ingredient development, technology and supply chain, thought leadership, education
Location: York, Pennsylvania
Advisor bio
Julie is currently a plant-based education and research/development consultant, and previously was the Chief Innovation Officer at PURIS Holdings, LLC. Her responsibilities included managing the R&D innovation process, while developing and executing new technologies in finished food and beverage products. Julie was also responsible for identifying new business opportunities and innovation strategies in the growing market of plant-based foods. The integration of this role led to new capabilities, new architectures with partners, new business models and new industry structures to educate and serve those opportunities-all while driving the growth of the plant-based arena.
Previously, Julie led Ingredion's global plant protein strategy and innovation program. This role was essential to Ingredion's future growth in plant protein and pulse-based ingredients. Julie was tasked with identifying, building, and maintaining strategic relationships with partners and customers in the global plant protein landscape and driving internal go-to-market and technical teams to achieve global leadership and breakthrough innovation in plant protein.
Before taking the position at Ingredion, Julie spent 20 years at the Hershey Company. Her most recent role there was as senior manager of protein research and technology in the snacks division. She holds five U.S. patents. In addition, she holds the following board positions: Institute of Food Technologists BOD (2022-2026), International Pulse Ingredient Consortium, and Naturally Network Minnesota. All of the board positions drive strategy, direction and influence in the critical and emerging topics in food science, nutrition, and sustainability arenas.
Julie has a master's degree in food science and nutrition from Penn State and Drexel University.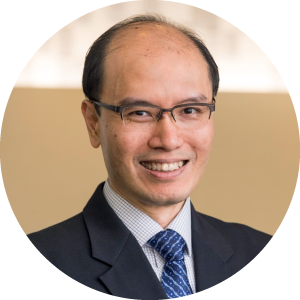 Huck Hui Ng, Ph.D.
ASSISTANT CHIEF EXECUTIVE, BIOMEDICAL RESEARCH COUNCIL, A*STAR
Areas of expertise: Food & biotech innovation across plant-based protein, fermentation, food processing, bioprocess, cultivated meat, funding initiatives, and innovation
Location: Singapore
Advisor bio
Huck oversees 10 different research institutes in Singapore's Agency of Science, Technology and Research (A*STAR). This includes the Singapore Institute for Food & Biotech innovation and Bioprocessing Technology Institute with a wide span of cutting-edge research capabilities (strain engineering, food engineering, food processing technology, fermentation, and biomanufacturing technologies) for alternative proteins. Huck is also a co-chair of the steering committee for the Singapore Food Story R&D programme.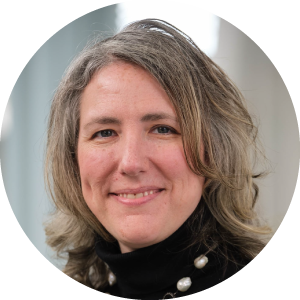 Stacy Pyett, Ph.D.
PROGRAM MANAGER PROTEINS FOR LIFE, WAGENINGEN UNIVERSITY & RESEARCH
Areas of expertise: Protein transition, broadly scoped
Location: Wageningen, The Netherlands
Advisor bio
As Program Manager Proteins for Life at Wageningen University & Research, Dr. Stacy Pyett is responsible for aligning protein-related research to stakeholder needs. Stacy is committed to making protein systems more sustainable and equitable, and to maintaining a science-based and nuanced dialogue in what can be a contentious domain.
Stacy got her Ph.D. in Chemical Engineering at the University of Michigan and began her career in the dairy industry as a research scientist at Campina (now part of FrieslandCampina). She later expanded her work toward new protein sources while working as a group leader at NIZO research. For the last six years, she has focused on relationship and strategy management, maintaining a focus on protein research and the protein transition.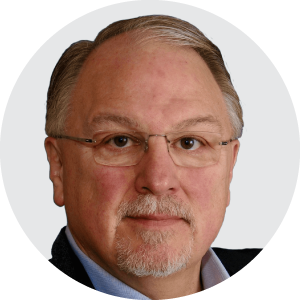 Mark Warner
CO-FOUNDER AND CEO, LIBERATION LABS
Areas of expertise: Scale-up and commercialization of novel proteins, with a focus on precision fermentation, as well as cellular technologies
Location: San Antonio, Texas
Advisor bio
Mark is developing a global network of fit-for-purpose precision fermentation facilities located in the geographies that will drive market access for novel protein companies to commercially succeed, enabling them to achieve price parity with animal proteins.