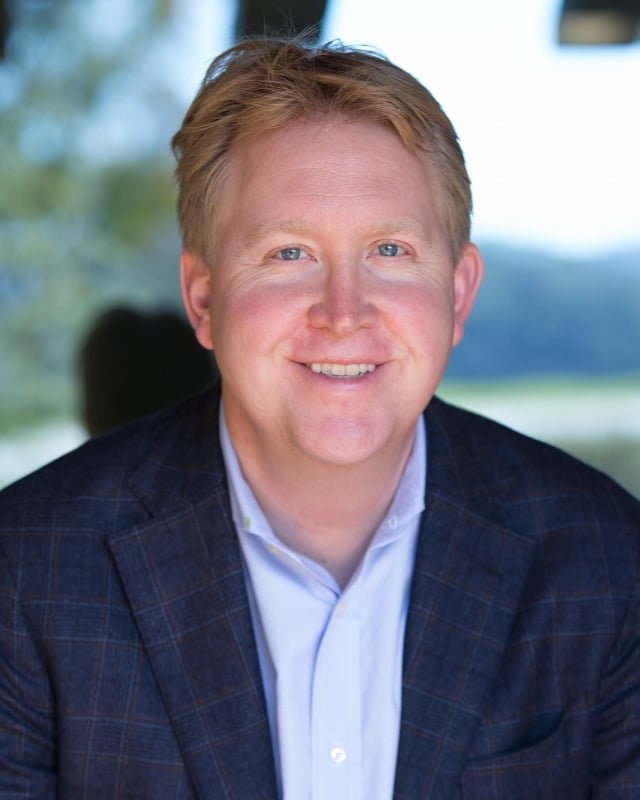 Matt Spence
SENIOR ADVISOR
Matt Spence is a Managing Director at Guggenheim Partners, where he leads the firm's venture capital coverage and food technology investment banking practices. He focuses on the intersection of national security and technology, emerging technologies, and sustainability-relatedcompanies. He was previously a partner at the venture capital firm, Andreessen Horowtiz, based in Silicon Valley.
Prior to entering the private sector, Matt spent seven years in senior national security positions in the U.S. government. He served as Deputy Assistant Secretary of Defense for Middle East Policy, where he was the principal advisor to three Secretaries of Defense for U.S. policy towards the Middle East. Prior to that, Matt worked at the White House on the National Security Council as Special Assistant to the President and Senior Director for International Economic Affairs and as Senior Advisor to two National Security Advisors. He traveled with the President to over 30 countries, joined over 200 Cabinet meetings on national security issues, and prepared the National Security Advisor for over 500 of the President's Daily Intelligence Briefings. He also served on the Obama-Biden Presidential Transition Team.
Matt is the co-founder and serves on the board of the Truman National Security Project. He is a Member of the Council on Foreign Relations, the NYU Center on Global Legal Challenges, a Senior Fellow at the Yale Center on Global Legal Challenges, and has served as the William J. Perry Fellow at Stanford University. He is also a Senior Advisor to the President of Arizona State University, and Professor of Practice at ASU's Thunderbird School of Global Management and Sandra Day O'Connor School of Law.
Trained as a lawyer, Matt served as a law clerk for Judge Richard Posner of the 7th Circuit Court of Appeals. A Marshall Scholar and Truman Scholar, Dr. Spence received his doctorate in International Relations from Oxford University; J.D. from Yale Law School; and B.A. and M.A. in International Policy Studies from Stanford University. He was born and raised in southern California.