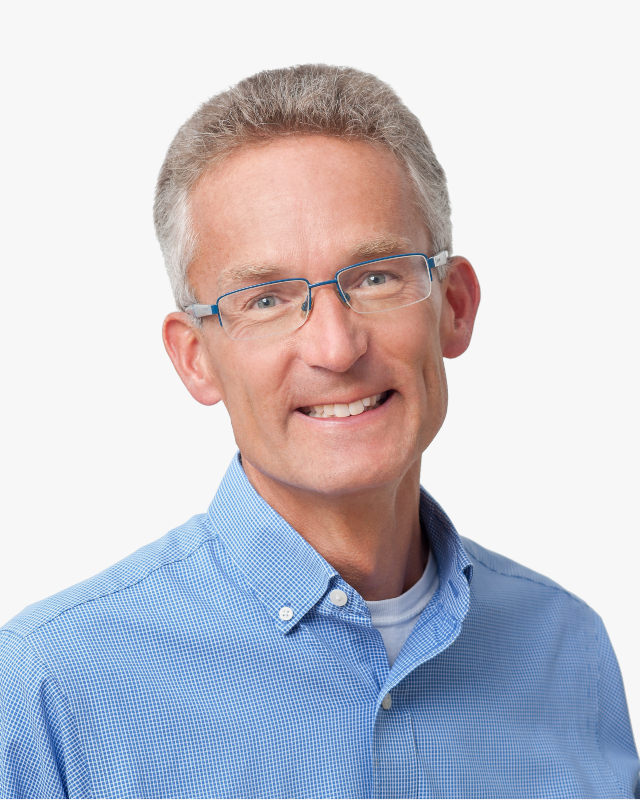 As the Director of Global Programs for Real Estate & Workplace Services, Michiel Bakker leads Google's renowned workplace programs and services such as food, transportation, events, sustainability, and fitness and well-being. Bakker is focused on providing integrated workplace services and experiences that enable Google and Googlers to thrive.
From 2012 to 2017, Bakker led Google's Food program, supporting all food service related activities and initiatives for Google's global community as well as developing internal and external partnerships to explore and tackle the challenges and opportunities in the broader food systems. Before joining Google, Bakker spent 17 great years with Starwood Hotels & Resorts Worldwide Inc. in various roles.
Bakker continues to be very involved in the ever-evolving and growing intersection of food, health, and sustainability through various roles and organizations around the world such as the Culinary Institute of America's Menus of Change Business Leadership Council; the EAT Forum Advisory Board; and the Yale School of Management Center for Customer Insights' Advisory Board.