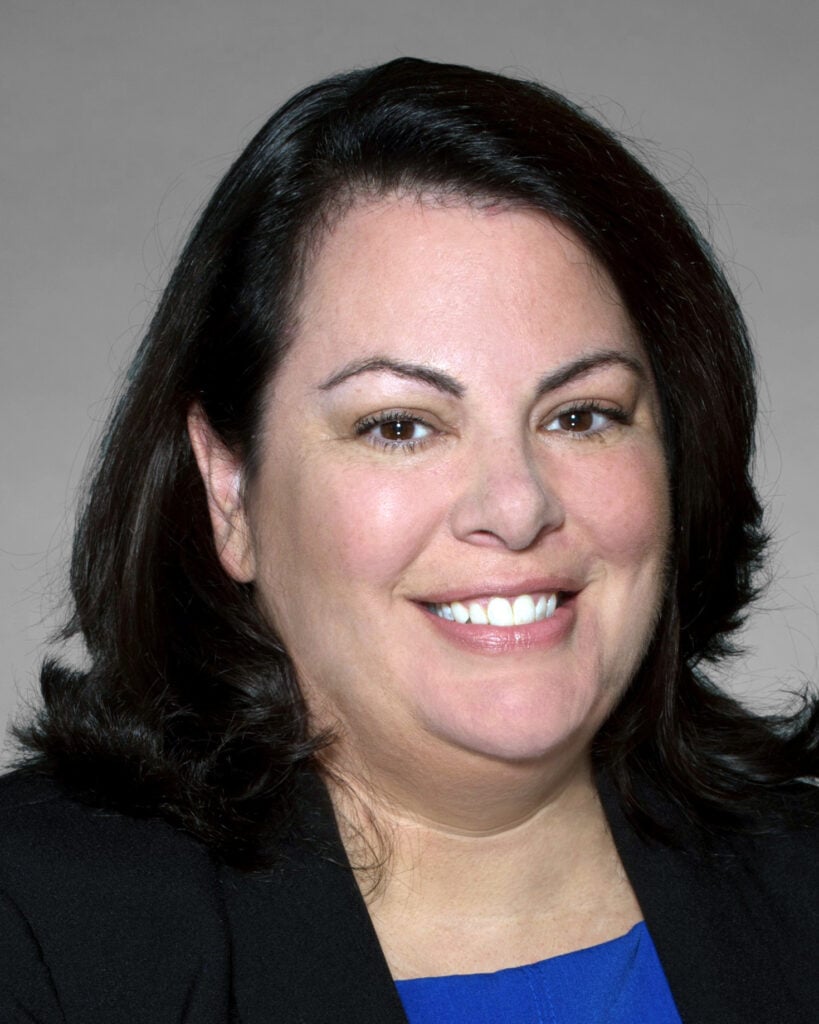 Sarah David, J.D.
GENERAL COUNSEL
Sarah David, J.D., is GFI's General Counsel.
Areas of expertise: legal
Sarah is GFI's General Counsel and leads GFI's legal function. A plant-based eater for 40 years, Sarah came out of retirement to join GFI and put her skills to use to support a healthy, humane, and sustainable food supply. Prior to retiring, Sarah was General Counsel at a Fortune 50 Company where she worked for 21 years. Sarah holds a J.D. and MBA from The University of Connecticut, and a B.A. in Biology and Spanish from Wellesley College. She is also a graduate of the UTC-Darden Executive Leadership Program.