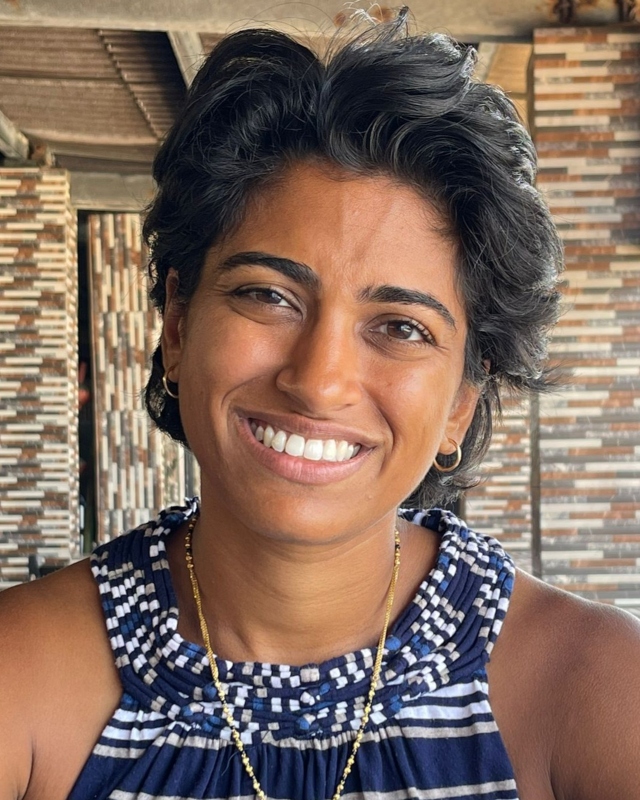 Chethana Biliyar
DIRECTOR OF FINANCE AND OPERATIONS
Chethana Biliyar manages finance and administration, providing cross-cutting operations support to the Collaborative Assistance Team.
Areas of expertise: finance, administration, USG international procurement and grants management, policy and procedure implementation, training
Chethana serves as GFI's Director of Finance and Operations, overseeing finance and administrative functions and supporting human resources, information technology, and legal services provided by the Collaborative Assistance Team. She joins GFI after nine years of progressive experience delivering finance and operations support to US Agency for International Development (USAID)-funded projects implemented by the development consulting firm DAI Global. Chethana holds an MA in International Development Studies from George Washington University and a BA in Anthropology from Rice University.