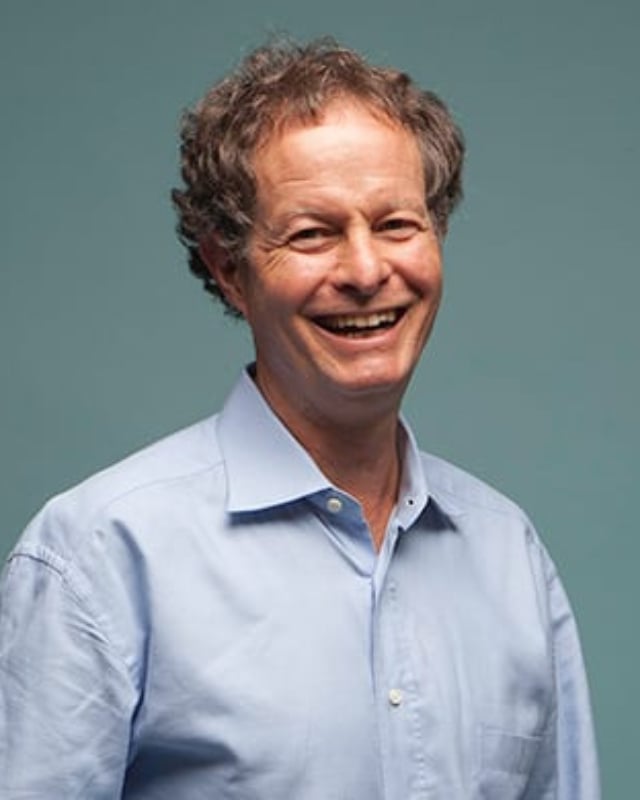 John Mackey
John Mackey, co-founder and CEO of Whole Foods Market, has led the natural and organic grocer to a $15.7 billion Fortune 500 company with more than 460 stores and 87,000 team members in three countries.
While devoting his career to helping shoppers satisfy their lifestyle needs with quality natural and organic foods, Mackey has also focused on building a more conscious way of doing business.
A strong believer in free market principles, Mackey co-founded the Conscious Capitalism Movement and co-authored a New York Times and Wall Street Journal best-selling book entitled "Conscious Capitalism: Liberating the Heroic Spirit of Business" (Harvard Business Review Press 2013) to boldly defend and reimagine capitalism, and encourage a way of doing business that is grounded in ethical consciousness. Mackey is also the co-author of the new book, "The Whole Foods Diet" (Grand Central Life & Style 2017).