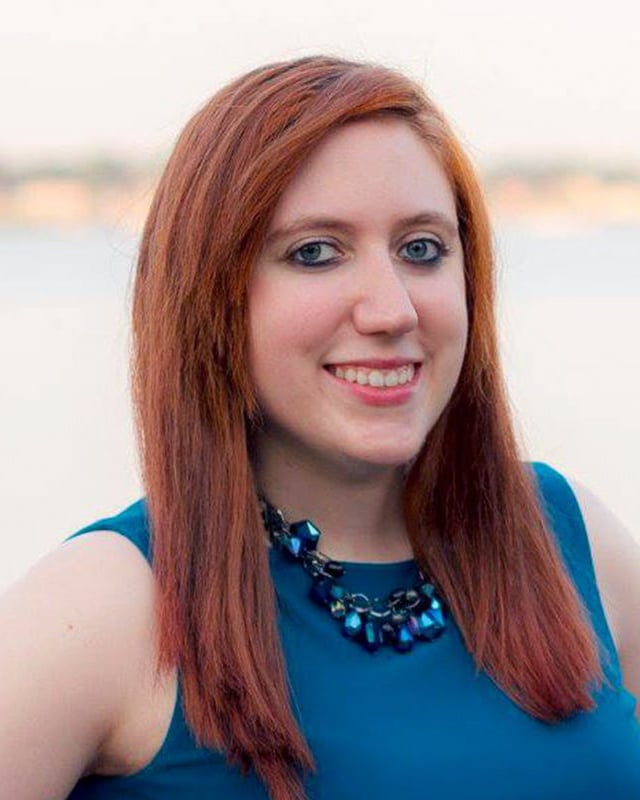 Vanessa Assaro-Aluisa
SCIENCE AND TECHNOLOGY COORDINATOR
Vanessa Assaro-Aluisa supports the SciTech team with administrative and tech needs as well as project coordination, data management, and process optimization.
Areas of expertise: administration, new media, program management, project management, Asana, creative crafts.
Vanessa is a native New Yorker and graduate of Purchase College where she received a Bachelor's degree in New Media and a Certificate in Arts management. She also served on the advisory board of the only no-kill animal shelter in the Bronx. She is also an Asana Ambassador. At GFI, Vanessa combines her passion for productivity, obsession for optimization, knowledge of gnarly business tools, and continuous creative thinking to keep the many members of our SciTech team focused on their genius and their highly impactful work. She brings a decade of administrative and strategic support experience to help keep her US and International teammates working towards a better global food system.