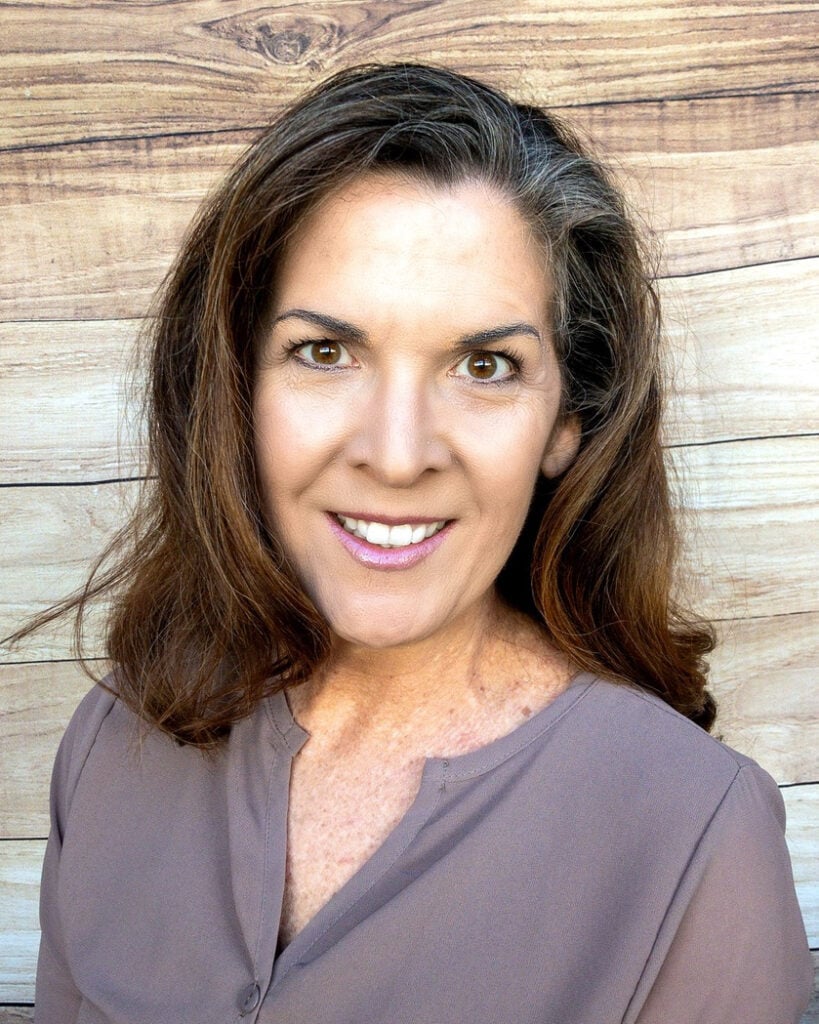 Sheila Voss
SENIOR VICE PRESIDENT, COMMUNICATIONS
Sheila Voss oversees GFI's strategic awareness and action campaigns, data-driven storytelling, and communications-related partnerships.
Areas of expertise: plant science and sustainability, agricultural education, biodiversity and climate change messaging.
Sheila serves as GFI's Vice President of Communications, helping the organization accelerate a global shift to a healthier food future via thought leadership, messaging, and multi-sector engagement. An award-winning science communicator, Sheila joins GFI following a decade serving as Vice President of Education at Missouri Botanical Garden, a St. Louis-based global plant science institution. In this role, she convened and led regional biodiversity coalitions, developed green workforce programs, and grew capacity for nature-based solutions. From 2016-2018, Sheila served on the U.N. Convention on Biological Diversity's Informal Advisory Committee for Communications, Education, and Public Awareness, a group of experts from 25 countries focused on mainstreaming biodiversity throughout policies and popular culture. Before MBG, she worked in the corporate sector leading global wildlife conservation partnerships and advancing sustainability practices focused on energy, water, and waste. She holds a M.S. in Environmental Sciences, Public Administration and Policy from Southern Illinois University Edwardsville and a B.A. in English from Pennsylvania State University.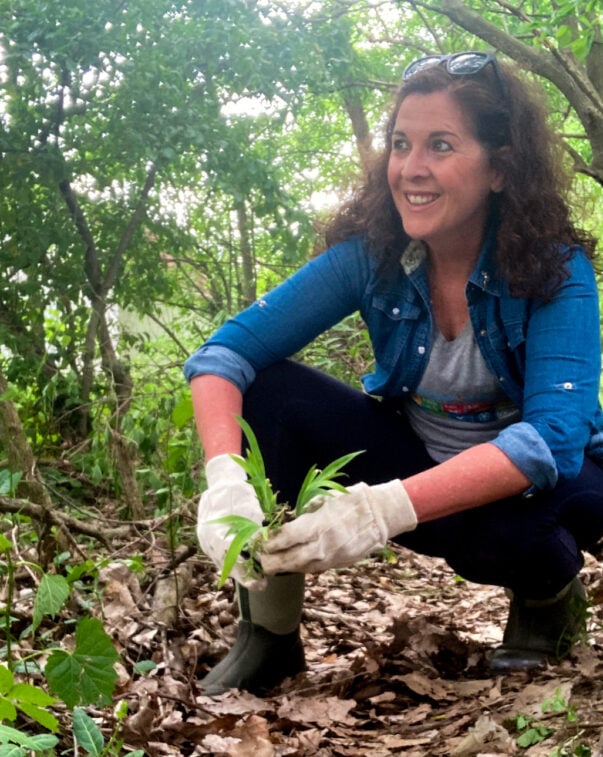 Blog
From marshes to meat: Reflections from a career in conservation
In recognition of the U.N.'s International Day of Biological Diversity, a GFI staffer shares her path to this moment and the people and places that have shaped her along the…