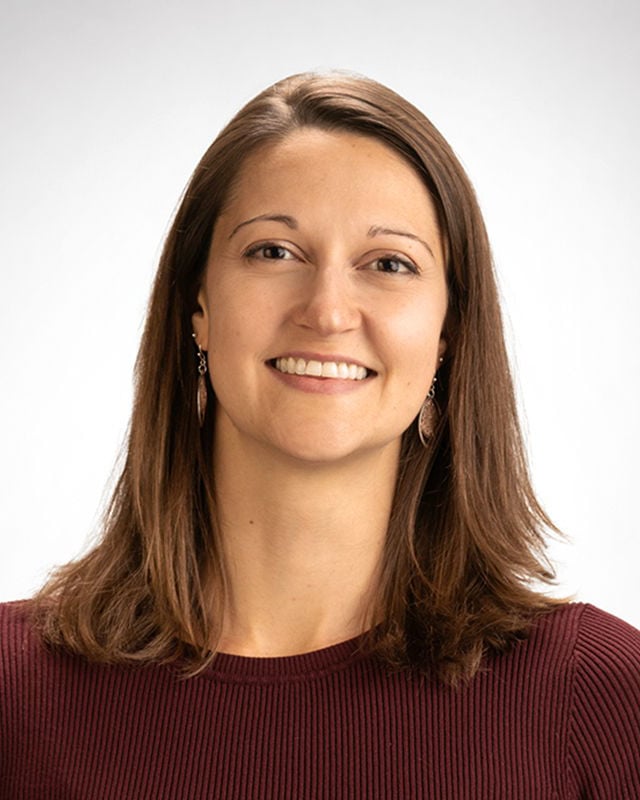 Liz Specht, Ph.D.
SENIOR VICE PRESIDENT, SCIENCE AND TECHNOLOGY
Liz Specht oversees GFI's Science and Technology department to build a roadmap for accelerating alternative protein research while empowering scientists to execute on this vision.
Areas of expertise: plant-based meat, fermentation, technical analyses, forecasting and modeling, synthetic biology, public speaking.
Liz works to identify and forecast areas of technological need within the alternative protein field. Her efforts also catalyze research to address these needs while supporting researchers in academia and industry to move the field forward. Liz has a bachelor's degree in chemical and biomolecular engineering from Johns Hopkins University, a doctorate in biological sciences from the University of California San Diego, and postdoctoral research experience from the University of Colorado Boulder. Prior to joining GFI in 2016, Liz had accumulated a decade of academic research experience in synthetic biology, recombinant protein expression, and development of genetic tools. She is a firm believer in the power of technology to enable us to meet growing food demands in a sustainable way.
Featured blogs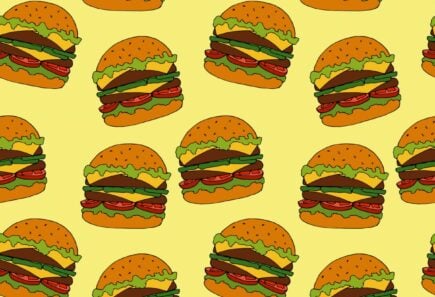 Right now, plant-based meat commands a premium in most restaurants and grocery stores. That's going to change.