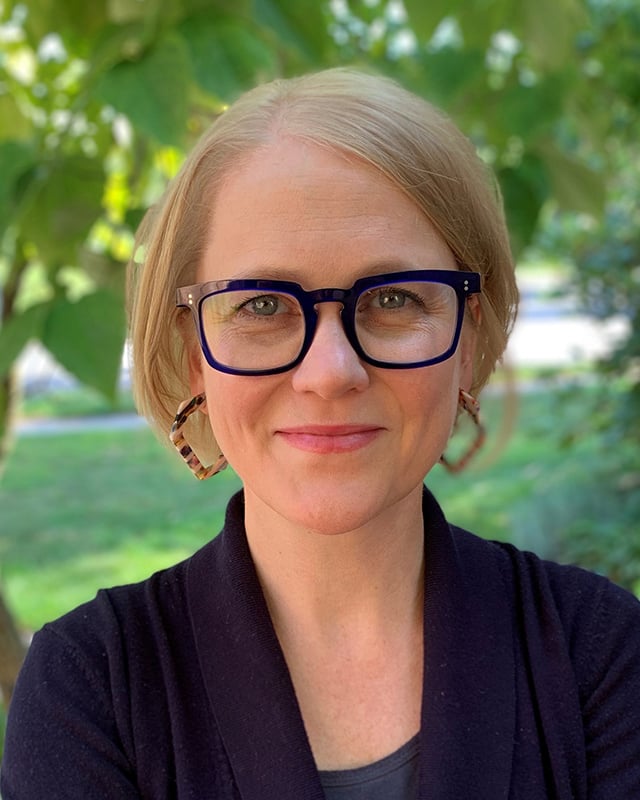 Susan Halteman
VICE PRESIDENT, DEVELOPMENT
Susan Halteman is GFI's Vice President of Development, leading the entire fundraising team.
Areas of expertise: fundraising, grant writing, nonprofits, community outreach, photography.
Susan leads GFI's development team of fearless fundraisers. She brings nearly 20 years of experience in nonprofit and leadership roles to her work. For the past 18 years, Susan has worked in every aspect of fundraising, 12 of which have involved leading and growing development teams, strategies, and programs. Throughout her career, she has raised funds for the arts, higher education, human services, justice, and housing organizations, most recently at Habitat for Humanity.