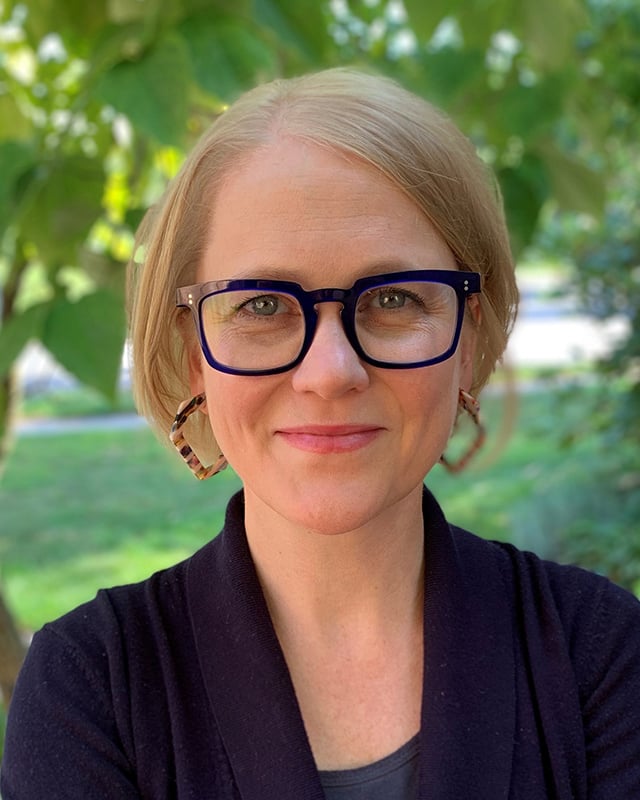 Susan Halteman
SENIOR VICE PRESIDENT, DEVELOPMENT
Susan Halteman is GFI's Senior Vice President of Development.
Areas of expertise: leadership, nonprofits, fundraising, strategy, and donor engagement
Susan brings more than 20 years of nonprofit, fundraising, and leadership experience to GFI. She has led teams and fundraised for the arts, higher education, human services, justice, and housing organizations – most recently at Habitat for Humanity. At GFI, she leads our development team as we work with donors to power and grow GFI's international efforts to accelerate alternative protein innovation.