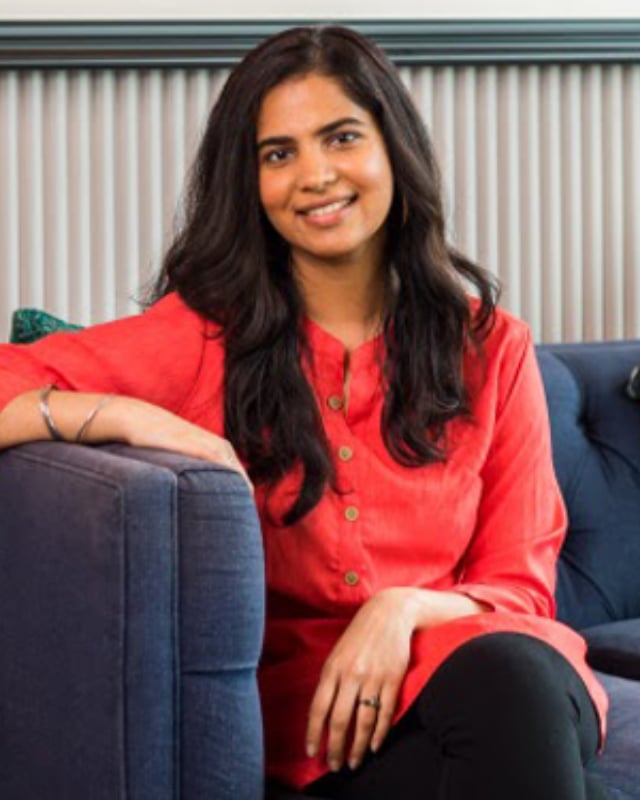 Sneha Singh
GENERAL MANAGER, INDIA
Sneha Singh leads GFI India as general manager, accelerating the markets for plant-based and cultivated meat through research and innovation.
Areas of expertise: organizational leadership, strategic planning, people management, philanthropy
Sneha is a CIPD qualified HR professional from Manchester Business School, and has worked as an HR professional in the UK for eight years. Before joining GFI, she was the strategic and operational HR Lead for London Wildlife Trust, developing and implementing robust HR policies, ensuring best practice HR and driving organizational change. Sneha is passionate about all things nature conservation, sustainability, and climate change, which led her to working for GFI — as she continues on her journey of shaping the workforce for the greater good.