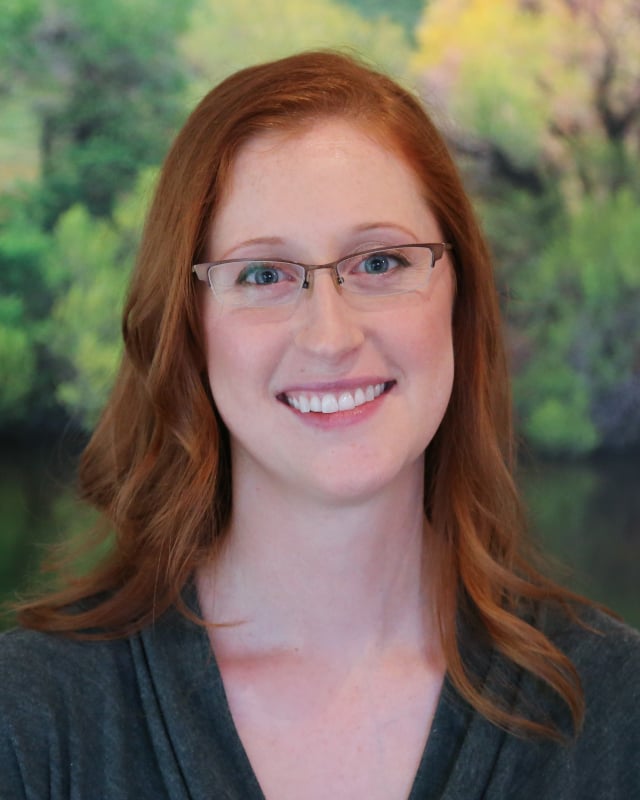 Laura Driscoll, Ph.D.
Laura is an interdisciplinary environmental scientist with more than ten years of experience in international sustainable food systems research and advocacy. She holds a Ph.D. in Environmental Science, Policy, and Management from UC Berkeley, where she focused on the political ecology of food systems. She began her career as an environmental anthropologist, working in South and Central America with communities impacted by natural resource extraction, environmental degradation, and tourism development.
Her interdisciplinary food systems background includes domestic and global research on ecological farming methods, impacts of industrial animal agriculture, meat consumption behavior change, USDA organic policy, racism and meat promotion in USDA dietary guidelines, and reforming policies that force farmers to choose between environmental sustainability and financial survival. Before joining Stray Dog, Laura contributed to sustainable agriculture policy initiatives at the Berkeley Food Institute and supported ecological agriculture lobbying and grassroots meat reduction campaigns around the world at Greenpeace International.