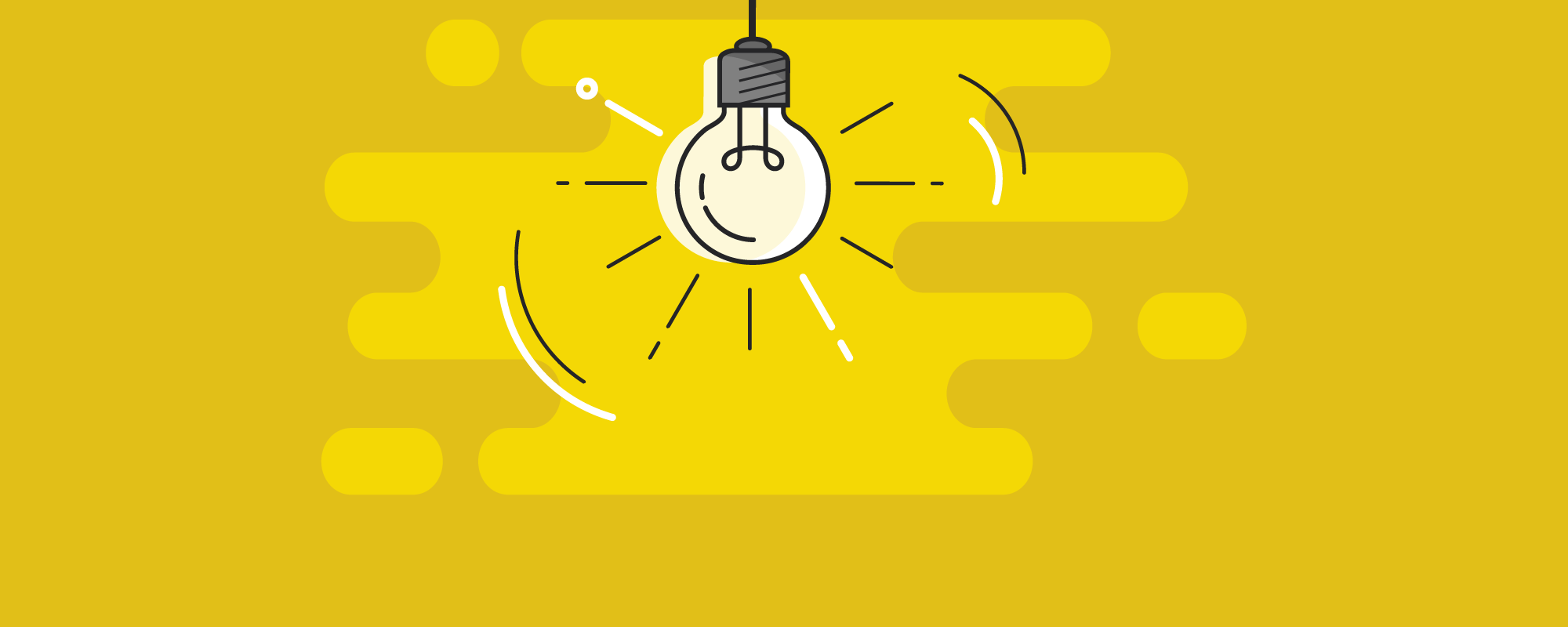 Alternative Protein Solutions Database
Discover ideas for new startups, commercial ventures and products, research projects, ecosystem support, and investment opportunities for plant-based, cultivated, and fermentation-derived proteins.
39
Ecosystem support needs
Key:
Cultivated
Fermentation
Plant-Based
Opportunity
Production platform
Solution category
Value chain segment
Technology sector
Maturity level
Establishing student groups at key universities

Universities are epicenters for creative problem-solving and cutting-edge research advancements, and they can serve as engines for interdisciplinary innovation. However, this potential is not being tapped fully by the alternative…

Cultivated

Fermentation

Plant-Based

Ecosystem

Demand Generation

R&D

Workforce

Expanded product development in plant-based meat snacks

Plant-based meat snacks could tap into underlying trends in snacks replacing meals and increased consumer interest in high-protein, low-sugar foods. Product innovation is needed to match the taste, price, and…

Plant-Based

Commercial

Demand Generation

End Products

Production

End product formulation & manufacturing

2 – Early adoption

Developing rigorous demand forecasts

Demand forecasts impact investments in R&D, infrastructure, personnel, and partnerships that will be necessary to participate in and accelerate the alternative protein sector.

Cultivated

Fermentation

Plant-Based

Commercial

Ecosystem

Business Services

Demand Generation

End Products

Investment

Production

Raw Materials, Ingredients, & Inputs

Decision matrix for seafood target species selection

Creating an online, open-access decision matrix tool that ranks popular seafood-relevant species against each other based on several criteria such as market size, per-unit price, sustainability of conventional production practices,…

Cultivated

Fermentation

Plant-Based

Ecosystem

Demand Generation

End Products
Get involved
If you'd like to fund a research project, work on any of these solutions, share information about related efforts that are already underway, or elevate new ideas for advancing the alternative protein industry, we'd love to hear from you!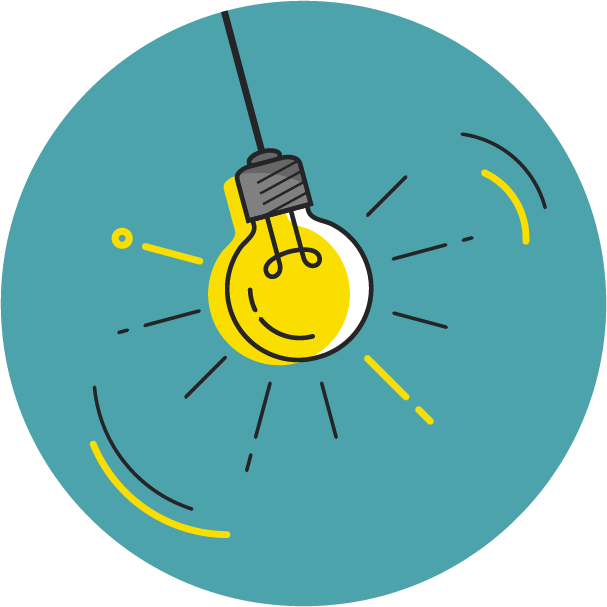 Explore key innovation priorities
Review commercial whitespaces, research gaps, technological needs, and investment priorities at each stage of the alternative protein value chain.