Cultivated
Fermentation
Plant-Based
Plant-based category marketing
Interest in plant-based products is growing, but many consumers still express skepticism about plant protein foods, or simply lack familiarity with the category. Category marketing campaigns to promote plant-based and alt protein products, independent of specific brands, can engender familiarity and showcase recent innovations. Campaigns can emphasize flavor, convenience, familiarity, nutrition, and other positive attributes. Category marketing can help expand existing markets, increase demand, and promote alternative proteins for new markets and use cases.
Production platform
Cultivated

Fermentation

Plant-Based
Solution category
Commercial
Ecosystem
Policy
Value chain segment
Demand Generation
Distribution Channels
End Products
Relevant actor
Industry
Donors
NGO's
Policymakers
Startups
Current challenge
Many consumers express explicit interest in plant proteins on surveys, indicating that eating more plant-based foods is a widespread aspiration. Health and nutritional concerns are often cited as a top motivator to consume more plant proteins and reduce animal protein consumption. However, purchase behavior does not always reflect this aspiration, in part due to many preconceived notions that consumers have about plant-based foods. The most commonly cited barriers to plant-based meat adoption include negative perceptions of taste, higher prices, lack of convenience, lack of accessibility, focus on particular ingredients of concern such as sodium, lack of social support, lack of familiarity, the lack of a versatile set of products, and the perception that plant-based products do not have as high of protein quality as animal protein foods and are not as satiating.
Proposed solution
Resource development and educational campaigns ideally ought to be led by effective organizations with high levels of reputational capital. Category marketing campaigns will be more successful if they can attract the support of media, political, religious, and other socio-cultural institutions. There would be particular benefit from working with influencers such as nutrition professionals, governmental food regulators, consumer groups, environmental and public health groups, and athletes.
The focus should be on creating an inclusive narrative that encourages the expansion of plant protein consumption and addresses perceived barriers, without being tied to offputting ideologies or niche dietary patterns.
Many consumers maintain their aspirations to reduce animal protein consumption and increase their alt protein consumption due to their perceived health and sustainability advantages. While other drivers such as taste, price, convenience, familiarity, and accessibility are more important, it is important to maintain adequate recognition of the health and sustainability advantages on the part of consumers, the food industry, governments, nonprofits, media, and other social institutions in order to ensure continued growth in demand, support for the industry's development, and to counter misinformation.
Anticipated impact
Most consumer promotion of the benefits of plant-based and alternative protein foods is and should be led by individual brands, but there are still benefits that would accrue from non-branded consumer education. Category marketing campaigns and educational resources — websites, documentaries, workshops, and thought leadership — could help overcome the barriers that consumers and food industry insiders may have to alternative protein product trials and long-term adoption. Increasing demand and helping alternative proteins expand into as many food & beverage occasions as possible will help reduce barriers to entry for startups and established food companies who launch alternative protein product lines. Category marketing can also ensure the perpetuation of positive consumer perceptions of alternative proteins.
Related efforts
Many nonprofit and governmental programs such as the US checkoff programs engage in campaigns and resource creation to support a particular commodity or product. In the US, category promotional efforts such as "Pork. The Other White Meat", "Beef. It's What's For Dinner", and "Milk: It Does a Body Good" are among the most successful marketing campaigns of all time. Comparatively little investment has been made in non-animal food marketing campaigns.
Additional resources:
GFI resources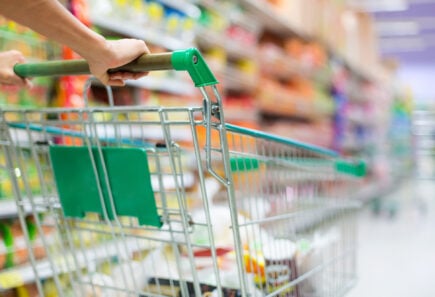 Understand consumers, demographics, adoption, motivations, category descriptors, and opportunities for future research in alternative proteins.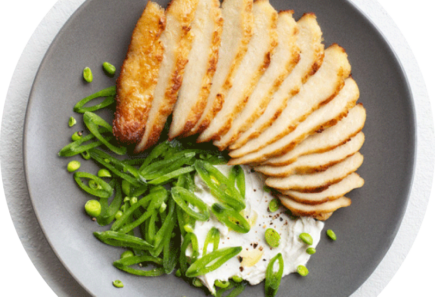 GFI Founder and CEO Bruce Friedrich explores the increased sector alignment around the preferred category name for meat produced through cellular agriculture.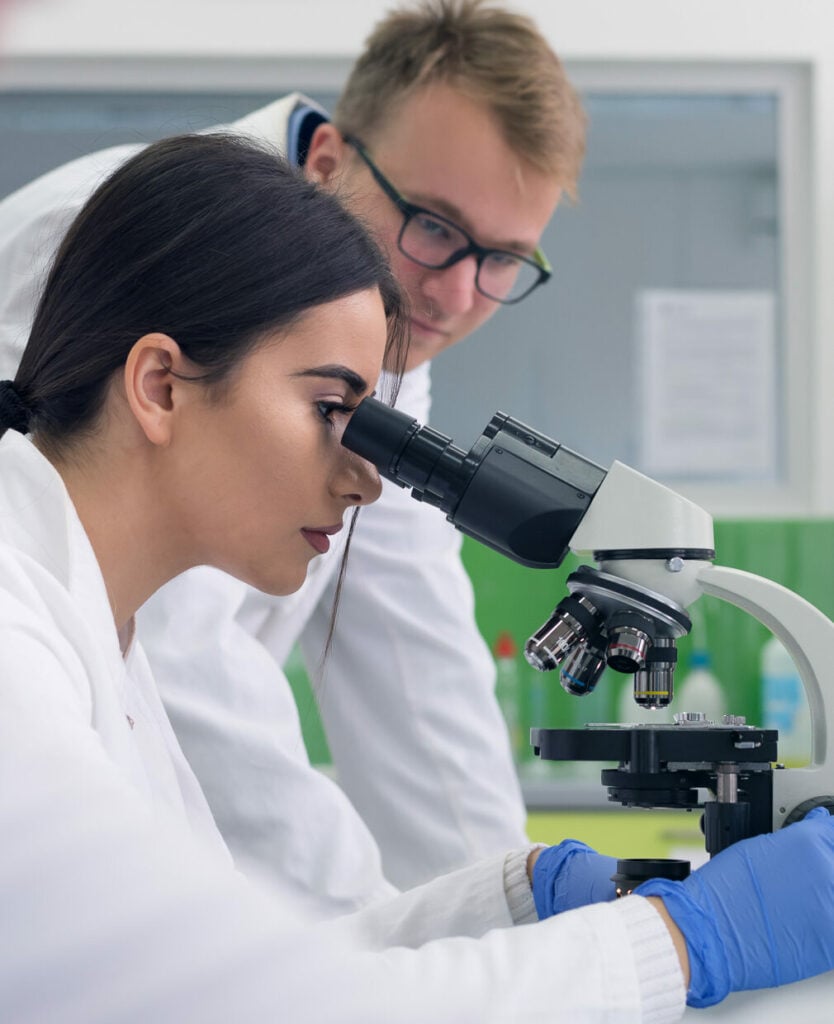 Find collaborators
Join the GFIdeas global community of 2,000+ entrepreneurs, scientists, investors, and subject matter experts. Discuss projects on the members-only Slack community, attend monthly seminars, and use the community directory to help you find collaborators working on similar Solutions!
Related solutions
Cultivated

Fermentation

Plant-Based
Demand forecasts impact investments in R&D, infrastructure, personnel, and partnerships that will be necessary to participate in and accelerate the alternative protein sector.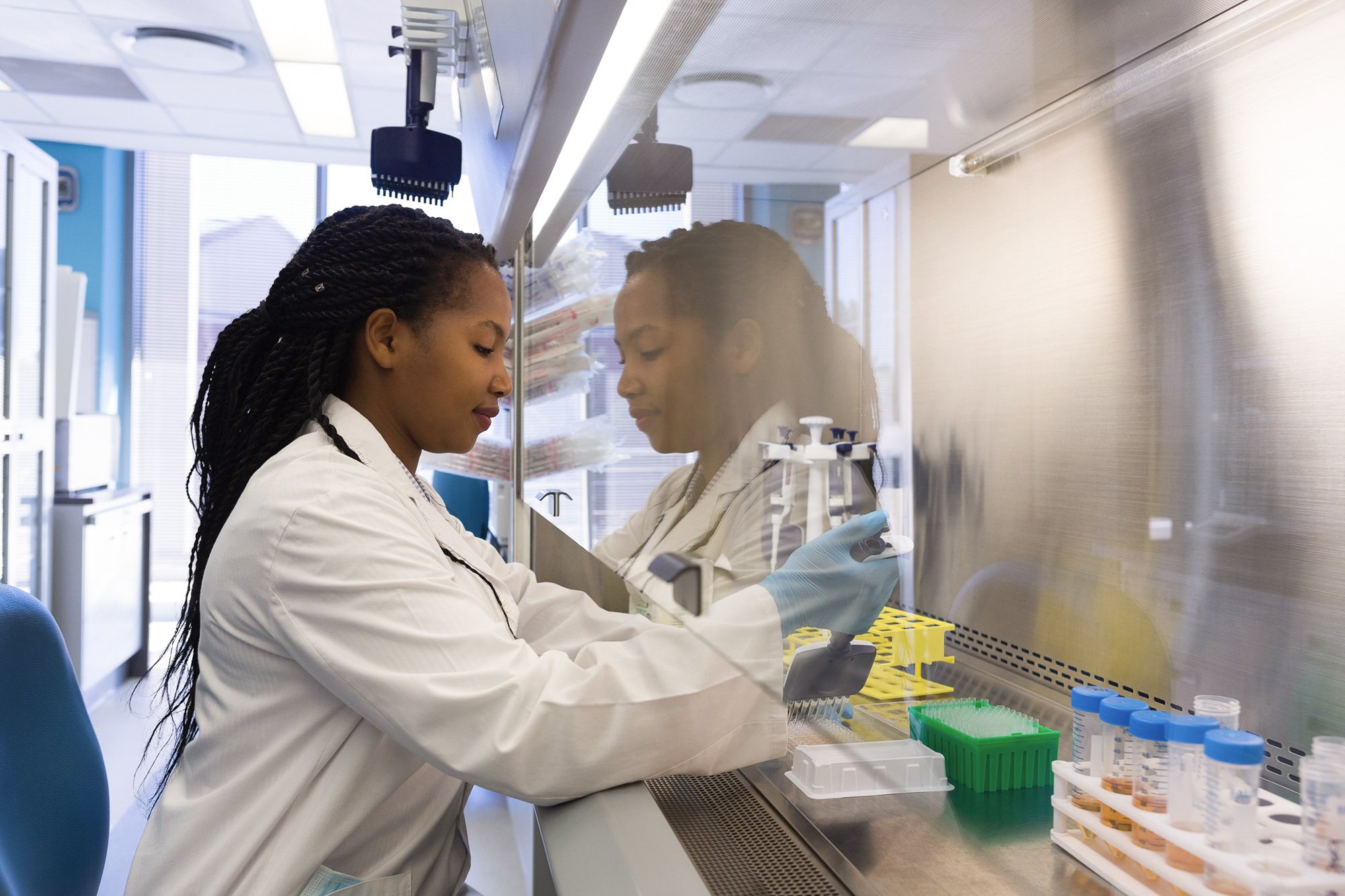 Explore the full solutions database
Browse 100+ startup ideas, commercial opportunities, research projects, and investment priorities throughout the alternative protein supply chain.
Get involved
If you'd like to fund a research project, work on any of these solutions, share information about related efforts that are already underway, or elevate new ideas for advancing the alternative protein industry, we'd love to hear from you!