Cultivated
Fermentation
Plant-Based
Life Cycle Assessment for alternative seafood relative to conventional fishing and aquaculture
To date, no robust environmental assessments have been conducted to compare alternative seafood to its conventional counterparts. An open-access, quantitative analysis of the relative environmental impacts of alternative seafood will help garner support for the industry from policymakers, nonprofit organizations, consumers, investors, foodservice outlets, and retailers.
Production platform
Cultivated

Fermentation

Plant-Based
Value chain segment
Investment
Demand Generation
Distribution Channels
End Products
Production
R&D
Raw Materials, Ingredients, & Inputs
Current challenge
Proponents of alternative seafood often cite the potential environmental benefits compared to conventional seafood production methods—i.e., wild-capture fishing and aquaculture—but no Life Cycle Assessments (LCAs) exist yet to fully compare the impacts of alternative seafood to conventional seafood production. This is largely due to the limited availability of recent and comprehensive data on the conventional seafood industry broadly and the fact that systematic comparisons across studies are often hampered by differences in the methods and metrics used. In addition, conclusions based on LCAs that compare conventional meat products to their alternative protein counterparts using common LCA metrics such as carbon emissions and energy use may overlook some of the major environmental benefits of a switch toward alternative seafood, such as reduced overfishing.
Without a detailed quantitative understanding of the relative environmental impacts, the alternative seafood industry and research ecosystem must rely on assumptions about how alternative seafood will perform environmentally relative to the incumbent industry. No matter how well-founded those assumptions are, investors, government actors, nonprofit organizations, and others need independent, data-driven assessments of the benefits before investing in the industry's success.
Proposed solution
Conduct a full LCA on alternative seafood compared to wild-capture fishing and aquaculture. Every effort should be made to study a representative list of eight to ten conventional production processes and species, such as
Salmon (farmed and wild)
Shrimp (farmed and wild)
Tuna (wild, skipjack or similar)
Tuna (wild, bluefin or similar)
Tilapia (farmed)
Pollock (wild)
Crab (wild)
Lobster (wild)
Carp (farmed)
Eel (farmed)
The LCA should compare life cycle parameters such as global warming potential, energy use, land use, water use, and eutrophication, in addition to quantitative or qualitative considerations for broader environmental implications such as impacts on biodiversity, habitat destruction, and pathogen escape. The production processes for cultivated meat and seafood are virtually indistinguishable, allowing data on cultivated seafood to be sourced from recent LCAs on cultivated meat and seafood relative to conventional terrestrial meat. Forthcoming LCAs on plant-based and fermentation-derived meat may also provide essential data for a study comparing all production platforms of alternative seafood to its conventional counterparts.
The results of the study would be made publicly available for use across the industry and research space. The study would also include recommendations (e.g. some species might provide greater relative environmental benefits compared to their conventional counterparts when plant-based, while others might demonstrate greater potential when cultivated or fermentation-derived) and a description of the key areas for improvement across the alternative seafood industry (e.g. specific ingredients that would reduce the water use of plant-based shrimp production).
It has been suggested that some aspects of fish cell biology, such as lower temperature and oxygen requirements, may further improve environmental metrics relative to cultivated terrestrial meat. Future LCAs may produce more refined estimates of cultivated seafood's impacts by taking these features into account.
Anticipated impact
A comparative life cycle assessment between alternative and conventional seafood will provide two benefits:
Gain support for alternative seafood, including from

Policymakers globally.
Nonprofit organizations with environmental missions.
Consumers interested in purchasing sustainable seafood.
Foodservice operators, retailers, manufacturers, and investors committed to producing, selling, or investing in sustainable seafood.

Identify areas for continued improvement of alternative seafood production platforms with respect to environmental impact. LCAs to compare environmental impacts not only provide the necessary data for making comparisons across production processes, but also provide a roadmap for reducing impacts. By assessing the process from ingredients all the way through manufacturing, LCAs point to exact steps within a production process that create the most significant impacts, allowing producers to pinpoint areas for improvement. For example, if the greenhouse gas emissions of cultivated salmon are high due to energy use for bioreactor cooling, that indicates that research efforts to develop more heat-tolerant salmon cell lines or passive cooling systems could be especially valuable for further reduction of environmental impact. Greater granularity in our understanding of the drivers of environmental impact allows for focused efforts to improve the most influential process parameters to ensure a transition to alternative seafood is beneficial across all metrics and to reduce the overall negative externalities of our food system.
GFI resources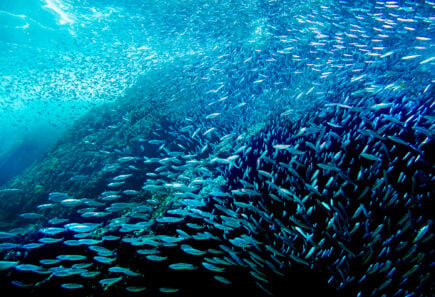 Learn how plant-based, fermentation-derived, and cultivated seafood can improve the health and sustainability of oceans.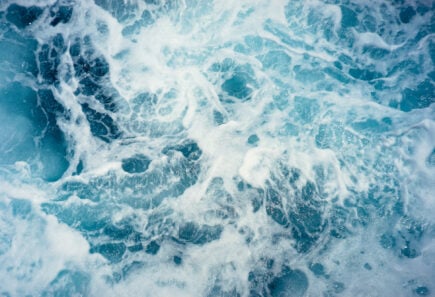 Use our open-access databases to explore how scientific taxonomies and evolutionary relationships map onto culinary categories of seafood.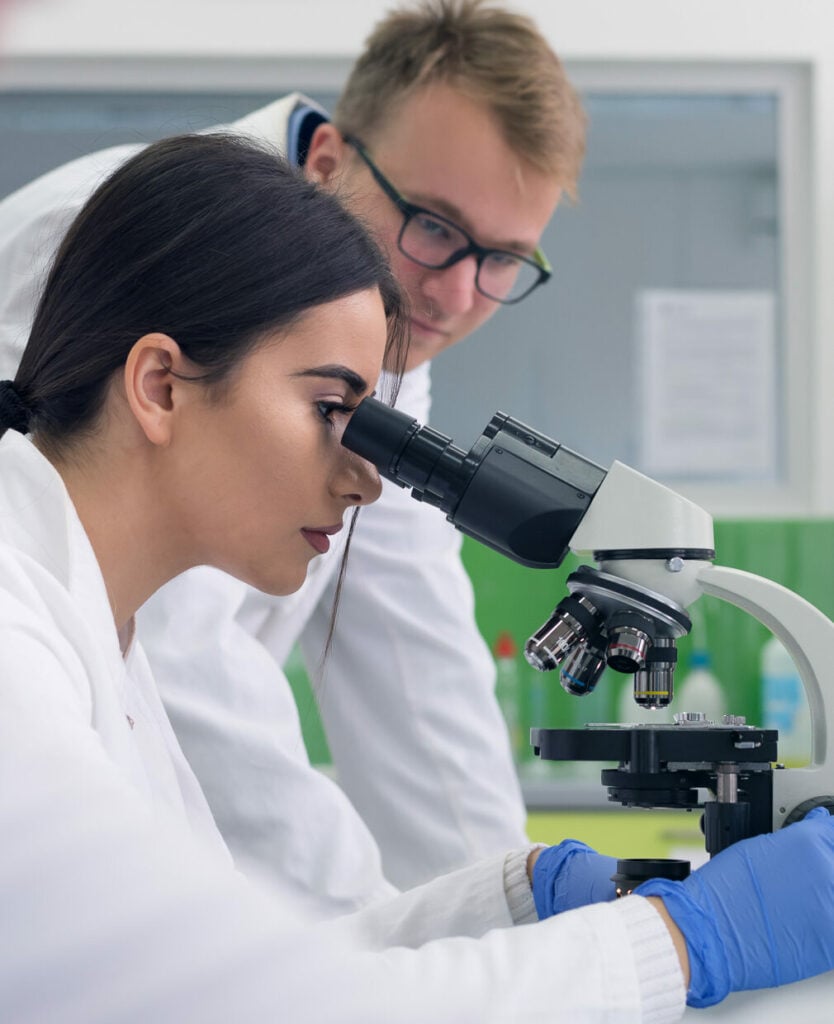 Find collaborators
Join the GFIdeas global community of 2,000+ entrepreneurs, scientists, investors, and subject matter experts. Discuss projects on the members-only Slack community, attend monthly seminars, and use the community directory to help you find collaborators working on similar Solutions!
Related solutions
Cultivated

Fermentation

Plant-Based
Creating an online, open-access decision matrix tool that ranks popular seafood-relevant species against each other based on several criteria such as market size, per-unit price, sustainability of conventional production practices,…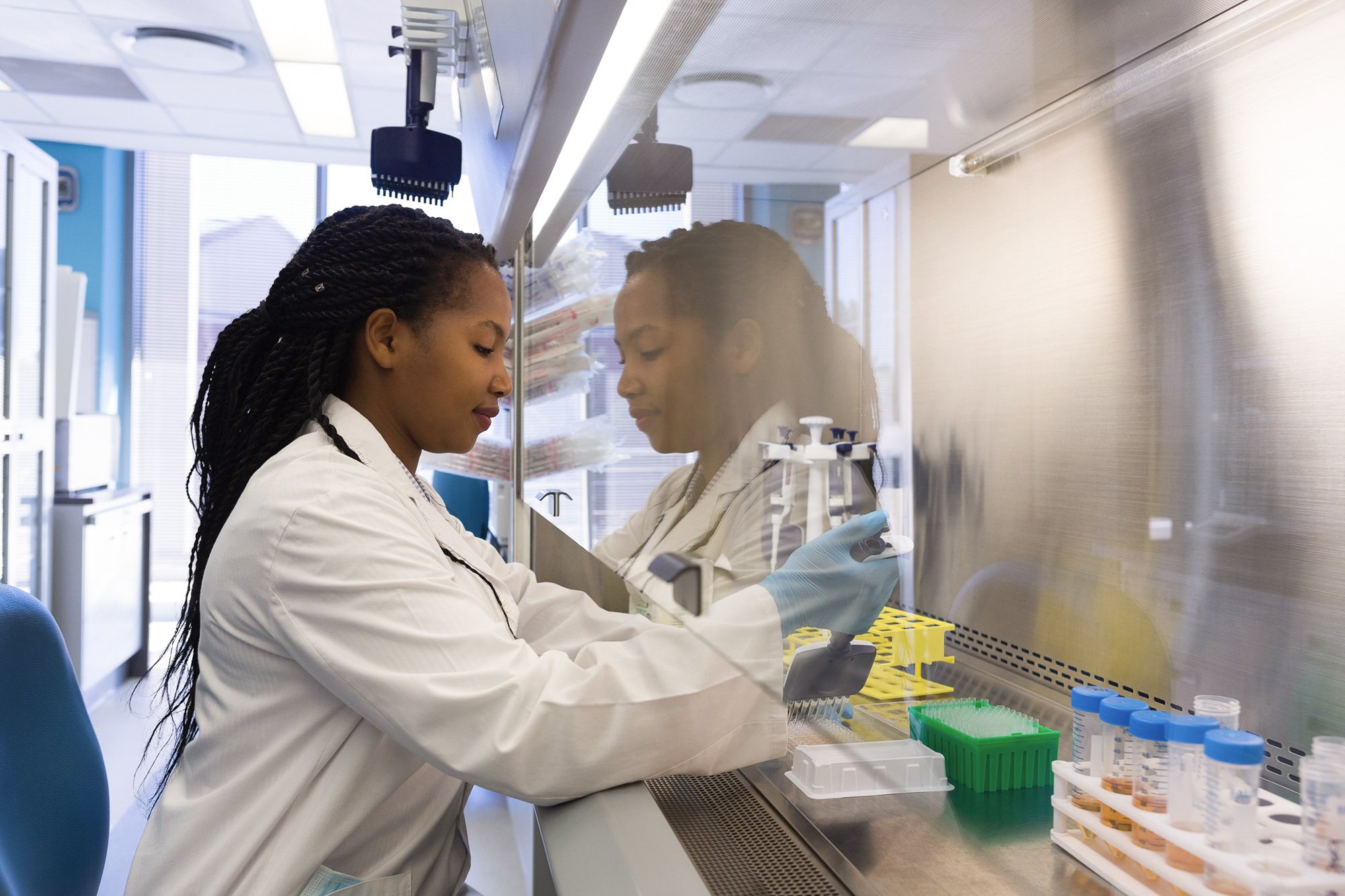 Explore the full solutions database
Browse 100+ startup ideas, commercial opportunities, research projects, and investment priorities throughout the alternative protein supply chain.
Get involved
If you'd like to fund a research project, work on any of these solutions, share information about related efforts that are already underway, or elevate new ideas for advancing the alternative protein industry, we'd love to hear from you!