Cultivated
Fermentation
Consumer education on the food safety of cultivated meat
Consumer education on the food safety of cultivated meat can positively impact consumer acceptance when sufficient information is provided. Additional research and efforts to increase transparent science communication on the food safety benefits of cultivated meat are needed.
Production platform
Cultivated

Fermentation
Value chain segment
Demand Generation
End Products
Relevant actor
Industry
Academics
GFI
NGO's
Startups
Current challenge
Public confidence in food safety is essential for existing and novel foods. Consumers currently perceive the food safety of plant-based products to be considerably higher than that of cultivated meat. Cultivated meat food safety is viewed as a potential benefit but also a significant concern for consumers. Concerns may stem from fears of unnaturalness and public unfamiliarity with production and planned regulatory approval and oversight processes. Additional food safety research for cultivated meat is needed to enable direct comparisons between conventional and cultivated meat safety. Surveys conducted in certain countries have identified food safety as a primary determinant of cultivated meat acceptance (Gomez-Luciano et al., 2019; Zhang et al., 2020; Dempsey and Bryant, 2020).
Proposed solution
Information surrounding cultivated meat can provide meaningful context and substantially impact consumer acceptance. Yet, food safety is not as commonly presented as a potential benefit of cultivated meat compared to environmental and animal welfare improvements. Efforts to increase consumer education and awareness of the personal benefits of cultivated meat, such as improvements in food safety and public health, could increase consumer acceptance. Additional rigorous food safety studies, such as that underway by New Harvest fellow Dr. Sam Peabody could enhance public knowledge. Quality assurance and food safety data can support companies' marketing strategies and could be particularly well received if cultivated meat products are labeled as safe by governing agencies like the FDA and USDA. Public service announcements on social media, websites, and TV ads—backed up by unbiased food safety labels on cultivated meat packaging—could attract a wide range of consumers, but further marketing research is needed to determine the most effective communication mediums for cultivated meat safety.
Anticipated impact
Increased food safety marketing could expand upon the safety awareness of cultivated meat that has been recognized by different stakeholders like the FDA, USDA, FAO, UN, and promoted by companies, academia (Ong et al., 2021), nonprofits (New Harvest, GFI), and student interest groups (CellAg Safety Squad). Since transparency is vital for consumer trust in food safety, more information about cultivated meat's anticipated food safety benefits and risks is needed. Effective communication about the food safety of cultivated meat is essential for consumer acceptance.
GFI resources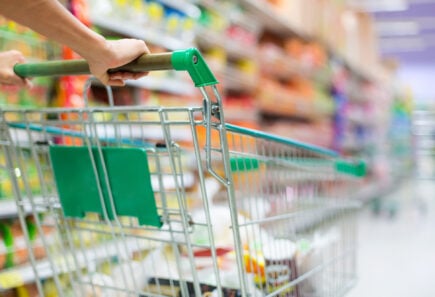 Understand consumers, demographics, adoption, motivations, category descriptors, and opportunities for future research in alternative proteins.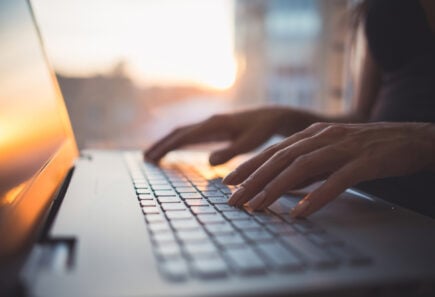 Enroll in GFI's open-access online course to learn about the science of plant-based and cultivated meat.
Meet the author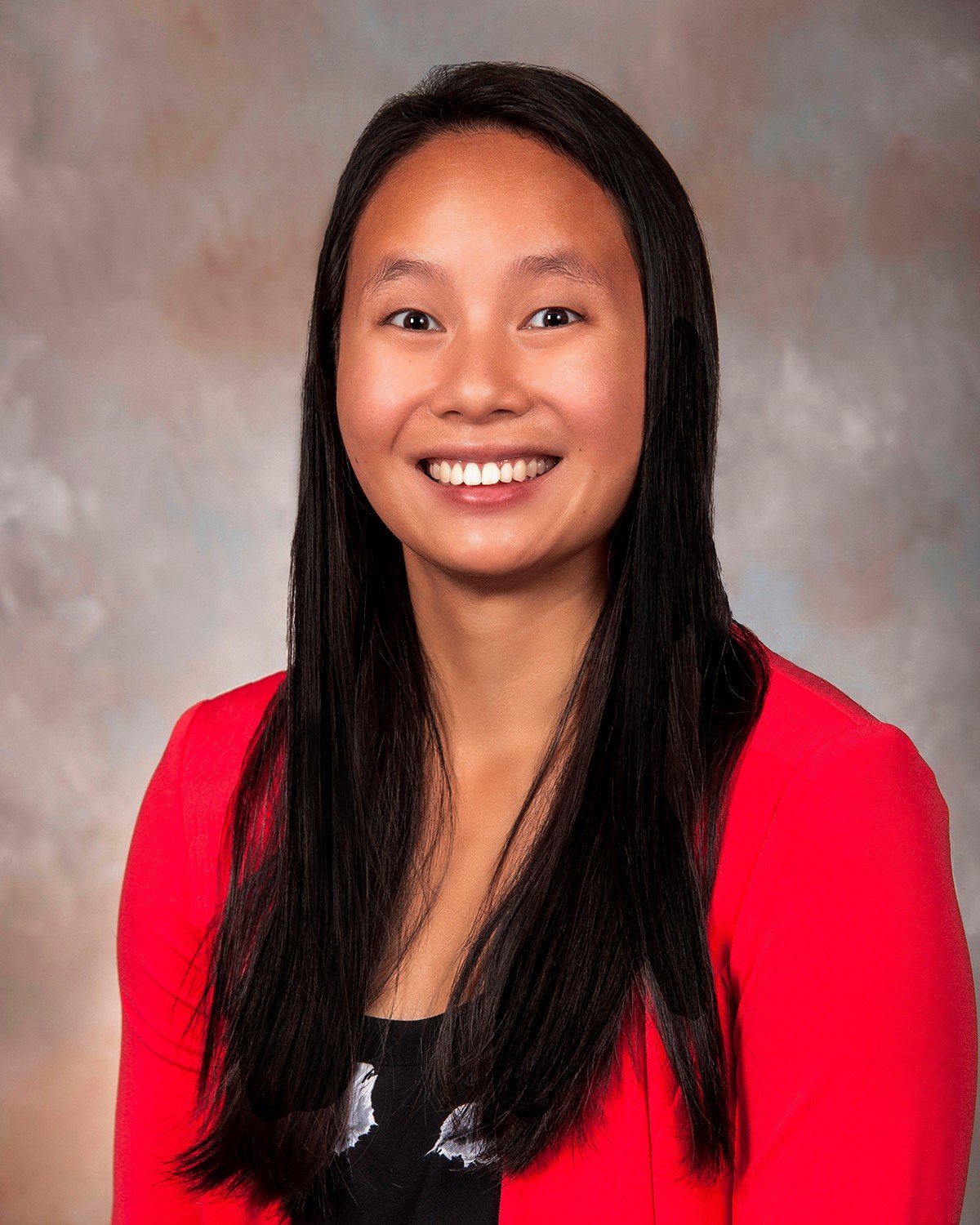 Eileen McNamara
GFI RESEARCH FELLOW
From: Uniformed Services University of the Health Sciences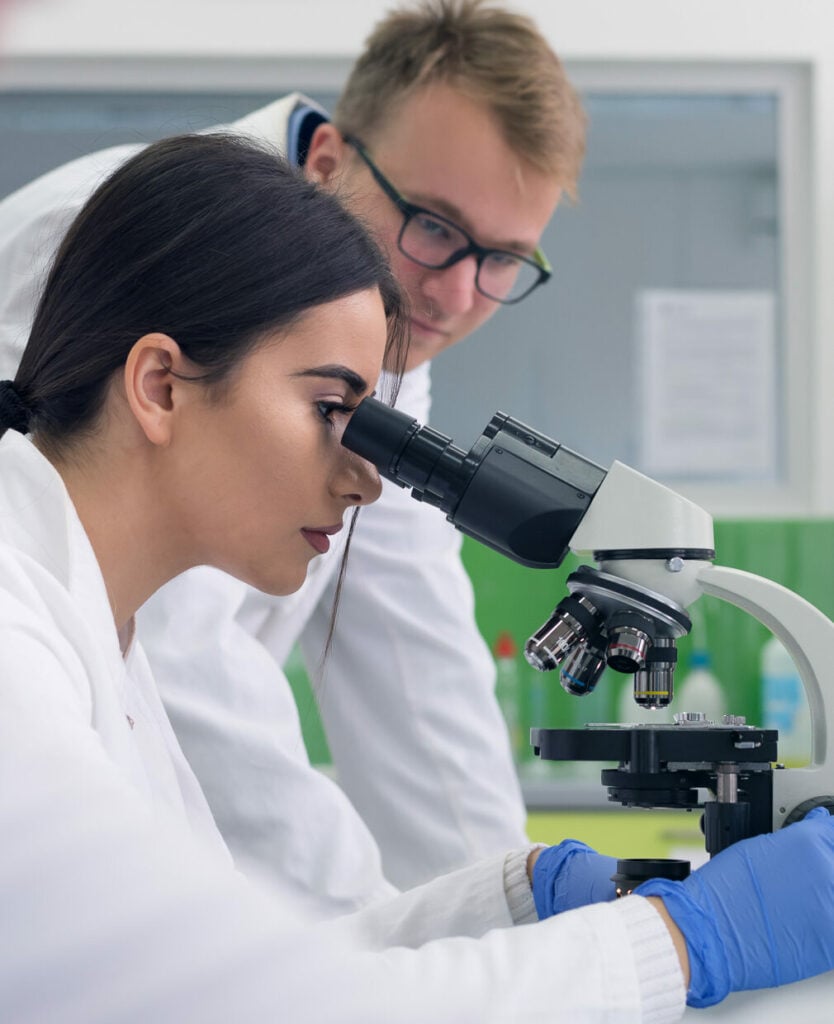 Find collaborators
Join the GFIdeas global community of 2,000+ entrepreneurs, scientists, investors, and subject matter experts. Discuss projects on the members-only Slack community, attend monthly seminars, and use the community directory to help you find collaborators working on similar Solutions!
Related solutions
Fermentation
In strain development, many of the selectable markers confer traits like antibiotic or herbicide resistance. While some auxotrophic selection markers exist, these are often not orthogonal and thus not amenable…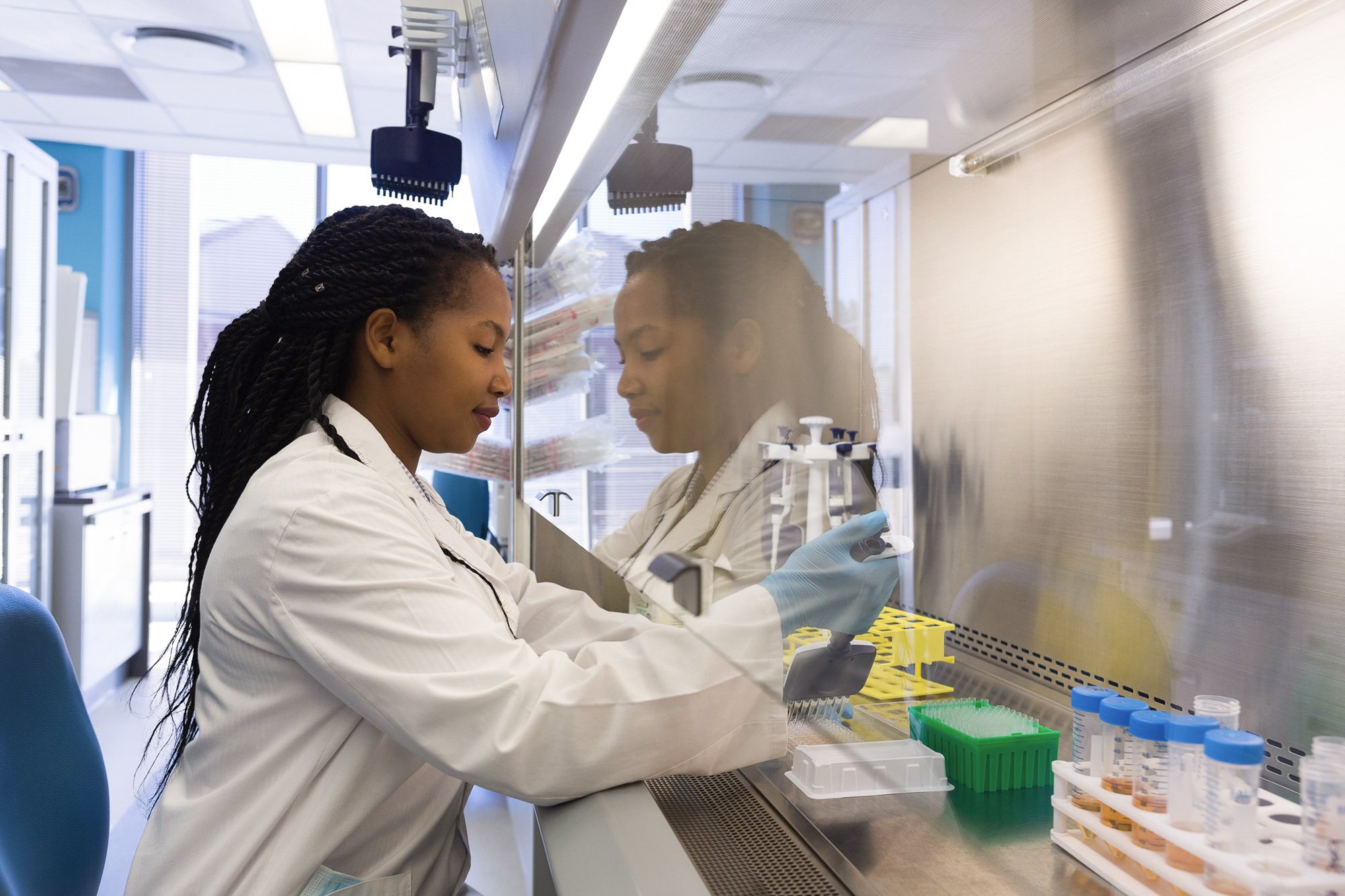 Explore the full solutions database
Browse 100+ startup ideas, commercial opportunities, research projects, and investment priorities throughout the alternative protein supply chain.
Get involved
If you'd like to fund a research project, work on any of these solutions, share information about related efforts that are already underway, or elevate new ideas for advancing the alternative protein industry, we'd love to hear from you!