Science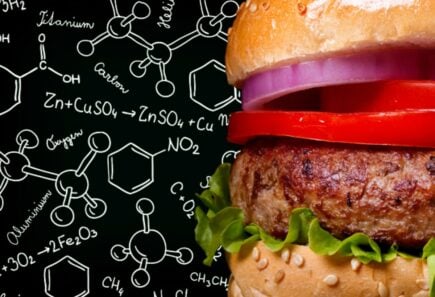 Emily Byrd
Our SciTech team's latest publication urges collaboration between the clean meat and biomedical fields.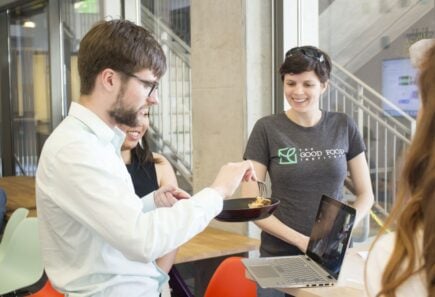 Emily Byrd
Check out two fresh solutions to problems in plant-based meat production, courtesy of Berkeley students in GFI's custom-designed class!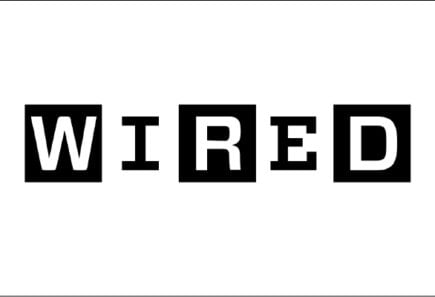 GFI's Bruce Friedrich discusses the problems caused by our current method of producing meat and how plant-based and cultivated meat will address each of those issues.
We use cookies on our website to give you the most relevant experience by remembering your preferences and repeat visits. By clicking "Accept", you consent to the use of ALL the cookies. Privacy noticeCOOKIE SETTINGSREJECTACCEPT
Privacy Overview
This website uses cookies to improve your experience while you navigate through the website. Out of these cookies, the cookies that are categorized as necessary are stored on your browser as they are essential for the working of basic functionalities of the website. We also use third-party cookies that help us analyze and understand how you use this website. These cookies will be stored in your browser only with your consent. You also have the option to opt-out of these cookies. But opting out of some of these cookies may have an effect on your browsing experience. 
Cookie notice