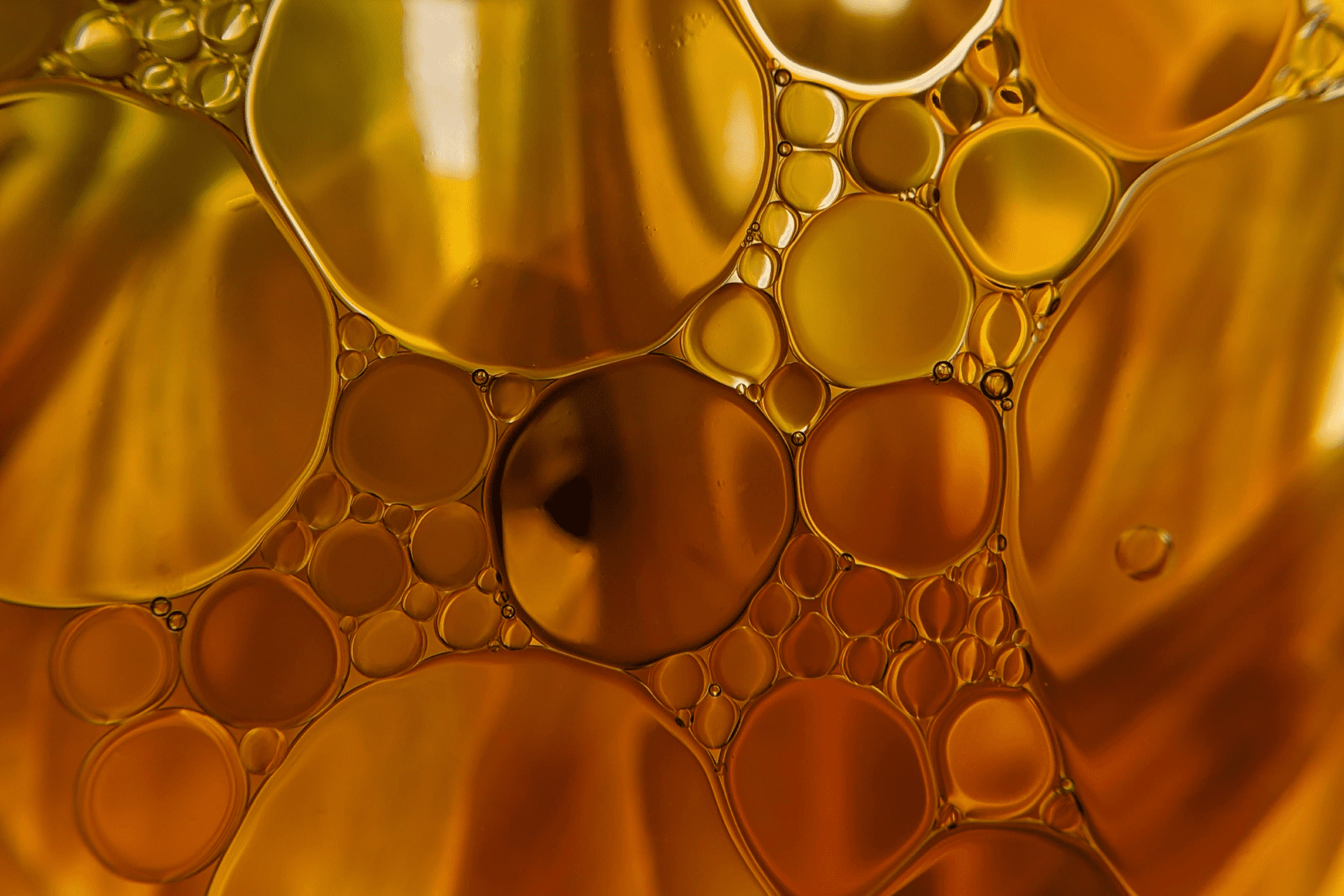 AOCS Midweek Mixer: Reimagining meat
Event description
In recent years, consumer demand for plant-based meat has often outpaced the industry's supply chain capabilities. The emerging field of alternative proteins is creating cutting-edge career and research opportunities for scientists focused on fats and oils. Join GFI Senior Scientist, Plant-Based Specialist Dr. Priera Panescu, and Dr. Alejandro Marangoni, Professor and Canada Research Chair at the University of Guelph, as they discuss motivations for reimagining meat production, the need for scientists experienced with fats and oils in the alternative protein landscape, and both speakers' professional paths into the alternative protein field.
Meet the speaker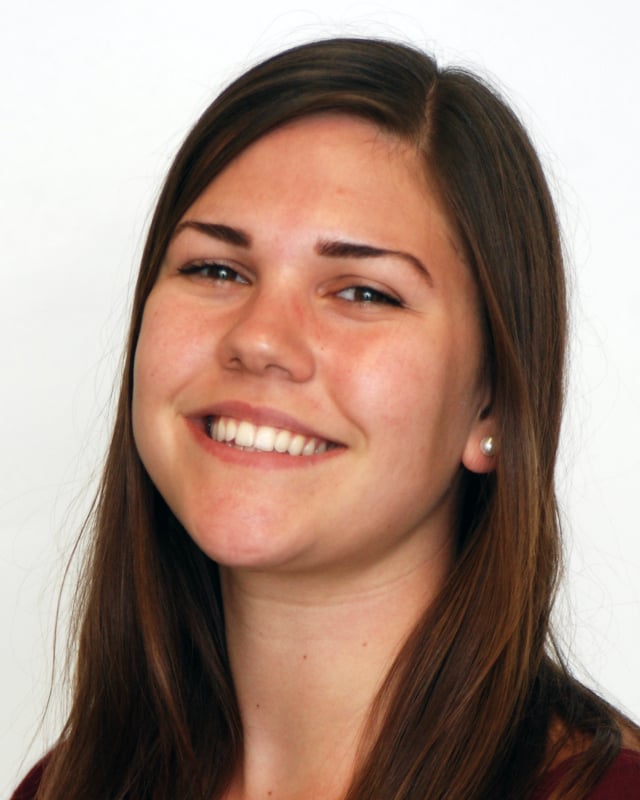 Priera Panescu, Ph.D.
SENIOR SCIENTIST – PLANT-BASED SPECIALIST
Priera's role at GFI focuses on accelerating the plant-based meat industry through analyzing their plant-based protein landscape, identifying emerging technological solutions and bottlenecks, and communicating with other scientists about advancing alternative protein research.