Corporate Engagement support
We work with the private sector to drive investment, innovation, and scalability to accelerate the alternative protein supply chain. Learn more about how we can support you in this process.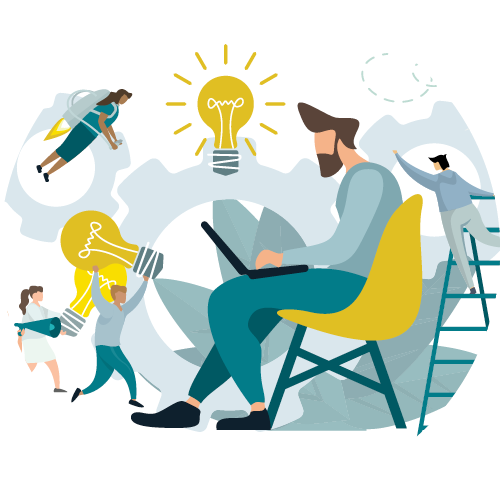 Working with companies at every stage
We provide guidance to companies across the global alternative protein industry to drive investment, accelerate innovation, and scale the supply chain faster than market forces alone would allow. We can work within a non-disclosure agreement for complete confidentiality.
Corporate Engagement support
If you are interested in engaging with us, please fill out the following form. Due to the high volume of requests we receive, we are not able to guarantee support.
Related resources
In addition to providing one-on-one support for companies with the potential to rapidly accelerate the alternative protein shift, we offer a number of self-service resources designed to support companies of all sizes and scopes.