seafood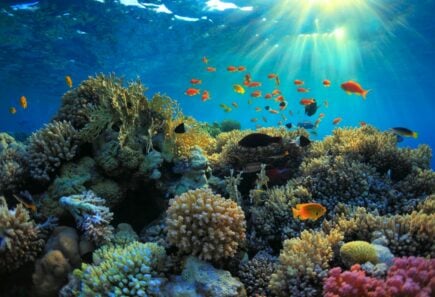 Julia John
We must adopt a vastly more resource-efficient supply chain. Fortunately, we know how!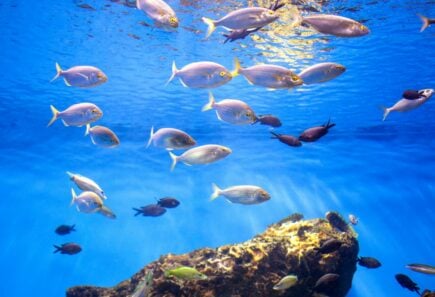 Mary Allen
Dr. Sylvia Earle joined GFI Senior Scientist Dr. Liz Specht at the Good Food Conference for some real talk about why our oceans are so overfished and underloved and what we can do about it.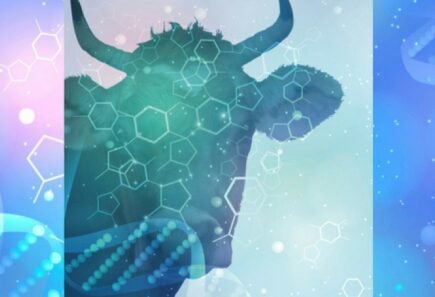 Matt Ball
A few months after their cover story on clean meat, The Institute of Food Technologists has run a cover story about plant-based meat, eggs, and dairy!
We use cookies on our website to give you the most relevant experience by remembering your preferences and repeat visits. By clicking "Accept", you consent to the use of ALL the cookies. Privacy noticeCOOKIE SETTINGSREJECTACCEPT
Privacy Overview
This website uses cookies to improve your experience while you navigate through the website. Out of these cookies, the cookies that are categorized as necessary are stored on your browser as they are essential for the working of basic functionalities of the website. We also use third-party cookies that help us analyze and understand how you use this website. These cookies will be stored in your browser only with your consent. You also have the option to opt-out of these cookies. But opting out of some of these cookies may have an effect on your browsing experience. 
Cookie notice