How Goodmylk founder Abhay Rangan is making plant-based waves in the Indian dairy market
Goodmylk founder Abhay Rangan aims to provide consumers with plant-based milk that's delicious, affordable, and accessible—and he has bold plans for taking a big bite out of India's dairy market.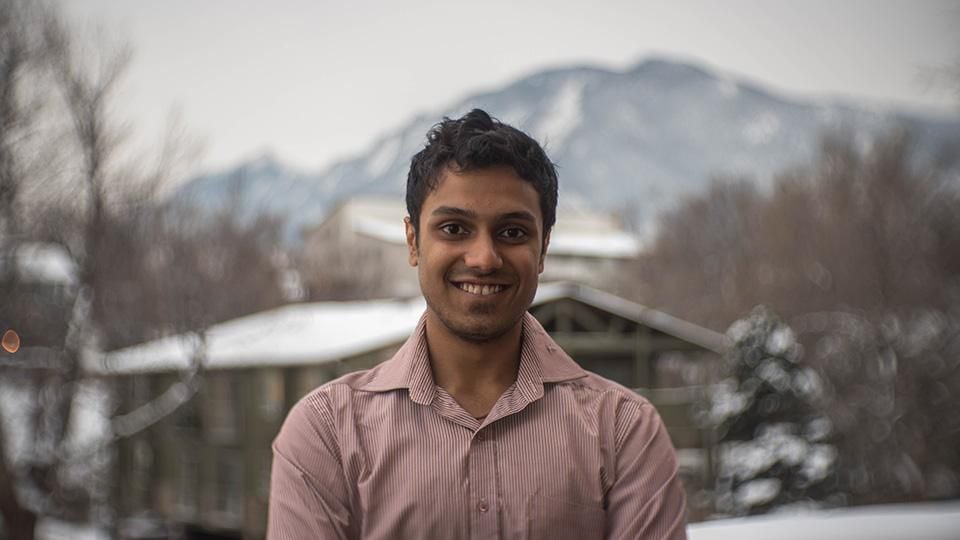 In the early days of 2017, Abhay Rangan's mom Veena spent her nights making plant-based milk by hand at home, ensuring the products were perfectly fresh in the morning. Abhay, then an engineering student at the CMR Institute of Technology in Bengaluru, India, would begin his round of deliveries around the city after returning from campus several hours later.
Today, less than two years later, Abhay and his mother's hard work has become Goodmylk, which produces cashew and oat milk, peanut yogurt, and a vegetable-oil-based butter in an actual manufacturing facility. They work with a logistics company to fulfill orders received on their website—a far cry from the hand-made, hand-delivered operation of 2017.
The plantrepreneur gets recognized
Abhay, a self-identified plantrepreneur, aims to provide consumers with plant-based milk that's delicious, affordable, and accessible. Goodmylk is now shipping plant-based dairy to thousands across India, thanks in part to $400,000 in funding from an angel investor in Dallas, Texas.
Abhay has bold plans for taking a big bite out of the dairy market. And that's attracting some heavy-duty mainstream media attention. Forbes magazine named Abhay one of Asia's 30 under 30 achievers, making him one of the youngest Indian entrepreneurs to get on the list.
This is the third time Abhay has appeared in Forbes, and he thinks validation from such large institutions is great for the plant-based groundswell. It also gives Goodmylk more credibility, especially when he speaks to venture capitalists and investors.
The seed of an idea
In his TEDx talk, Abhay tells the story of when his dad noticed a heavily pregnant cow walking on the road. He wondered why there were so many female cows but not so many male cows. Once they'd done some research on the dairy industry practices that contributed to this imbalance, he and his family decided to shift from a vegetarian to a fully plant-based diet.
A lot of people told Abhay that existing plant-based dairy options weren't accessible or affordable. "It was specifically those two points that we wanted to tackle," he said. "My mom and I decided to go ahead with [Goodmylk]."
The plant-based business grows
Goodmylk currently has over 2,000 customers, 300 ongoing subscriptions, and 25,000 fulfilled orders. This past May, the company entered the retail space. Their products now line the shelves at the grocery chain Godrej Nature's Basket in Bengaluru.
Bengaluru is the Indian version of tech-savvy, cosmopolitan Silicon Valley. "Goodmylk has had the fortune of being in the right place and right time many times, and Bengaluru is definitely one of those things that helped us," Abhay said.
Goodmylk is planning to sell their shelf-stable milk and butter throughout India via a subscription model with free delivery. For Abhay, it's all about taste, convenience, price, and access.
"This has been an important part of our consideration in launching and refining our products," he said. "At this point, we have a compelling range of products that work pretty much as dairy does."
Goodmylk's success is rooted in community
Abhay says he owes his success to support from Bengaluru's plant-based community as well as organizations like GFI India and HSI/India. "The one thing that I am always going to be grateful for is just how much goodwill the community has given us," he said. "GFI has helped me become more of an entrepreneur and less of an idealist. They've helped us figure out the science behind our formulations, navigate investments, and raise capital. They continue to be a valuable resource to bounce ideas off of and to connect with the global community of movers and shakers in the plant-based space."