Animal testing and new proteins: Time for FDA to move into the 21st century
Food innovation is entering a new era. FDA approval should too.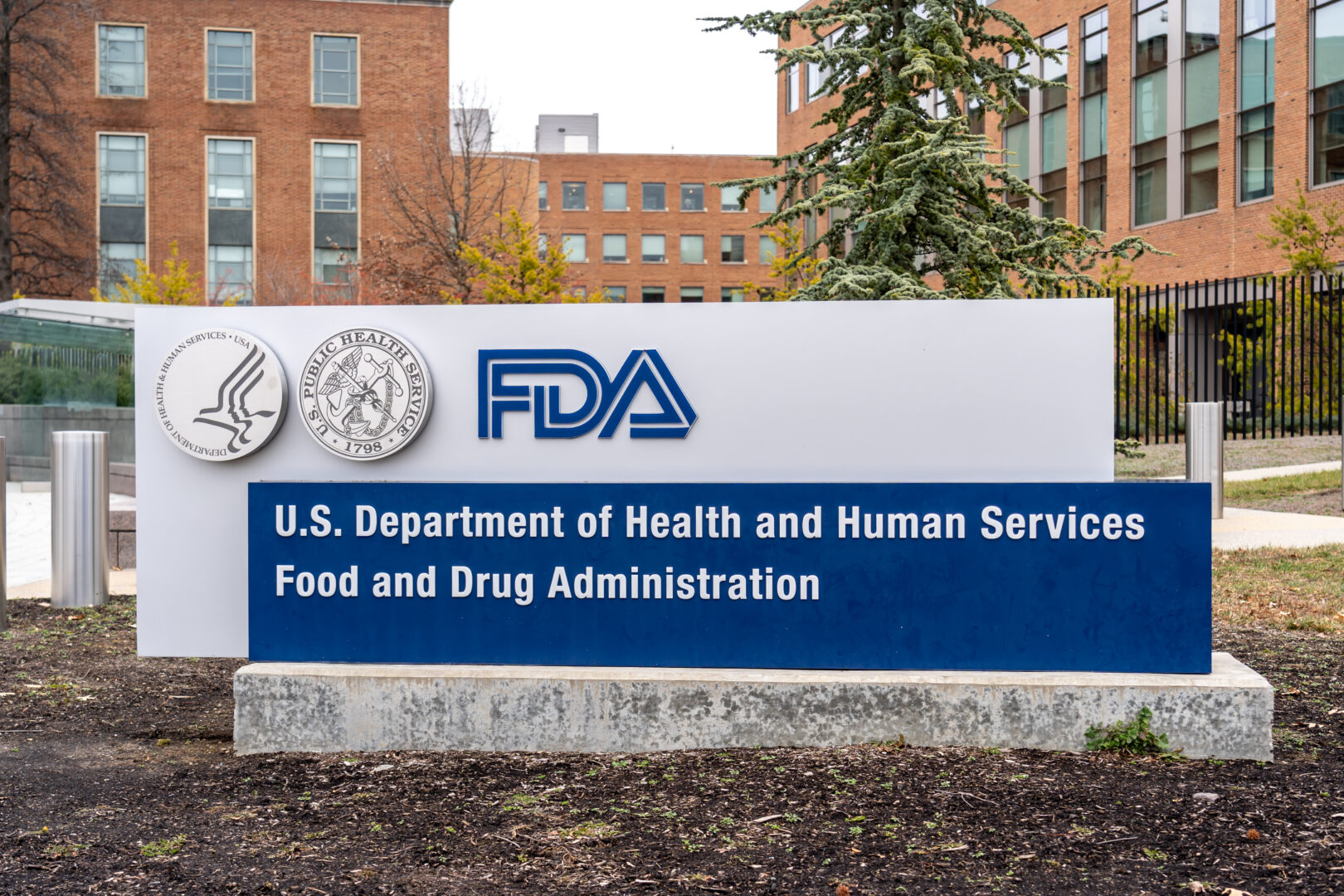 Abundant, delicious, healthy foods are already available for anyone who chooses a plant-based diet, but there are still billions of people on Earth who are not ready to replace the meat, fish, eggs, and dairy products in their diet with available plant-based alternatives. At The Good Food Institute, our goal is to completely replace the use of animals in the global food system by displacing them with plant-based meat and clean meat. Achieving this will almost certainly require development of new ingredients.
Establishing that such new ingredients are safe requires participation in the FDA food safety process called Generally Recognized As Safe (GRAS). Establishing the GRAS status of a new protein through the FDA process is an important part of providing assurance to consumers that new ingredients are safe to consume, as well as satisfying the needs of retailers and governmental agencies worldwide.
Unfortunately, FDA essentially requires that companies conduct animal tests if they want to introduce novel ingredients into the food supply. Although these tests have been painted as discretionary in some quarters, in fact, FDA appears to require animal tests of any company that wishes to receive explicit acknowledgment from FDA that its new ingredient is safe (called a "no questions" letter).
For example, this letter may be required by major retailers like Walmart, by other significant customers (e.g., McDonald's would almost certainly not sell a product that did not have such a letter), and by governments considering import of a product. Additionally, the lack of such a letter could result in FDA finding that a company's products were "adulterated" (because the company had not shown safety to FDA's satisfaction). This would cause all of the product to be pulled from shelves and sale prohibited.
So while some might argue that testing is not legally required, the alternative is that companies may be unable to sell their products to some major U.S. retail outlets and internationally, and it could result in the product not being allowed to be sold at all, thwarting the goal of replacing animals in the food system.
Unfortunately, every new food ingredient for which a company receives a "no questions" letter will have gone through animal tests – there are no exceptions of which we're aware. So the list of new food ingredients that have already been tested on animals and that pretty much everyone consumes is long and includes canola protein isolate, rice protein, pea protein concentrate, oat protein, and hundreds of other ingredients that are common in plant-based foods. For a list of GRAS ingredients, click here. Additionally, many color additives and food additives that have not gone through the GRAS process are also tested on animals.
Basically, even for someone who consumes an exclusively plant-based diet, it is almost impossible to avoid ingredients that have been tested on animals.
This is not dissimilar from the situation with pharmaceuticals: Every single prescription drug has been extensively tested on animals (e.g., asthma inhalers, statins, Prozac…everything), as has every other pharmaceutical, from aspirin to ibuprofen. People who oppose testing on animals rightly recognize that we should take prescription and other necessary pharmaceuticals, even as we attempt to eliminate the requirement that they be tested on animals.
Those of us who want to eliminate animal tests have allies in companies like Hampton Creek and Impossible Foods, both of which have vegan CEOs who care deeply about animals, and both of which share our mission of replacing animals in the food system; we are grateful to them for their desire to find ways to provide appropriate demonstration of food safety without the need for animal testing.
Having allies that are actually developing new proteins will be absolutely invaluable in making progress. With these companies' assistance, we may be able to convince FDA to explicitly allow for in vitro alternatives to animal tests, which will save thousands of animals annually from these cruel and unnecessary tests.
At GFI, as we support the companies that are working to change the future of food, we will continue to strive to eliminate animal testing, finding better, more reliable, and more predictive ways to ensure that new foods, ingredients, and drugs are safe for humans.