GFI awards $5 million to boost research into alternative proteins — a powerful and scalable climate solution
GFI's Competitive Research Grant program provides catalytic seed funding to accelerate alternative protein R&D and unlock the climate benefits on offer. But serious public investment is critical to achieving a net-zero, climate-resilient world.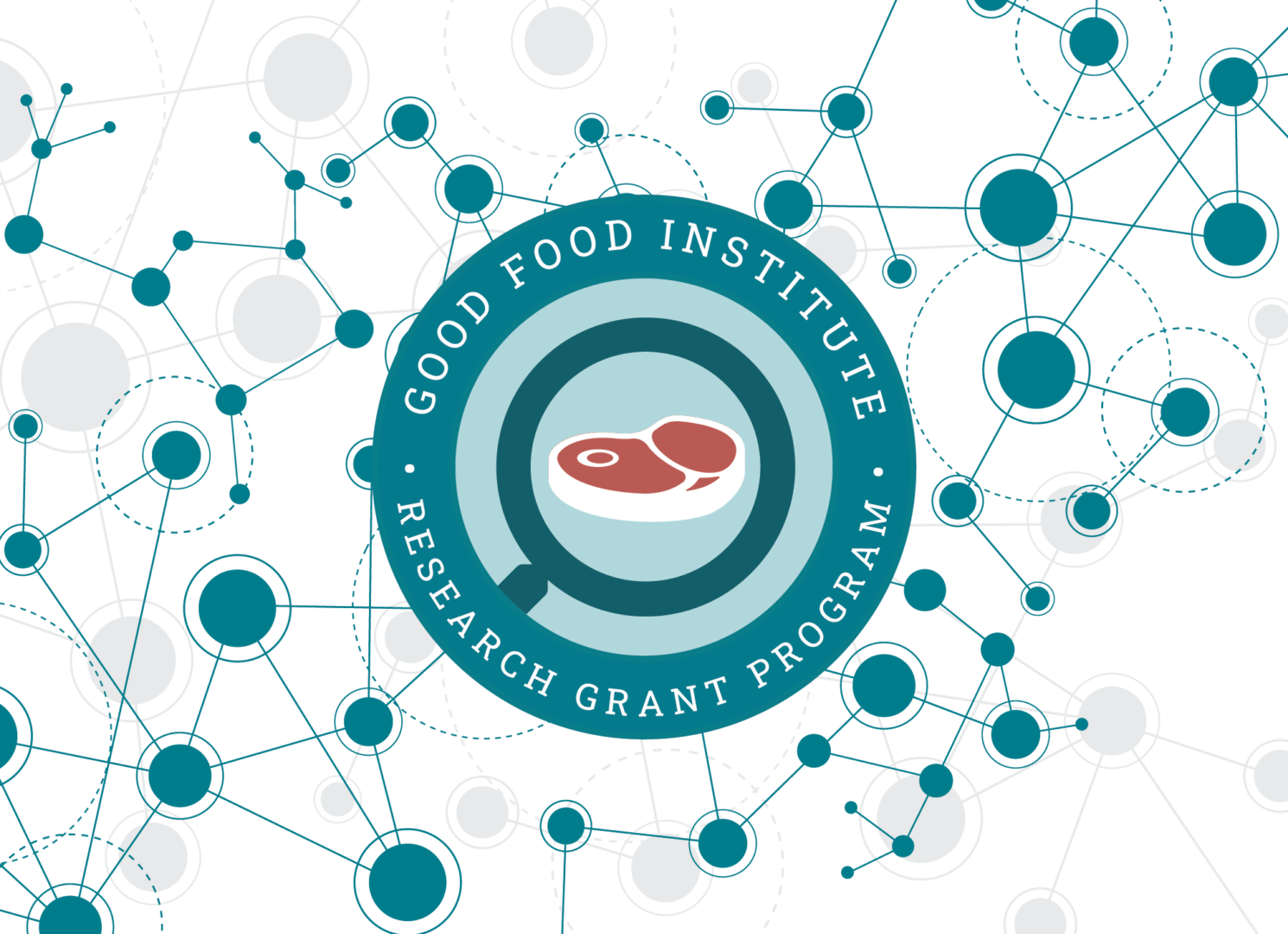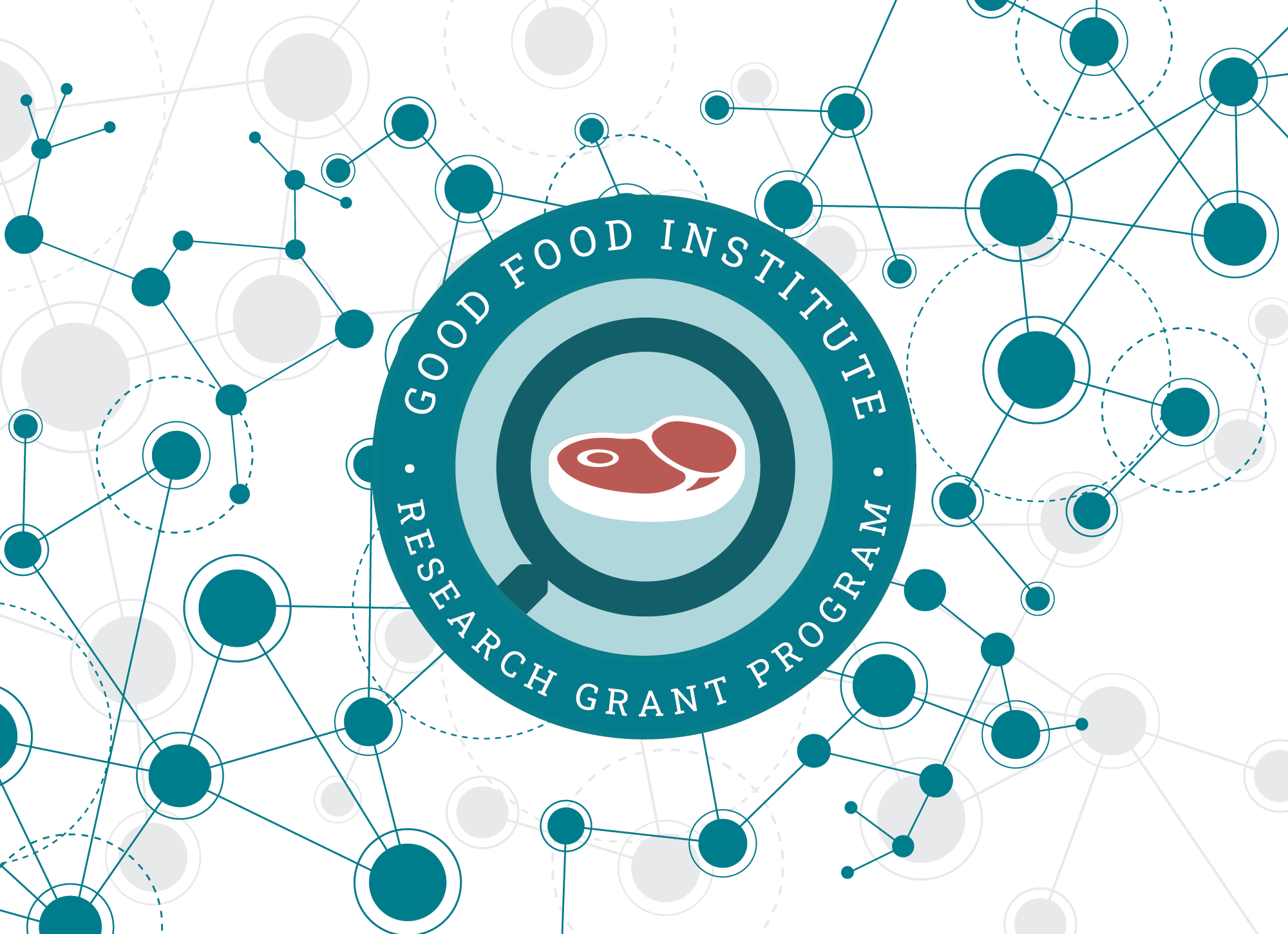 Alternative proteins are the solution
If we hope to meet global climate goals, we need to create a sustainable, just, and secure food system. It is scientifically impossible to limit global warming to 1.5°C and avoid the worst effects of climate change without radically transforming how we produce and consume food, particularly protein.
Alternative proteins can play a crucial role in this transformation. However, very little public sector funding has been dedicated to alt protein research and development (R&D) to date. At GFI, we are working with partners around the world to address this.
GFI is filling the funding gap with our Competitive Research Grant program
Thanks to a small number of generous donors, we do this by funding open-access research that we see as urgent and essential to exist in the public domain. This year through our third annual Competitive Research Grant RFP, we are excited to award nearly $5 million in total funding to 22 research projects that will get us closer to the holy grail of alt proteins: generating whole cuts of meat and seafood. Thirteen of these projects are focused on cultivated meat, two are focused on fermentation, and seven are focused on plant-based meat. These projects will take place in eight different countries across four continents. Check out the groundbreaking work we are supporting around the world with our newest research grants below.
Our newly awarded research grants
We can't create a world where alternative proteins are no longer alternative alone
Since 2019, GFI has funded over $13 million worth of open-access research on the cutting scientific edge of alt proteins, inclusive of 70 discrete research projects. The scientists leading this research are advancing alt protein science, building research consortia, and training students and postdocs to be the industry's next leaders.
"To create a world where alternative proteins are no longer alternative, research must happen on a scale that is significantly larger than GFI's Research Grant Program."
Serious investment in alternative protein science and technology is critical to achieving a net-zero, climate-resilient world. Read on to learn why now is the perfect time to direct massive amounts of government funding to alt protein R&D.
Private investment alone can't solve the climate crisis
New data from GFI reveals that public expenditures on alt protein R&D in 2020 totaled a meager $55 million. By comparison, public expenditure on clean energy R&D in 2020 was $27 billion, which is 490 times the public investment awarded to alt protein R&D. There are still significant technological challenges preventing delicious, affordable, and nutritious alt proteins from going to market at a global scale. Public funding of open-access research that has real-world applications would ensure that private investments are not spent duplicating foundational R&D efforts. Public funding will also stimulate economic growth, create jobs, and provide additional public benefits to food safety and security.
Technical talent may become a bottleneck without training opportunities
World-class scientists, entrepreneurs, and engineers around the world are eager to apply their talents to alt proteins, but many aren't able to since relevant training programs haven't yet been funded at scale. GFI's grants program has provided an essential on-ramp for researchers across a wide variety of fields to apply their expertise to solve challenges in alt proteins. In fact, approximately 20 percent of our grantees have not worked directly on alt protein-related research prior to receiving GFI funding, indicating that researchers are able to generate novel ideas in this area as long as funding to pursue these ideas exists. However, they need to be able to secure follow-on funding to continue to train and develop viable research careers in the field.
The time is ripe for governments to partner with universities to provide funding and training opportunities to scale a trained technical workforce. GFI has already created a vibrant ecosystem for alt protein R&D, from launching the Alternative Protein Researcher Directory and our GFIdeas Community to establishing chapters of the Alt Protein Project at top-tier universities around the world. But this ecosystem needs financial support from public institutions to capture the full opportunity presented by alt proteins. Now is the time to ensure that this talent pool is adequately supported with public research funding.
We don't have time to wait
The research projects funded through GFI's Competitive Research Grant represent a critical step forward for the industry, significantly accelerating progress toward a sustainable, just, and secure food system. ​ Our research funding has helped de-risk additional investment by demonstrating clear interest from the scientific community. Furthermore, it has enabled researchers to validate hypotheses and develop proofs of concept.
Despite this, GFI has only been able to fund roughly 15 percent of the project proposals we have received. The demand for research funding from the scientific community is there. Proportional government investment is essential for supplying this demand, accelerating the pace of alt protein science and more quickly unlocking the suite of positive climate and economic impacts on offer. Governments should be stepping in today to support the science that will transform our food system and help mitigate the impacts of climate change.
Through their work, GFI grantees are addressing key industry questions and building the foundation of the global alternative protein field. We are proud to partner with these leading innovators to transform the global food system. Now is the time for others to join us.

Want to receive the latest alternative protein industry updates? Sign up for GFI's newsletter and periodic updates on research results and open research funding opportunities.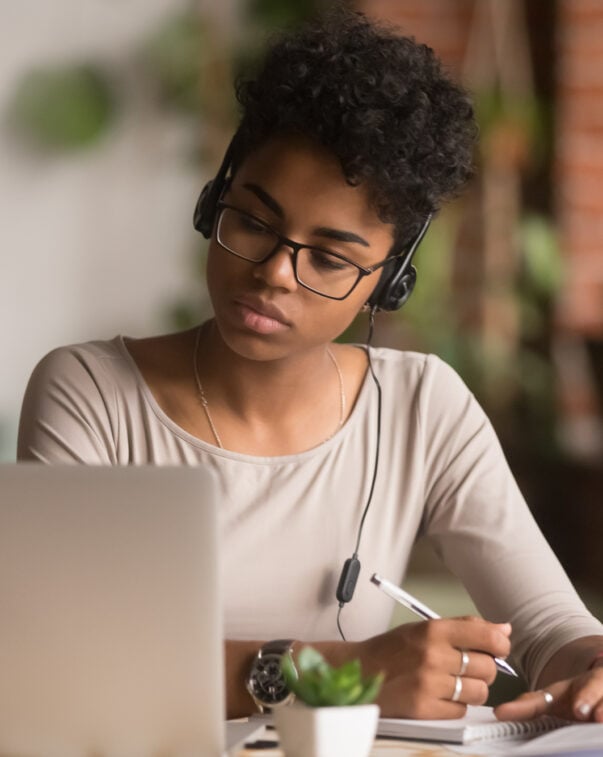 Stay in the loop
Subscribe to GFI's newsletters! The Reimagining Protein Newsletter is your guide to major alternative protein milestones and essential industry insights. Every two weeks, you'll receive a compilation of blogs penned […]