Project aims
This project will help develop myogenic and adipogenic differentiation media for zebrafish (Danio rerio) embryonic stem cells (ESCs) and adapt this media for sea bass culture. This would reduce costs and optimize media formulations for cultivated seafood production. Beyond zebrafish and sea bass, this work will provide a strong foundation for the development of successful cultivation of other fish species and fish-like cell lines.
Principal researchers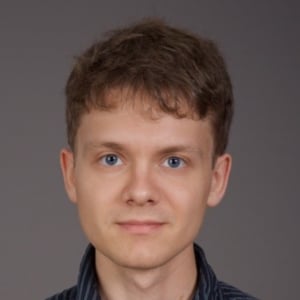 Dr. Steven Rees
CEO, Defined Bioscience, Inc., USA
Dr. Rees has a background in biomedical sciences with training in molecular biophysics, pharmacology, and multiscale biology. He is currently focused on creating high-quality reagents, media, and protocols that will reduce the cost of growing stem cells from humans and animals.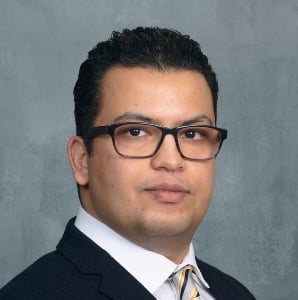 Dr. Reza Ovissipour
Assistant professor, Virginia Tech University, USA
Dr. Ovissipour has expertise in process optimization using AI and machine learning. He has experience developing value-added products from agricultural side streams and researching cultivated seafood production.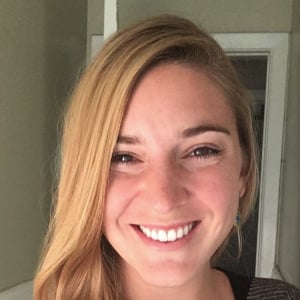 Dr. Lexi Duscher
Postdoctoral associate, Virginia Tech University, USA
Dr. Duscher's research focuses on optimizing cost-effective and efficient fish cell culture for the development of cultivated seafood. She has experience structuring living fish cells into cultivated meat fillets via plant-based scaffolding and 3D bioprinting.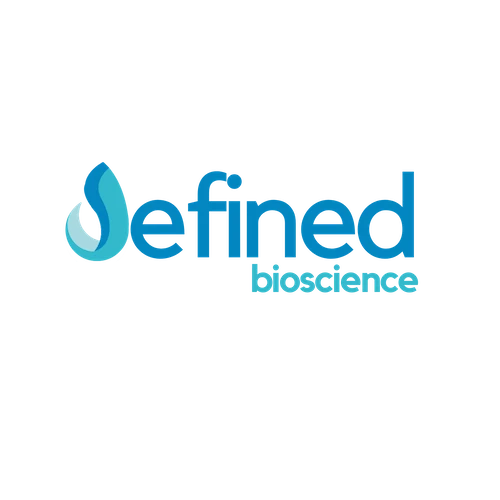 Defined Bioscience is awarded $1.5 million NIH SBIR grant
The National Institutes of Health (NIH) awarded Defined Bioscience a Phase II Small Business Innovation Research (SBIR) grant to advance human stem cell media. This research will provide complementary learnings for their GFI-funded cultivated seafood media research.
Related research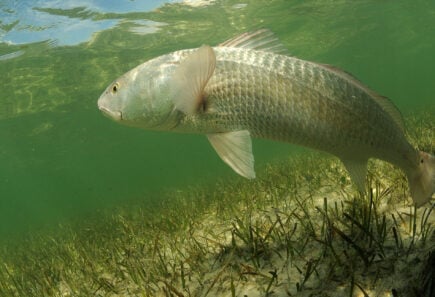 Learn about Dr. Kevan Main and Dr. Cathy Walsh's work at Mote Marine Laboratory to develop cell lines and methodology for cultivated seafood.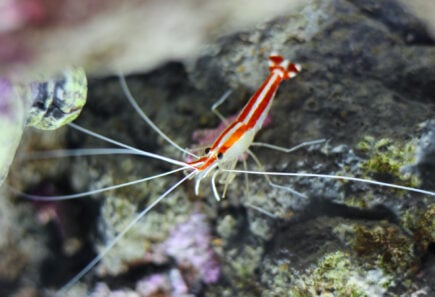 Learn about Dr. Nataraja Yadavalli's research to develop edible nanofiber scaffolds for Pacific white shrimp at CytoNest.
Explore research opportunities
Cultivated
The cost and environmental impact of cultivated meat are driven by the cell culture media formulation and its conversion efficiency into meat. Metabolic modeling and engineering techniques can aid media…
Cultivated
Fermentation
Consumer education on the food safety of cultivated meat can positively impact consumer acceptance when sufficient information is provided. Additional research and efforts to increase transparent science communication on the…
Cultivated
Sterilization guidelines from well-established biomedical and food industries can act as helpful templates for safe cultivated meat production. However, more research is needed to identify potentially novel production hazards for…
Check out related resources