Project aims
This project aims to develop hybrid scaffolds based on cellulose nanofibers and hydrogel microparticles. This work will create a platform to grow cultivated chicken without needing to co-culture fats.
Through this project, protocols for culturing meat on hybrid scaffolds and methodologies to produce structured and thick cultivated chicken will become available.
Principal researcher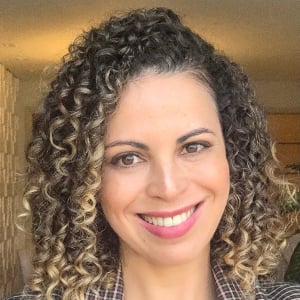 Dr. Aline Bruna da Silva
Professor, Federal Center for Technological Education of Minas Gerais (CEFET-MG), Brazil
Dr. Aline Bruna da Silva has expertise in polymer processing and characterization. She focuses on biomaterials for biomedical applications and is the founder of Biomimetic Solutions, a biotechnology startup developing technologies for tissue engineering.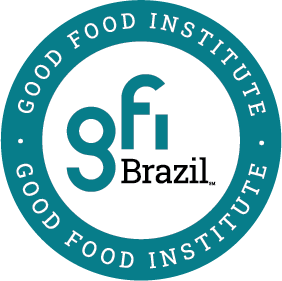 GFI Brazil organizes workshop on cultivated meat for representatives of ANVISA and MAPA
Dr. da Silva presented cultivated meat science to Brazilian regulators after BRF announced a partnership with Israeli startup, Aleph Farms, to produce cultivated meat in Brazil.
Related research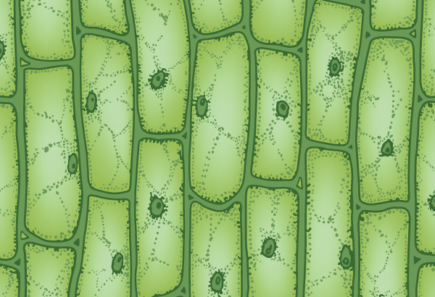 GFI is building plant-based tissue scaffolds for cultivated meat with Dr. Masatoshi Suzuki at University of Wisconsin, Madison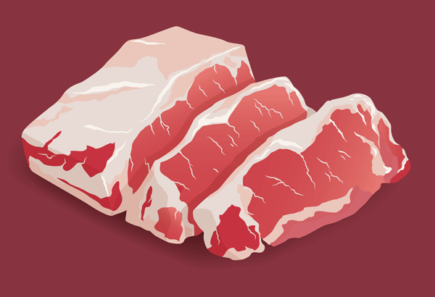 GFI is developing marbled cultivated beef with Dr. Amy Rowat at University of California, Los Angeles
Explore research opportunities
Cultivated
Efficient and cost-effective cultivated fish production will require precise optimization to encourage fast proliferation and highly efficient use of inputs while preventing premature differentiation. A variety of strategies can be…
Cultivated
Fermentation
Plant-Based
Hybrid products are a promising means to improve the cost and sustainability of animal-derived meat while improving the taste of plant proteins. Promoting the health benefits of hybrids may facilitate…
Cultivated
Meticulous attention to sterility controls throughout cultivated meat production is essential to optimize food safety, but the cost of biopharmaceutical-based sterility—the current standard for cell-based processes—is incongruent with large-scale food…
Check out related resources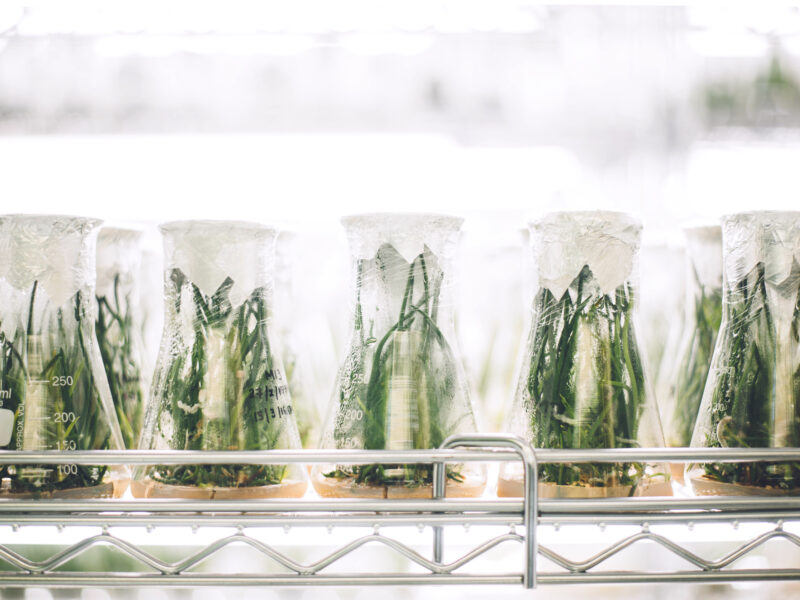 Research Labs Database
Use GFI's Research Labs Database to find laboratories where public alternative protein science is being conducted today.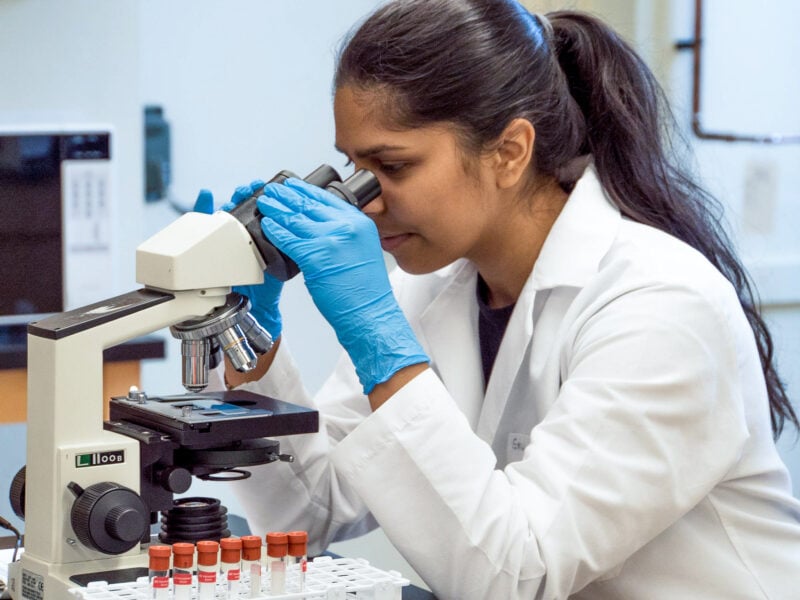 Cultivated Meat Research Tools Database
Use this crowdsourced directory to find species-specific information on research tools, reagents, protocols, and data for cultivated meat researchers.