Project aims
This project aims to precision-engineer whole-cut plant-based meat using layers of protein sheets. The process of stacking 2D sheets to recreate the texture, appearance, and organoleptic properties would provide a novel and scalable method of producing whole-cut alternative proteins.
This work will devise new methods to biomimic the texture of thick cut animal meats and could ultimately enable the scalable production of whole-cut alternative proteins.
Principal researcher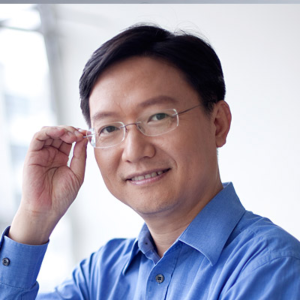 Dr. Hanry Yu
Senior principal investigator, Agency for Science, Technology, and Research (A*STAR), Singapore
Dr. Yu has expertise in molecular biology and cell therapy manufacturing. He has experience integrating biomaterials, tissue mechanobiology and engineering, biomedical optics, and AI data analytics into his work. Dr. Yu is also currently a handling editor for the scientific journal Biomaterials.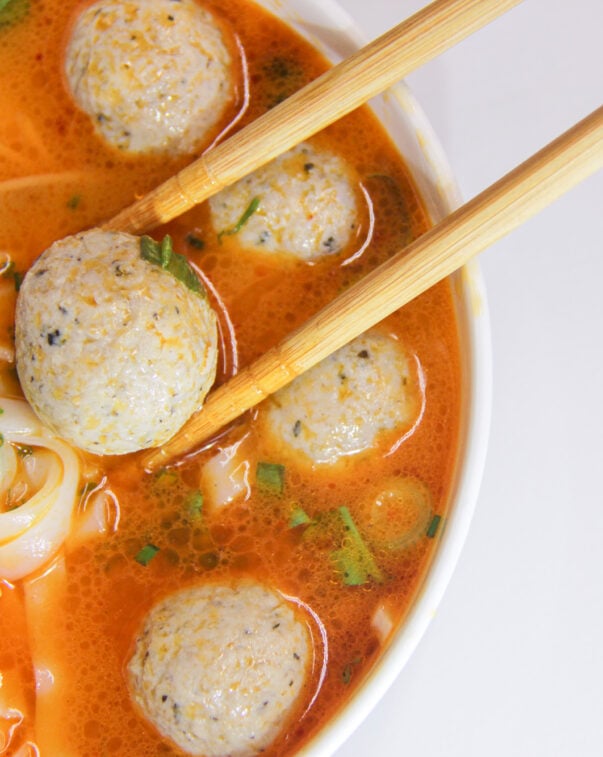 Ants Innovate
In addition to his GFI-funding plant-based meat research project, Dr. Yu is Founder and Non-Executive Chairman of Ants Innovate, a company working on cultivated meat.
Related research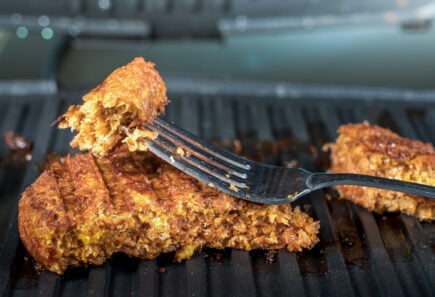 Learn how GFI grantee Dr. David Julian McClements is developing an alternative to extrusion for producing plant-based meat at the University of Massachusetts.
Explore research opportunities
Cultivated
Fermentation
Plant-Based
Hybrid products are a promising means to improve the cost and sustainability of animal-derived meat while improving the taste of plant proteins. Promoting the health benefits of hybrids may facilitate…
Cultivated
Fermentation
Plant-Based
To expand the technical talent pipeline, various players in the alternative protein field should reach out to scientists and engineers in relevant disciplines (e.g., biotech, biopharma, and food science) to…
Cultivated
Fermentation
Plant-Based
To date, no robust environmental assessments have been conducted to compare alternative seafood to its conventional counterparts. An open-access, quantitative analysis of the relative environmental impacts of alternative seafood will…
Check out related resources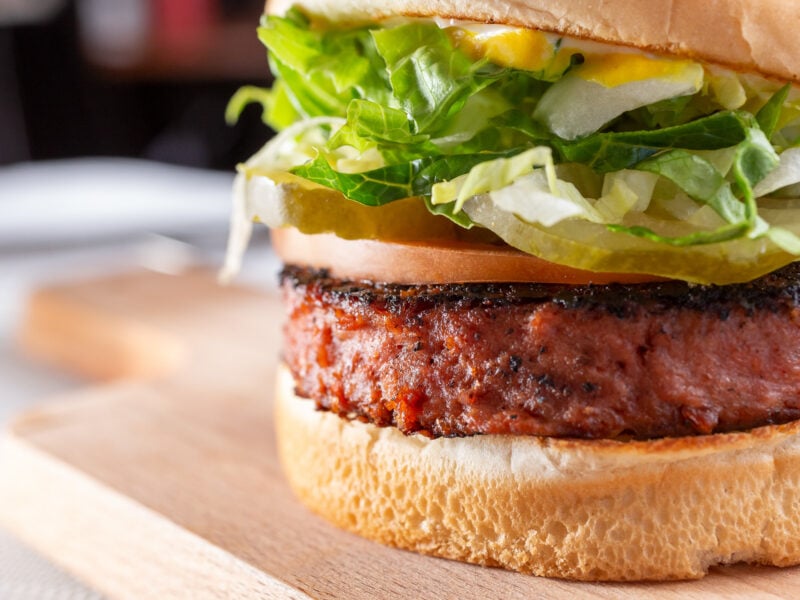 The science of plant-based meat
Learn about the science of plant-based meat. Discover resources and research on the latest technological developments and key scientific questions.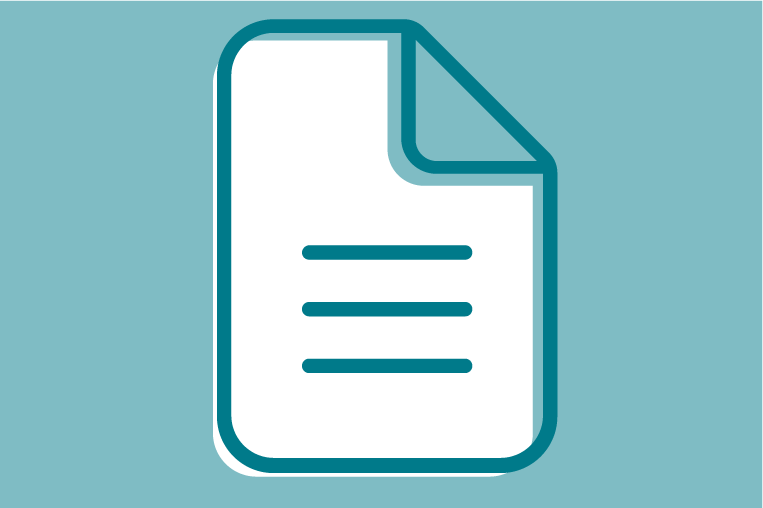 This inaugural analysis of the alternative protein landscape in Asia lists the top 100 disruptors in the region and features an industry map.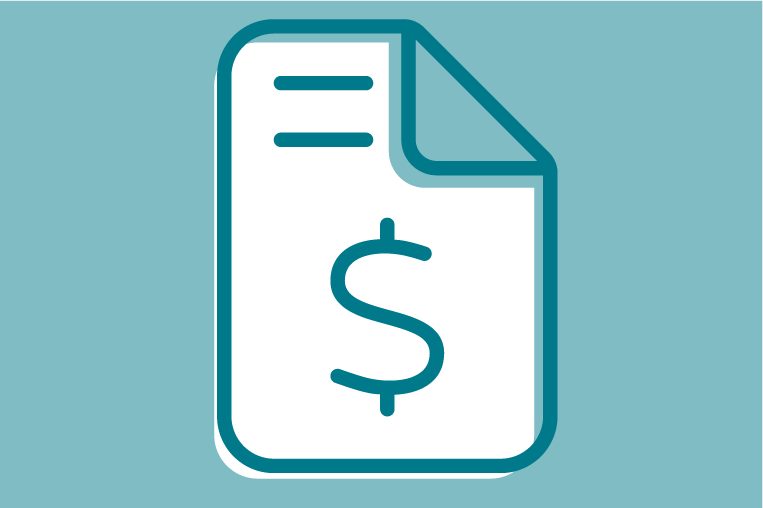 This report is a comprehensive summary of the many lucrative opportunities for Asian nations to supply raw materials for plant-based meat production.