Making plant-based meat without extrusion
2020-2022
Dr. McClements is developing an innovative structural design approach for creating plant-based meat with fibrous texture.
PRODUCTION PLATFORM: Plant-based
TECHNOLOGY SECTOR: End product formulation and manufacturing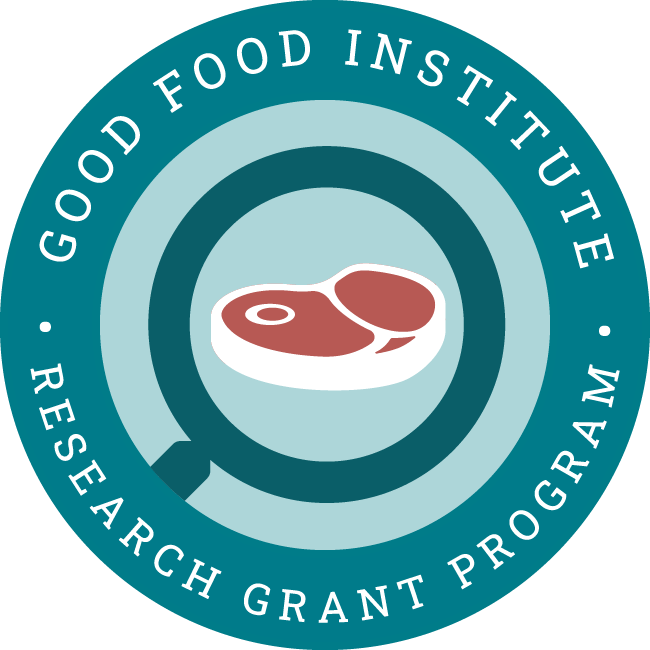 Project aims
This project develops an innovative approach to creating fiber-like structures from plant-based proteins based on controlled phase separation, shearing, and gelation. It also establishes structure-function relationships between food composition and microstructure and food quality attributes.
This work will improve the texture of plant-based meat and advance our technological ability to create meat-like fibers without extrusion.
Principal researcher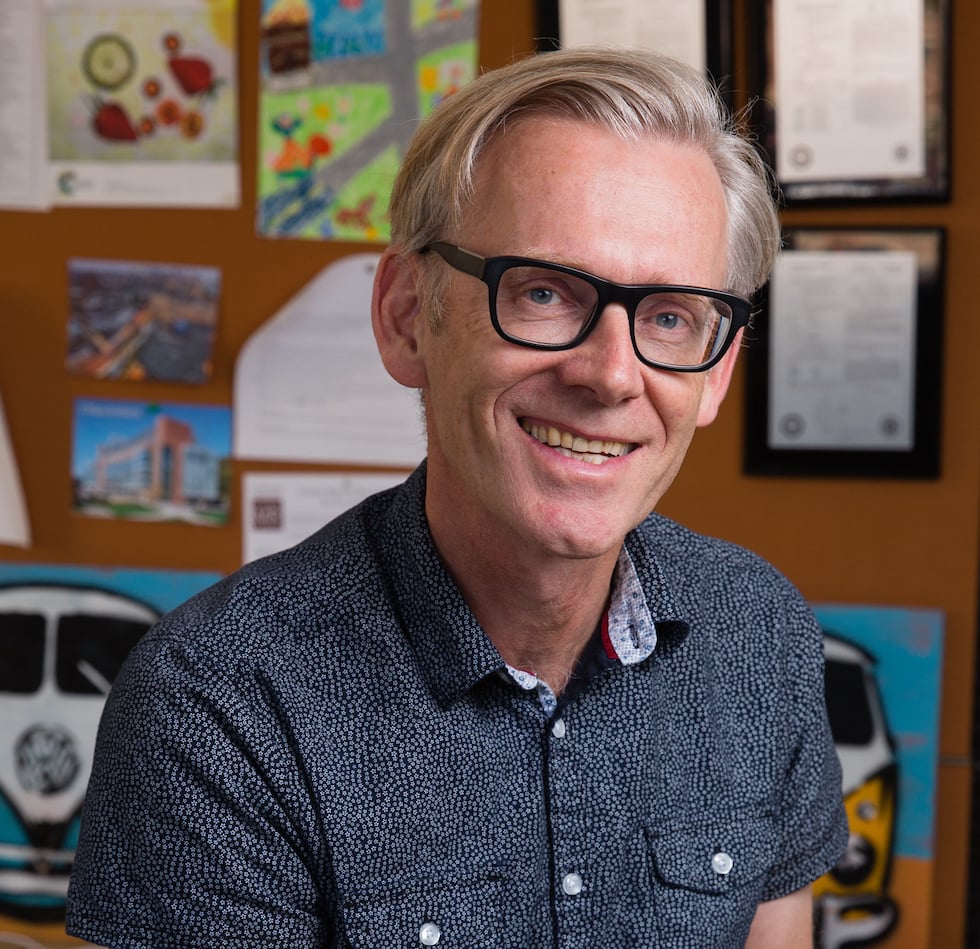 Dr. David Julian McClements
Distinguished Professor, Fergus Clydesdale Endowed Chair, Department of Food Science, University of Massachusetts, USA
Dr. McClements leads a multidisciplinary team of researchers focused on taste physiology and sensory science, gut health, food processing, and plant-based meat product development. His research focuses on food architecture and the application of soft matter physics to improve food safety, nutrition, and quality.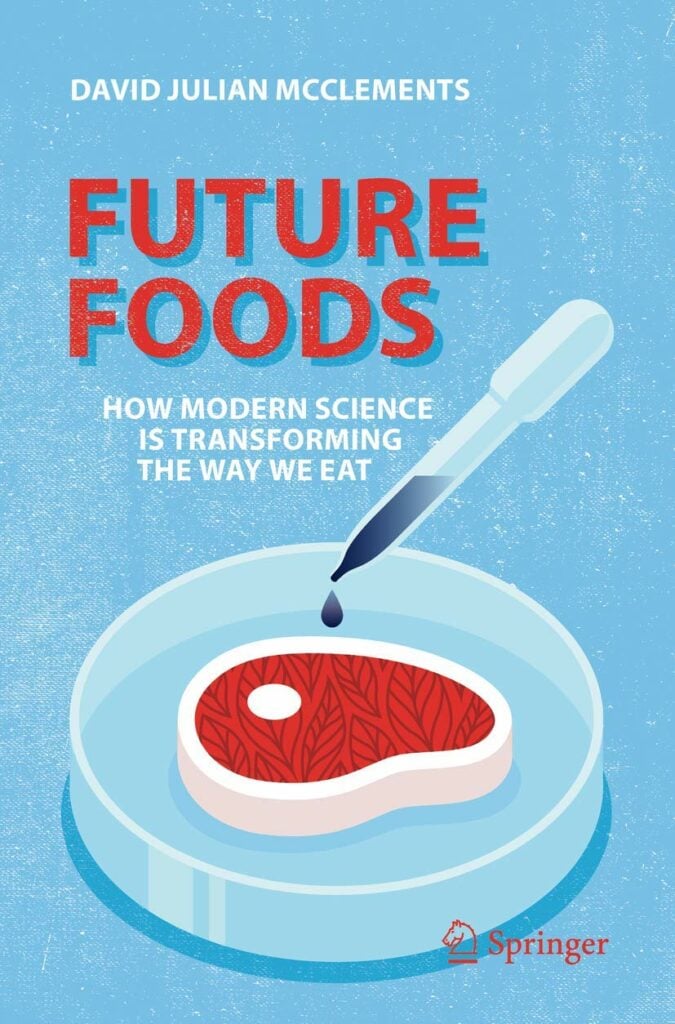 Future Foods: How Modern Science is Transforming the Way We Eat
Check out this book from Dr. McClements on the scientific and technological advances in food science that will shape our future diets.
View related grant projects
Explore research opportunities
Fermentation
Plant-Based
In order to appeal to health-conscious consumers, alternative seafood products should contain similar omega-3 fatty acids, especially DHA and EPA, content to conventional seafood. Animal-free omega-3 ingredients can be expensive…
Cultivated
Fermentation
Plant-Based
Deeper fundamental knowledge of the causes and prevention of oxidation of omega-3 fatty acids before, during, and after addition to alternative seafood products is needed to improve their nutritional and…
Cultivated
Fermentation
Plant-Based
Elevating the visibility and credibility of the field at scientific conferences will expand the technical talent pipeline and amplify collaboration and funding efforts.
Dr. McClements' seminar presentation
Watch Dr. McClements present in our Science of Alt Protein seminar series.