Improving textured protein
2020-2022
Dr. Ganjyal is processing novel plant proteins and insoluble fibers to develop better plant-based meat.
PRODUCTION PLATFORM: Plant-based
TECHNOLOGY SECTOR: End product formulation and manufacturing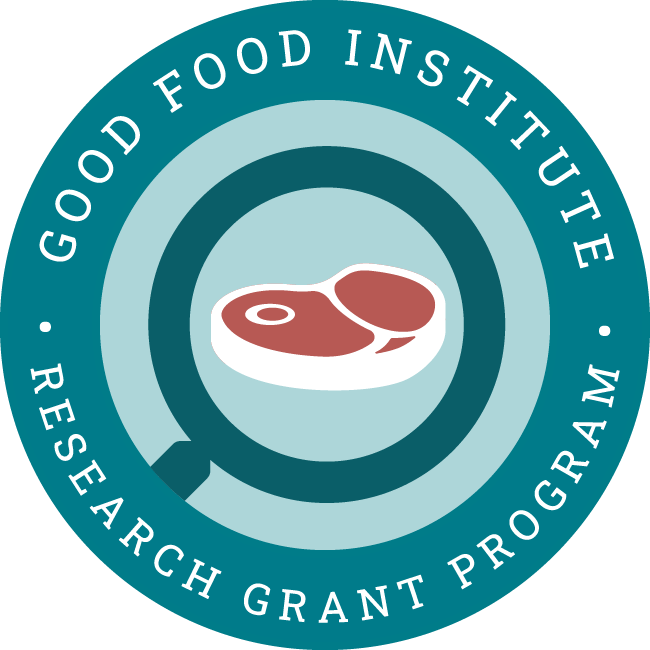 Project aims
This project evaluates the physicochemical and functional properties of select plant proteins and insoluble dietary fibers derived from fava bean, lentil, and pea. The research develops and optimizes formulation and processing conditions using high-moisture extrusion.
This work will improve the quality of textured pea protein in preparation of soy- and gluten-free plant-based meat products. It also advances our understanding of how ingredient properties and processing conditions influence the final texture of a product.
Principal researcher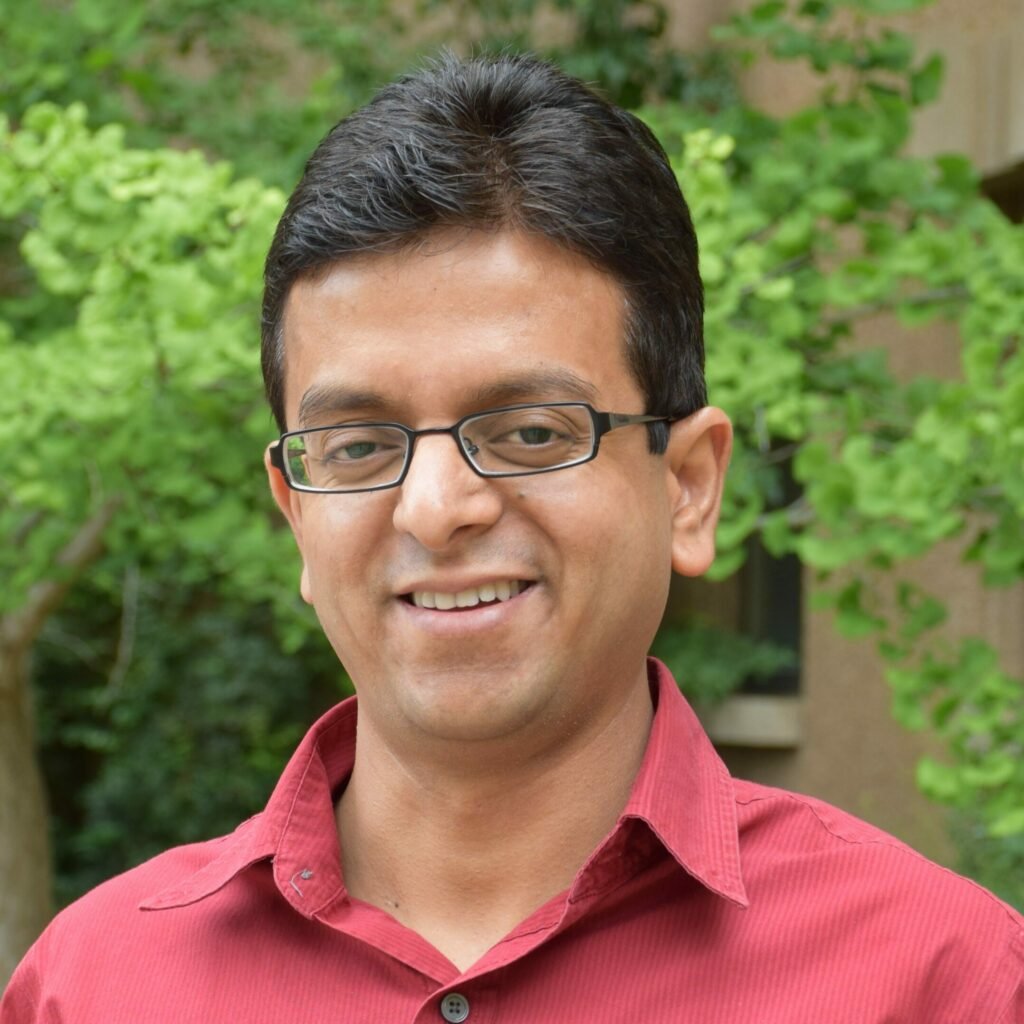 Dr. Girish Ganjyal
Associate Professor and Interim Director, School of Food Science, Washington State University, USA
Dr. Ganjyal specializes in extrusion and ingredient functionality and has a deep understanding of current industry needs, available ingredients, and emerging technologies. He has more than 17 years' industry and academic experience, including more than 10 years' experience in protein texturization. His research team has experience in extrusion processing and analysis of legume and cereal proteins.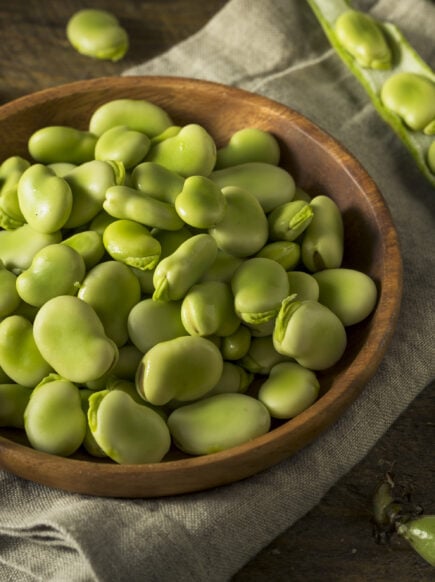 Pea protein research
Thanks to a research grant from the Specialty Crop Block Grant Program of the Washington State Department of Agriculture (WSDA), Dr. Ganjyal is leading a three-year research project to characterize the physical, chemical, and processing properties of several pea varieties.
View related grant projects
Explore research opportunities
Fermentation
Plant-Based
In order to appeal to health-conscious consumers, alternative seafood products should contain similar omega-3 fatty acids, especially DHA and EPA, content to conventional seafood. Animal-free omega-3 ingredients can be expensive…
Cultivated
Fermentation
Plant-Based
Deeper fundamental knowledge of the causes and prevention of oxidation of omega-3 fatty acids before, during, and after addition to alternative seafood products is needed to improve their nutritional and…
Cultivated
Fermentation
Plant-Based
Elevating the visibility and credibility of the field at scientific conferences will expand the technical talent pipeline and amplify collaboration and funding efforts.
Check out related resources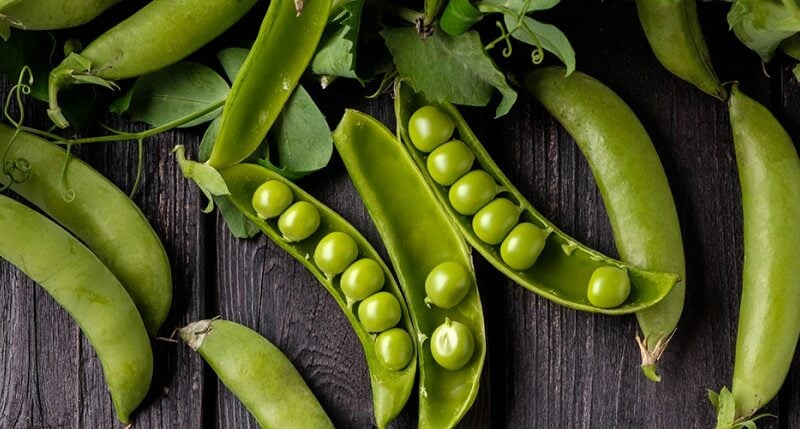 Washington State Department of Agriculture funds critical pea protein research
This research is essential and exciting to ingredient companies, plant-based meat manufacturers, and anyone who wants to eat better pea-based products.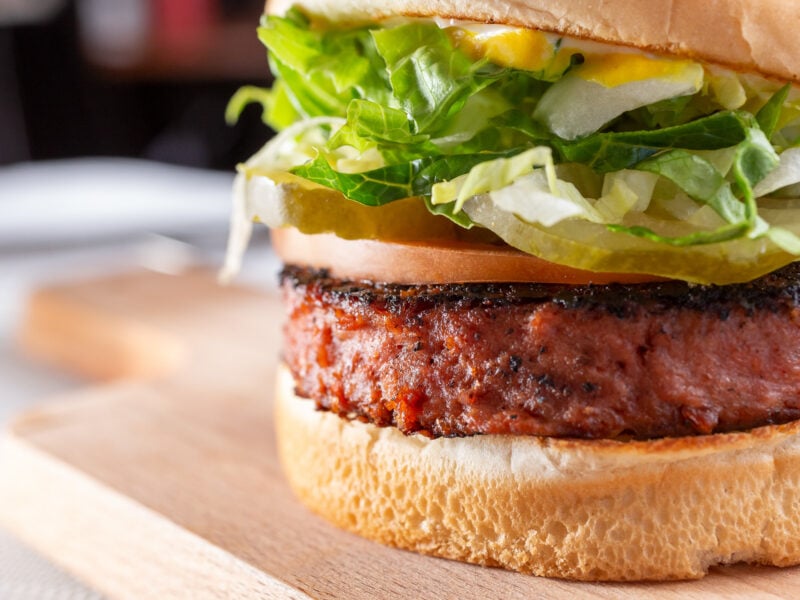 The science of plant-based meat
Learn about the science of plant-based meat. Discover resources and research on the latest technological developments and key scientific questions.