Creating muscle-like structures from pulse proteins
2020-2022
Dr. Vickers is characterizing and texturizing pulse proteins to give plant-based meat the familiar fibrous texture of conventional meat.
PRODUCTION PLATFORM: Plant-based
TECHNOLOGY SECTOR: End product formulation and manufacturing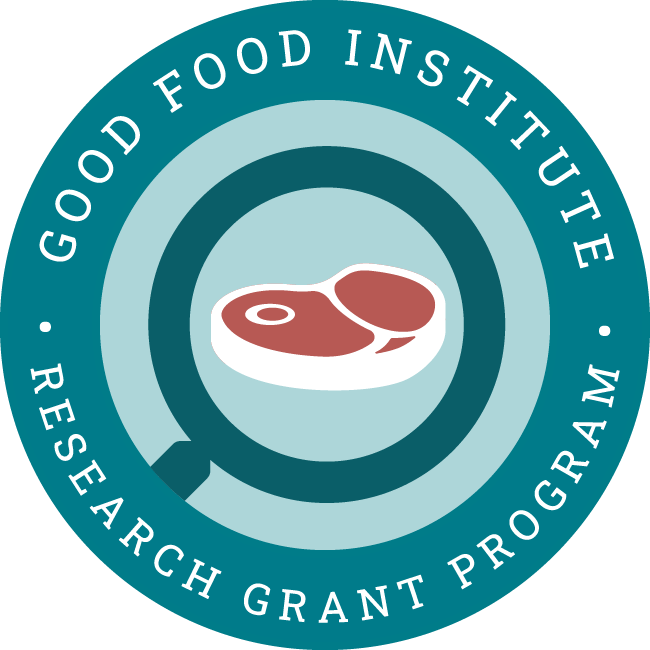 Project aims
This project characterizes and functionalizes pulse flours and protein isolates for producing muscle-like fibers. The research uses twin-screw extrusion to build textured proteins with muscle-like structures from pulses and determines the quality of these textured proteins using sensory measurements.
This work will advance our understanding of the relationship among the structural characteristics of proteins, processing parameters, and extrusion conditions in plant-based meat production. It will develop technologies to enhance the potential of pulse proteins for use in plant-based meat and improve the sensory properties of these products.
Principal researcher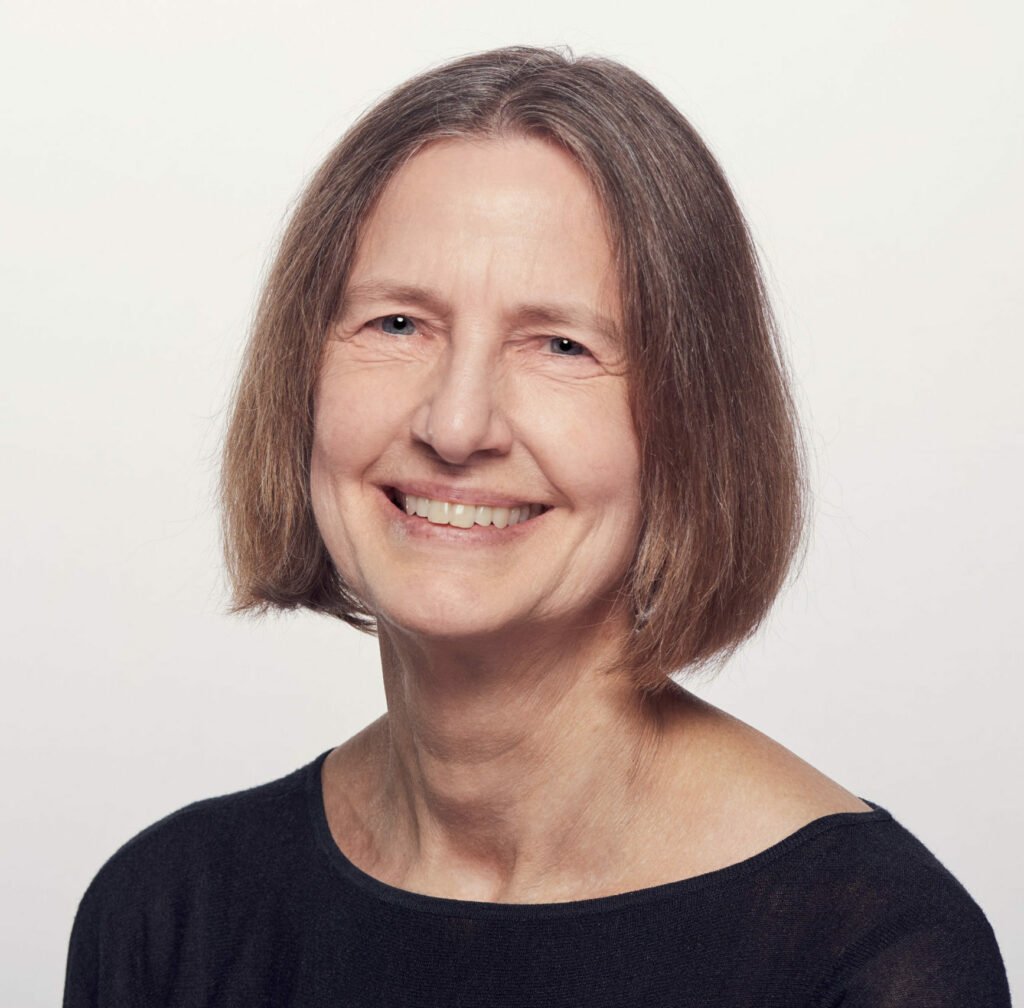 Dr. Zata Vickers
Professor of Food Science and Nutrition, University of Minnesota, USA
Dr. Vickers's expertise includes in-depth understanding of protein chemistry, functionality of plant protein ingredients, and food materials science. She focuses on measuring food acceptability and the sensory properties of foods. She directs the Sensory Center at the Department of Food Science and Nutrition at the University of Minnesota and is an expert researcher at the Plant Protein Innovation Center.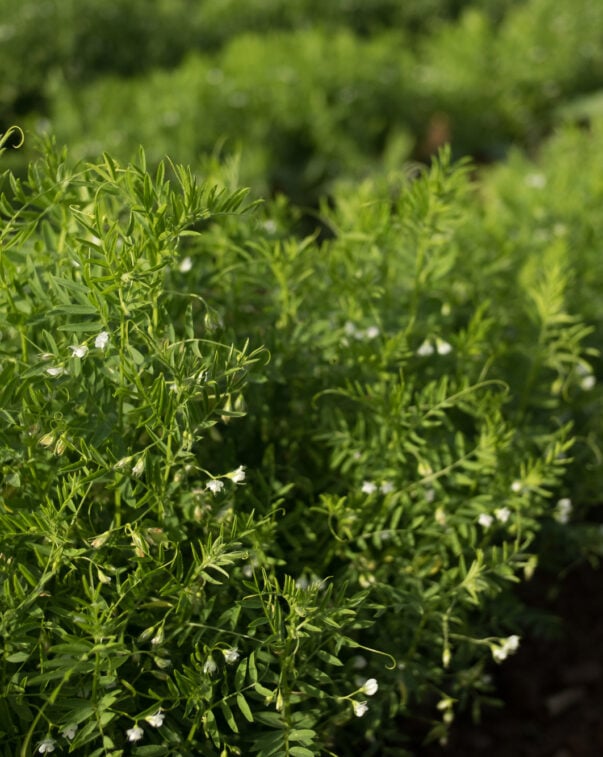 Plant Protein Innovation Center
Check out the Plant Protein Innovation Center website for more information about the plant-based food research at the University of Minnesota.
View related grant projects
Explore research opportunities
Cultivated
Fermentation
Plant-Based
Hybrid products are a promising means to improve the cost and sustainability of animal-derived meat while improving the taste of plant proteins. Promoting the health benefits of hybrids may facilitate…
Cultivated
Fermentation
Plant-Based
To expand the technical talent pipeline, various players in the alternative protein field should reach out to scientists and engineers in relevant disciplines (e.g., biotech, biopharma, and food science) to…
Cultivated
Fermentation
Plant-Based
To date, no robust environmental assessments have been conducted to compare alternative seafood to its conventional counterparts. An open-access, quantitative analysis of the relative environmental impacts of alternative seafood will…
Check out related resources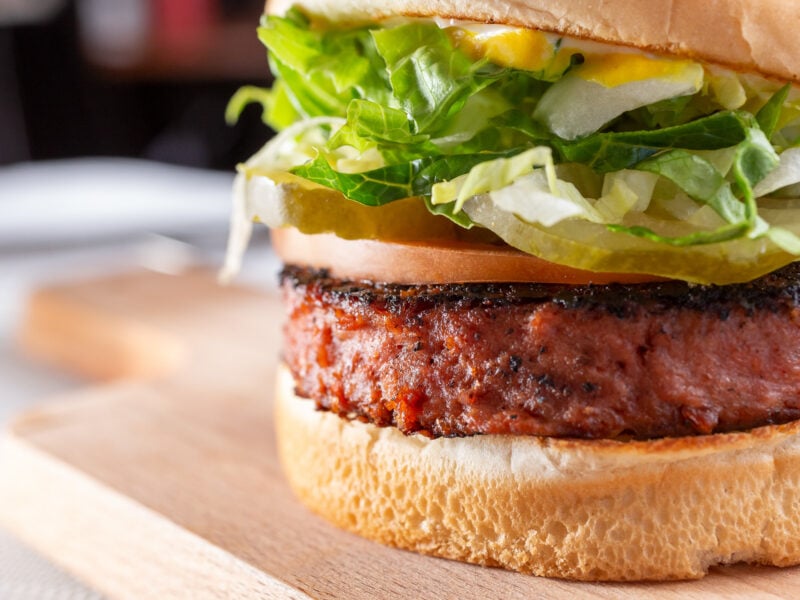 The science of plant-based meat
Learn about the science of plant-based meat. Discover resources and research on the latest technological developments and key scientific questions.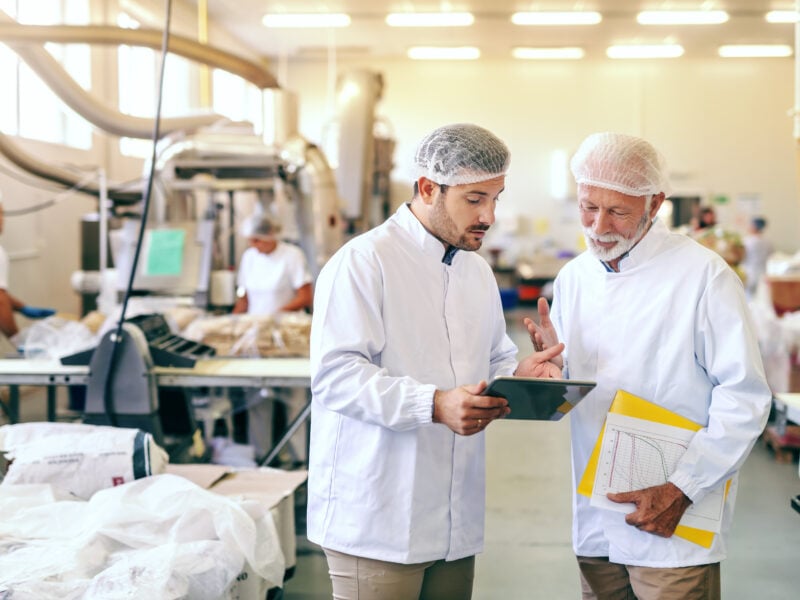 Plant-Based Meat Manufacturing Guide
Learn about plant-based meat manufacturing by extrusion and explore directories of ingredients, facilities, and co-manufacturers.