Engineering plant-based meat's microstructure
2019-2022
Dr. Mario Martinez is developing whole-muscle tissue through the innovative combination of microstructure engineering and high-moisture extrusion.
PRODUCTION PLATFORM: Plant-based
TECHNOLOGY SECTOR: End product formulation and manufacturing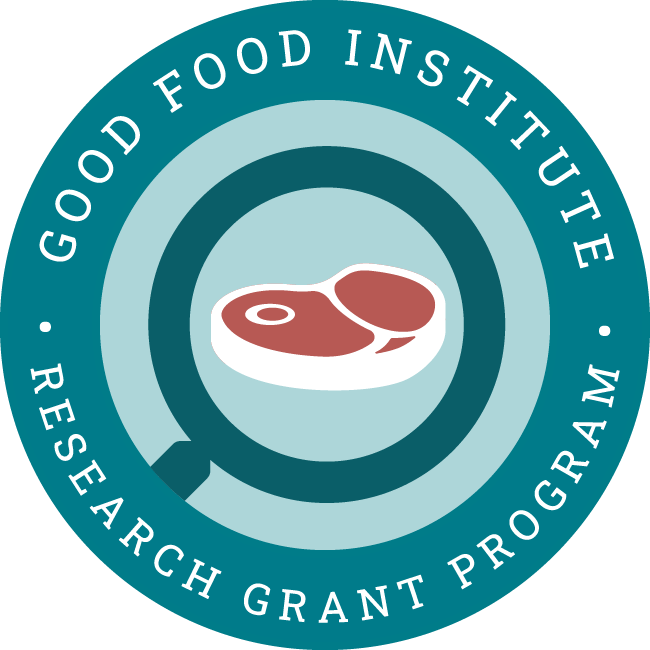 Project aims
This project uses a two-phase technique to produce a core-shell plant-based meat product. It canvases plant proteins for use as either fiber-forming or bulking components in plant-based meat (with considerations for complete amino acid profile) and characterizes their nano-, micro-, and macroscale traits to enhance the structure and texture of plant-based meat.
This work will create a method for producing next-generation texturized plant proteins for use in a variety of new consumer products. It will reduce waste and cost by using otherwise low-value byproducts in plant-based meat formulation and will accelerate consumer acceptance by replicating organoleptic properties of conventional meat.
Principal researcher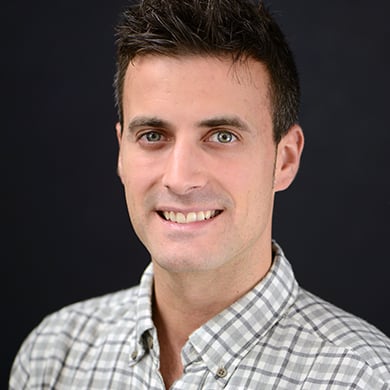 Dr. Mario Martinez
Assistant Professor, Aarhus University, Denmark
Dr. Martinez uses whole-muscle tissue engineering and high-moisture extrusion to manufacture plant-based meat. His work bridges fundamental and practical research by applying physicochemical, biological, and engineering approaches to plant-based ingredients. His research focuses on the relationship between structure/composition and the resultant nutritional and textural characteristics.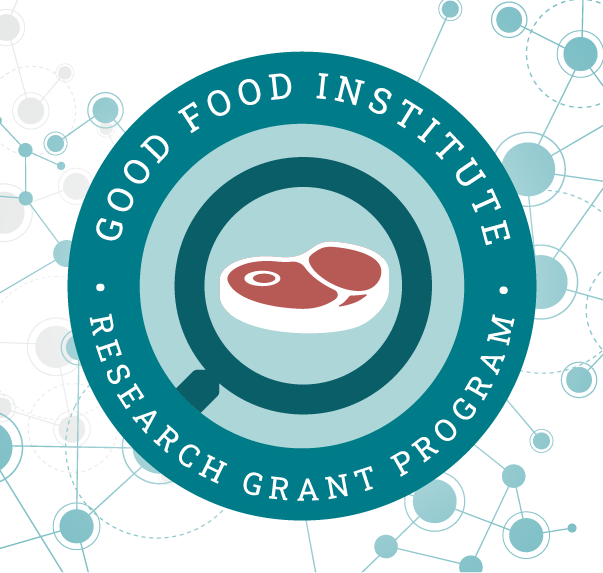 Page
Research grants
Learn about cutting-edge alternative protein research funded by GFI. Find funding opportunities for your own research.
View related grant projects
Explore research opportunities
Cultivated
Fermentation
Plant-Based
Interest in plant-based products is growing, but many consumers still express skepticism about plant protein foods, or simply lack familiarity with the category. Category marketing campaigns to promote plant-based and…
Cultivated
Fermentation
Plant-Based
Many alternative protein companies are interested in exporting their products or ingredients, and this is matched by interest from businesses in many countries eager to import exciting products. But import/export…
Cultivated
Fermentation
Plant-Based
Enabling easy animal ingredient substitutions in a wide range of food products.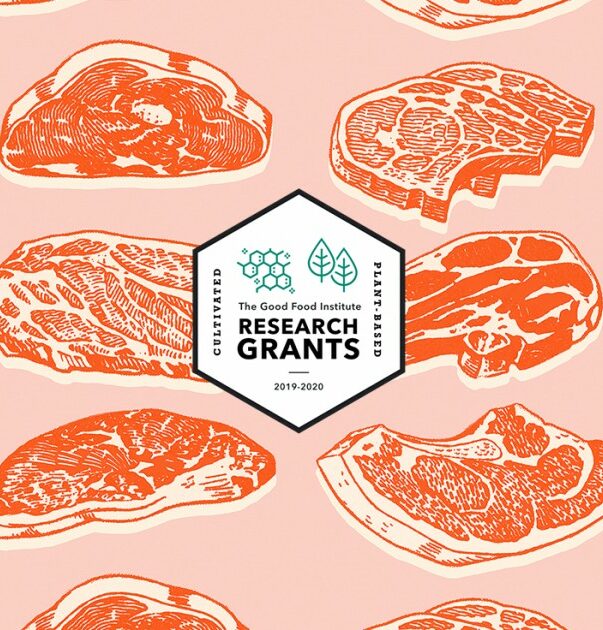 Blog
This researcher is bringing protein innovation one step closer to plant-based steak
Dr. Mario Martinez, a GFI 2018-19 Competitive Research Grant Winner, is using microstructure engineering and chemistry to give plant proteins the fibrous qualities of muscle tissue.