Developing shear cell technology
2020-2022
Dr. Dekkers is tipping the balance in gastronomy and using shear cell technology to generate whole cuts of meat directly from plants.
PRODUCTION PLATFORM: Plant-based
TECHNOLOGY SECTOR: End product formulation and manufacturing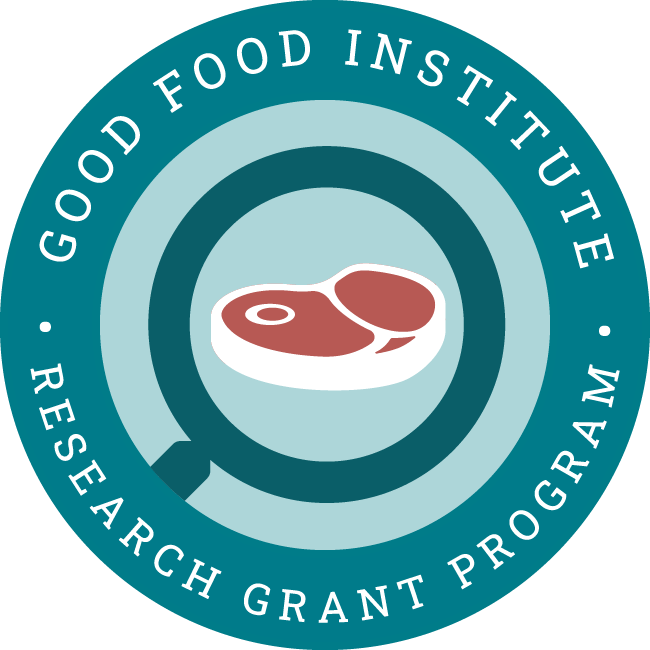 Project aims
This project is focused on producing three new innovative whole-cut food products using shear cell technology. It is developing what could be the world's first commercially viable shear cell machine for use by local food entrepreneurs.
This work will expand the plant-based meat product category to include whole-cut products. It will also advance our understanding of shear cell technology and its potential use in other plant-based meat production.
Principal researcher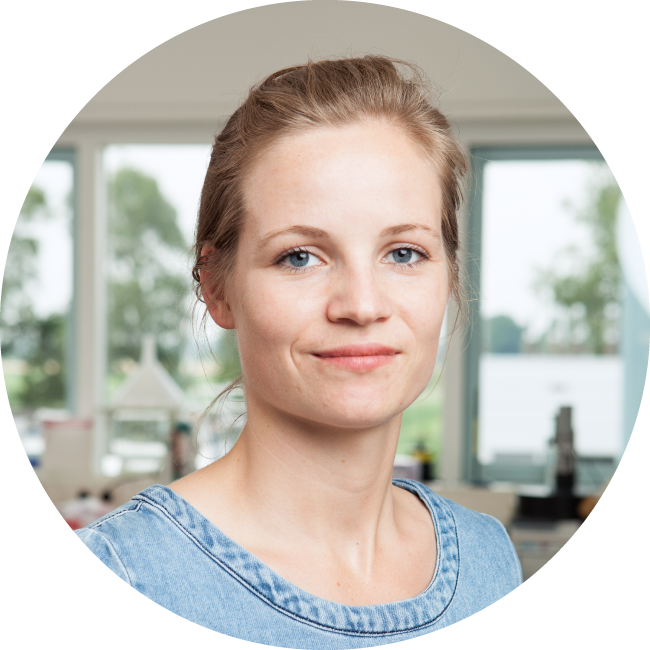 Dr. Birgit Dekkers
Co-founder and CEO, Rival Foods, the Netherlands
Dr. Dekkers is a leading researcher on shear cell technology for structuring plant proteins, with experience developing commercial applications of this technology. She maintains strong collaborations with academic research teams.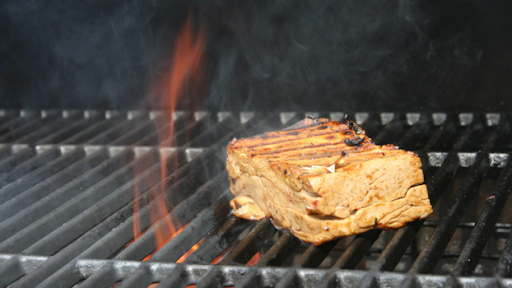 Rival Foods
Check out the Rival Foods website for more information about this research and the future of shear cell technology.
View related grant projects
Explore research opportunities
Cultivated
Fermentation
Plant-Based
The manufacturing capacity for rapid and cost-effective scale-up of alternative protein production is a current constraint on the growth of the industry. Repurposing and retrofitting stranded or underutilized assets such…
Cultivated
Fermentation
Plant-Based
Interest in plant-based products is growing, but many consumers still express skepticism about plant protein foods, or simply lack familiarity with the category. Category marketing campaigns to promote plant-based and…
Cultivated
Fermentation
Plant-Based
Many alternative protein companies are interested in exporting their products or ingredients, and this is matched by interest from businesses in many countries eager to import exciting products. But import/export…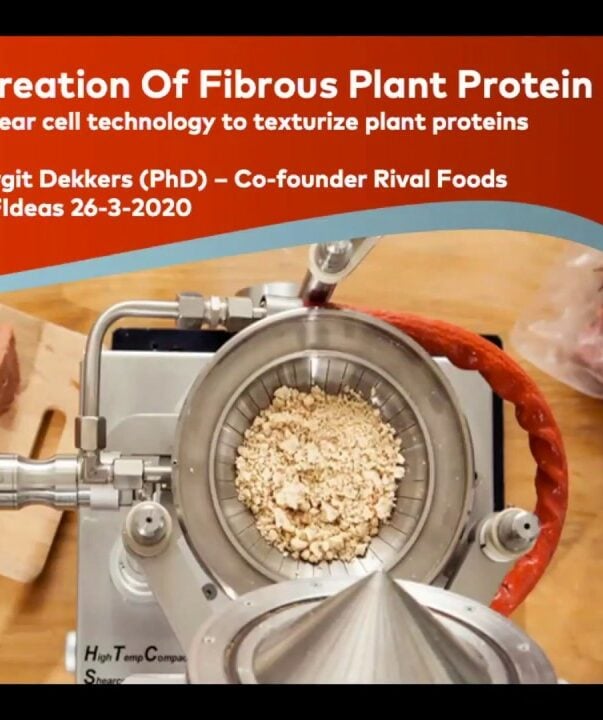 Dr. Dekkers' seminar presentation
Watch Dr. Dekkers present on shear cell technology in our Science of Alt Protein seminar series.