Texturizing proteins from red seaweed
2020-2022
Dr. Livney is producing plant-based seafood based on protein-rich seaweed extracts.
PRODUCTION PLATFORM: Plant-based
TECHNOLOGY SECTOR: End product formulation and manufacturing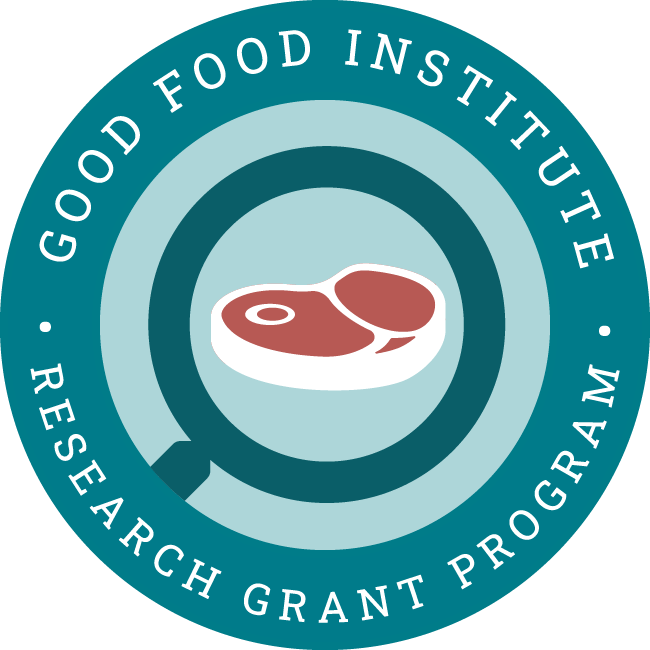 Project aims
This project is working with edible red macroalgae species for use in plant-based meat – specifically seafood. It also develops a method to extract macroalgal proteins and a texturization process to produce plant-based seafood from algal protein.
Ultimately, this work will produce plant-based seafood products and identify steps to commercialization for macroalgal proteins. It will also advance our general understanding of protein extraction from seaweeds.
Principal researcher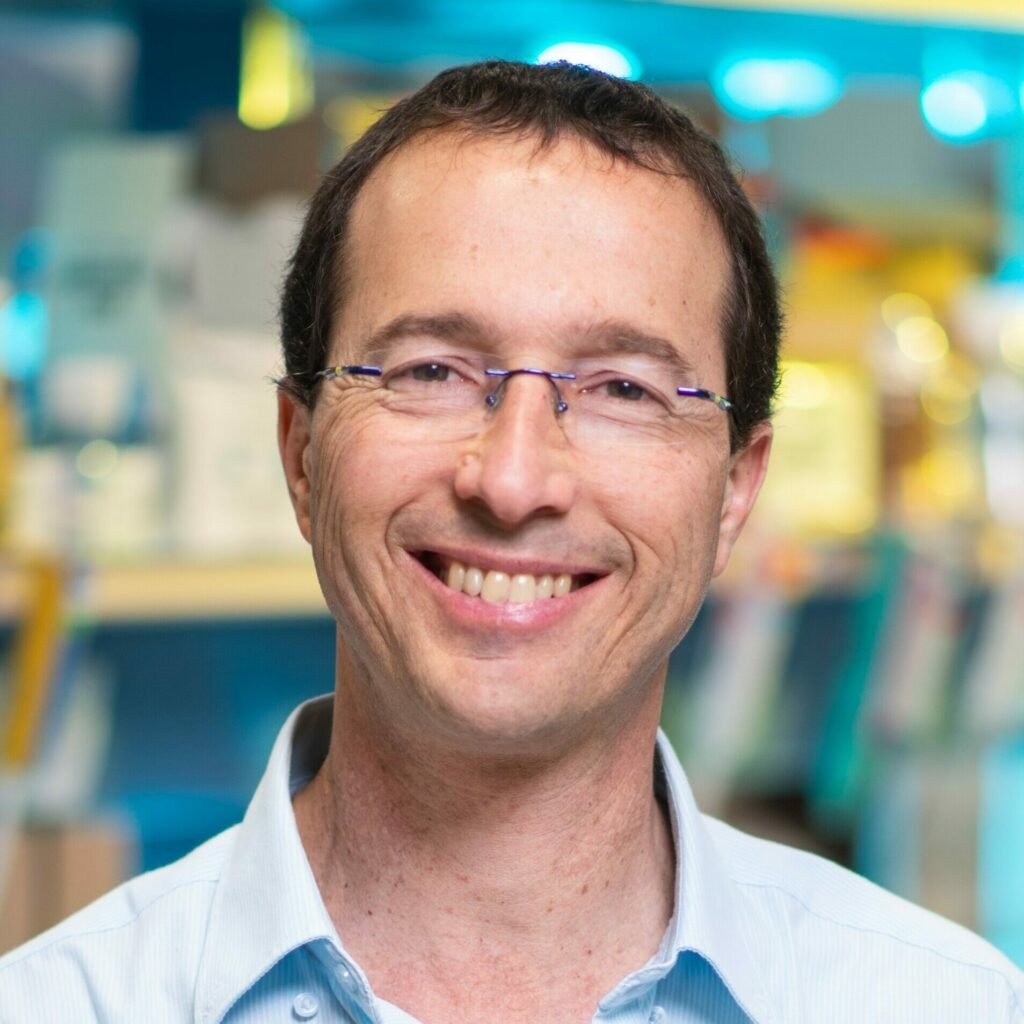 Dr. Yoav Livney
Professor, Department of Biotechnology and Food Engineering, Technion, Israel Institute of Technology, Israel
Dr. Livney is an expert in the physical chemistry of food biopolymers. He is the author of over 70 publications and holds nine patents. His research team has extensive experience in macroalgal protein and starch extraction.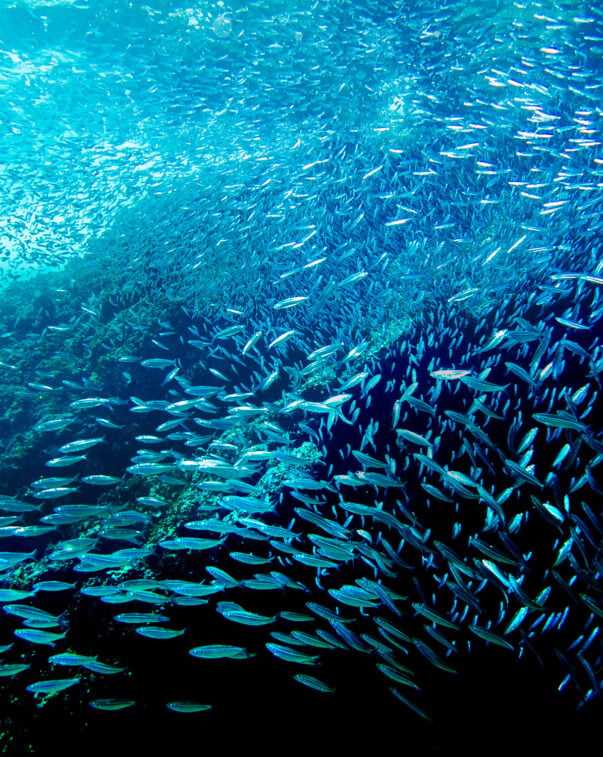 Page
Sustainable Seafood Initiative
Learn how plant-based, fermentation-derived, and cultivated seafood can improve the health and sustainability of oceans.
View related grant projects
Explore research opportunities
Cultivated
Fermentation
Plant-Based
Elevating the visibility and credibility of the field at scientific conferences will expand the technical talent pipeline and amplify collaboration and funding efforts.
Cultivated
Fermentation
Plant-Based
Interdisciplinary research is essential for tackling many of the complex problems facing today's world. Though the number of research projects advancing alternative protein science has increased in recent years, this…
Cultivated
Fermentation
Plant-Based
To ensure a strong talent pipeline, there is a need to launch robust university programming, ranging from certificate programs to short multi-course modules, centered around alternative protein. Full majors would…
Check out related resources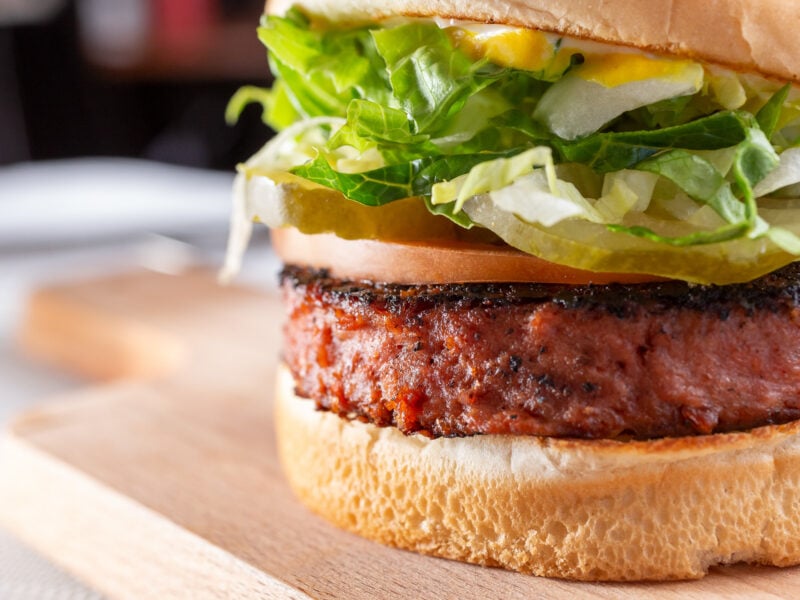 The science of plant-based meat
Learn about the science of plant-based meat. Discover resources and research on the latest technological developments and key scientific questions.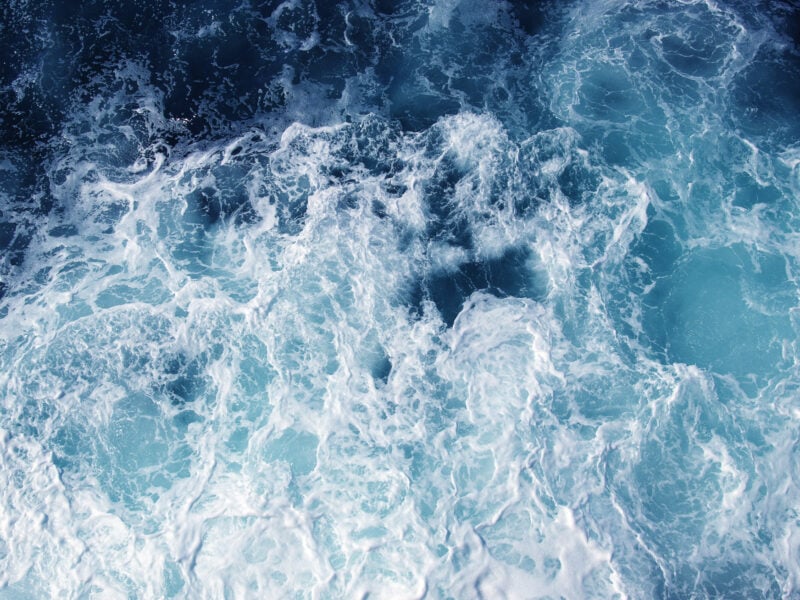 Action paper: An ocean of opportunity
This action paper explores alternative seafood's role in creating a sustainable, secure, and just food system.