Project aims
This project will use plant protein fibrils to recreate the connective layers present in animal meats. The outcome would improve the mouthfeel of alternative proteins and enable the structuring of whole-cut products. It would also assess the functionality of these plant-based connective tissues in high-moisture extrusion. Additionally, this work will expand the capability of plant-based meats to biomimic animal tissue and would help enable the scalable production of high quality whole-cut alternative proteins.
Principal researcher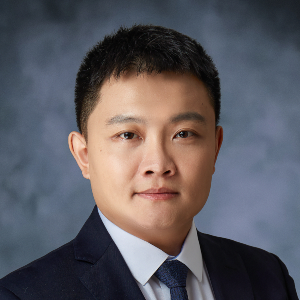 Dr. Xiaonan Sui
Professor, Northeast Agricultural University, China
Dr. Sui has more than 10 years of experience researching high-moisture extrusion in food applications. He has investigated the molecular structure of soy proteins and the structural networks of soy protein microgels.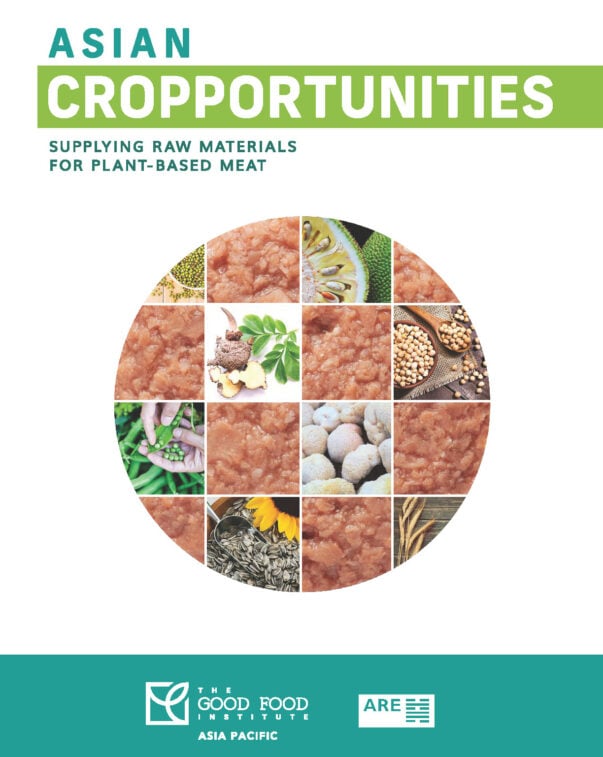 Asian Cropportunities Report
This report provides a comprehensive summary of the opportunities that exist for Asian nations to develop supply chains for plant-based meat production.
Related research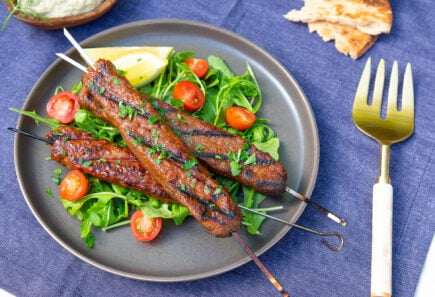 Learn about GFI grantee Dr. Mario Martinez's work at the University of Guelph engineering microstructures for whole-muscle plant-based meat.
GFI grantee Dr. Girish Ganjyal at Washington State University is texturizing proteins and fiber to make better plant-based meat.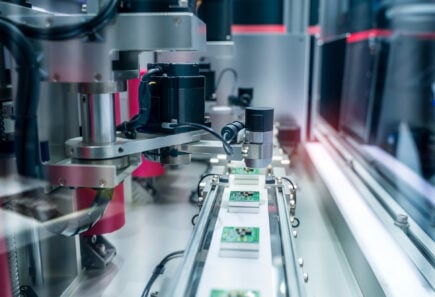 Learn about Dr. Filiz Koksel's work at the University of Manitoba to integrate sensors into plant-based meat extrusion.
Explore research opportunities
Fermentation
Plant-Based
In order to appeal to health-conscious consumers, alternative seafood products should contain similar omega-3 fatty acids, especially DHA and EPA, content to conventional seafood. Animal-free omega-3 ingredients can be expensive…
Cultivated
Fermentation
Plant-Based
Deeper fundamental knowledge of the causes and prevention of oxidation of omega-3 fatty acids before, during, and after addition to alternative seafood products is needed to improve their nutritional and…
Cultivated
Fermentation
Plant-Based
Elevating the visibility and credibility of the field at scientific conferences will expand the technical talent pipeline and amplify collaboration and funding efforts.
Check out related resources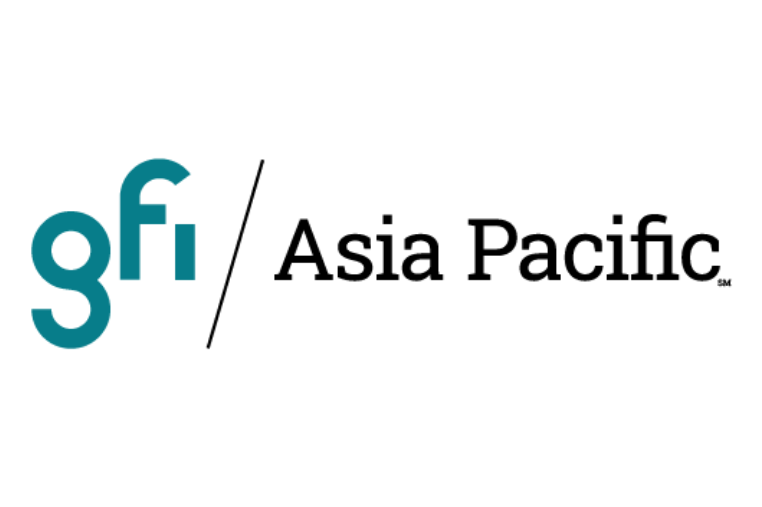 This inaugural analysis of the alternative protein landscape in Asia lists the top 100 disruptors in the region and features an industry map.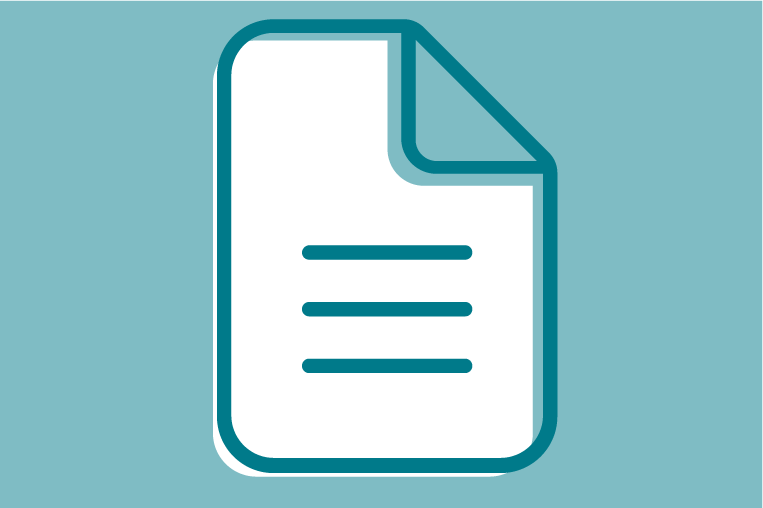 Recently, GFIC released a free report titled 2021 China Alternative Protein Innovation Insights: Plant-Based Meat to help startups, investors, and established companies better understand what Chinese consumers are craving and where the local market is heading. This English-language summary will dive into key innovation opportunities in plant-based meat product development and across the value chain in China.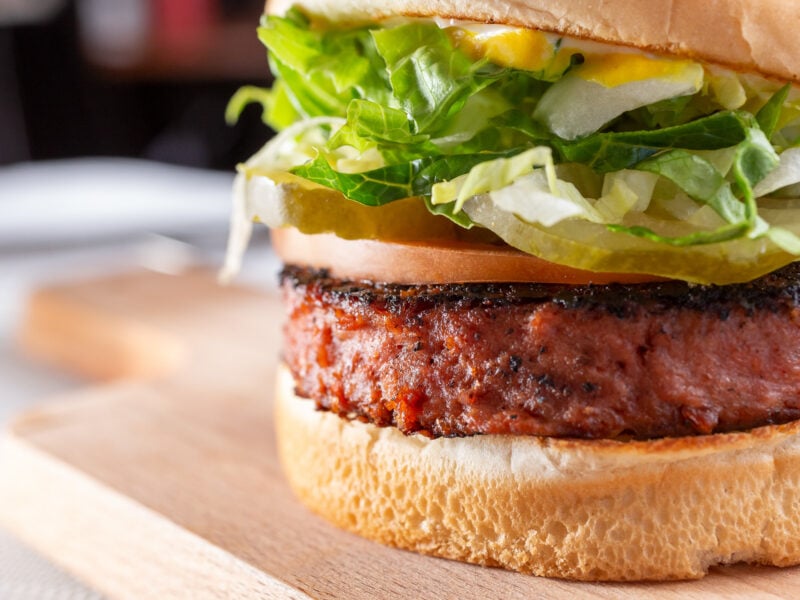 The science of plant-based meat
Learn about the science of plant-based meat. Discover resources and research on the latest technological developments and key scientific questions.