Project aims
This project will develop a systematic workflow for 3D printing whole-cut, plant-based fish and seafood. This workflow would provide a feasible method of creating alternative seafoods with the appropriate nutrition, texture, and organoleptic factors. The project will also assess different applications of innovative ingredients from pulses in 3D food printing.
Principal researcher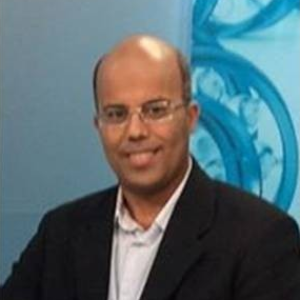 Dr. Luciano Paulino Silva
Researcher, Embrapa, Brazil
Dr. Silva has over 20 years of experience in nanobiotechnology and bioengineering, as well as expertise developing approaches to image biological materials using atomic force microscopy and imaging mass spectrometry.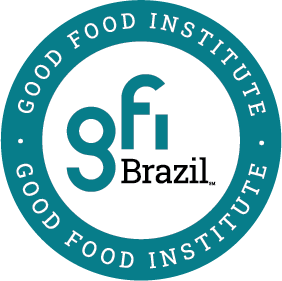 GFI Brazil's plant-based meat resources
GFI Brazil has produced several resources to better understand the alternative protein industry in Brazil.
Related research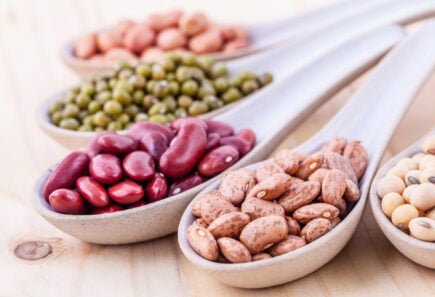 Learn about Dr. Zata Vickers's research to develop muscle-like structures from pulse proteins to improve the texture of plant-based meat.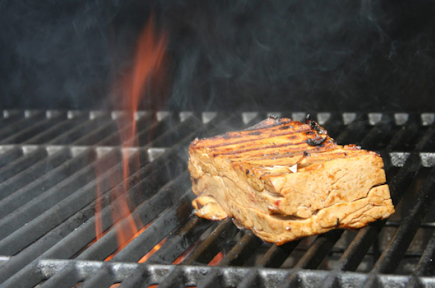 GFI grantee Dr. Birgit Dekkers at Rival Foods in The Netherlands is developing shear cell technology to make whole cuts of plant-based meat.
Explore research opportunities
Cultivated
Fermentation
Plant-Based
Hybrid products are a promising means to improve the cost and sustainability of animal-derived meat while improving the taste of plant proteins. Promoting the health benefits of hybrids may facilitate…
Cultivated
Fermentation
Plant-Based
To expand the technical talent pipeline, various players in the alternative protein field should reach out to scientists and engineers in relevant disciplines (e.g., biotech, biopharma, and food science) to…
Cultivated
Fermentation
Plant-Based
To date, no robust environmental assessments have been conducted to compare alternative seafood to its conventional counterparts. An open-access, quantitative analysis of the relative environmental impacts of alternative seafood will…
Check out related resources