Cultivated
Species-specific genomic studies enabling assay development for regulatory standards and cell line optimization
A suite of assays and genomic knowledge exists for humans and commonly used laboratory species such as mice or fruit flies. However, the same species-specific infrastructure does not exist equally across the species used in cultivated meat, with an especially large gap in seafood species. Commercialized, standardized assays for species identification such as Short Tandem Repeat (STR) or Cytochrome C Oxidase I (COI) assays are needed. Additionally, richer genetic datasets, including thorough genome annotations that facilitate identification of safe harbor loci, can broadly accelerate cell line optimization studies.
Production platform
Cultivated
Current challenge
At present, cultivated meat companies working with unconventional terrestrial species, unique breeds, and many seafood species are forced to expend time and resources obtaining genomic data and annotations for their target species. Because this knowledge confers little to no long-term competitive advantage, companies are incentivized to hold their genomic data privately to justify the investment and maintain an initial barrier to entry for potential competitors. This leads to duplication of efforts and a sustained lack of access for academic researchers. Robust genomic data are essential for developing species confirmation assays (which is extremely important as cross-contamination of cell lines has been shown to occur in research laboratories) as well as garnering greater insights into cell metabolism and identifying safe harbor loci for cell line optimization efforts.
Proposed solution
While some common terrestrial animals such as cows and pigs have sequence annotations and commercially-available identification tests, these resources still need to be created for the majority of species to be used in cultivated meat production. A survey of the species currently being pursued and intended for future pursuits by cultivated meat companies should first be performed to inform prioritization of genomic sequencing and annotation efforts to fill these knowledge gaps. Sequencing efforts should include representative individuals from multiple breeds and geographic regions to capture the genetic diversity of each species. STR and COI assays should be created, validated, and, ideally commercialized for any species for which they do not yet exist. Lastly, the genomic data can be leveraged to identify and validate safe harbor loci for species used in cultivated meat using established methods (e.g., homology mapping, common AAV insertion sites, and gene trapping).
The availability of comprehensive and robust genomic annotations will also enable a variety of additional experimental strategies to be created for cultivated meat research and development, including enhancing systems biology and modeling approaches to accelerate R&D through improved predictive capabilities.
Anticipated impact
The impact of having robust and broadly available (open-access) genomic sequences for all species used in cultivated meat production is hard to understate. These data are foundational to many experimental improvements and critical for assay development for both research and manufacturing purposes such as quality assurance. In particular, these data permit the development of species-specific identification assays that can be used to detect cross-contamination of cell lines and may be required by regulatory agencies before selling products to consumers. In addition, the identification of genomic safe harbor sites has historically unlocked the potential to conduct gene insertion studies that may aid in cell line performance optimization and ease potential regulatory concerns of gene insertions if they are incorporated in future commercial products.
Related efforts
Commercially-available STR assays exist for cows and pigs. Similarly, COI assays exist for a variety of species.
The identification of safe harbor loci has been recently performed in humans and can serve as a model for other species. [Reference]
GFI resources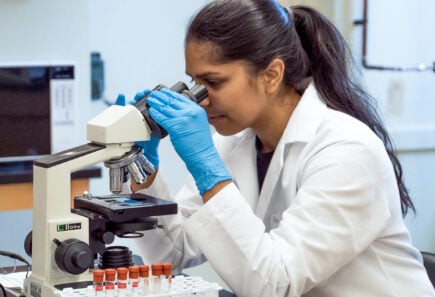 Use this crowdsourced directory to find species-specific information on research tools, reagents, protocols, and data for cultivated meat researchers.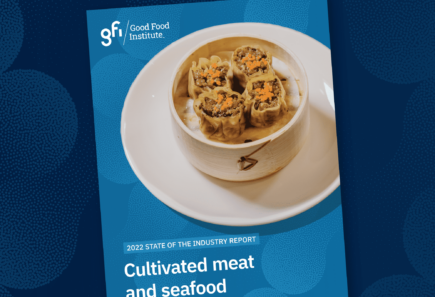 This report details the commercial landscape, investments, regulatory developments, and scientific progress in the cultivated meat and seafood industry.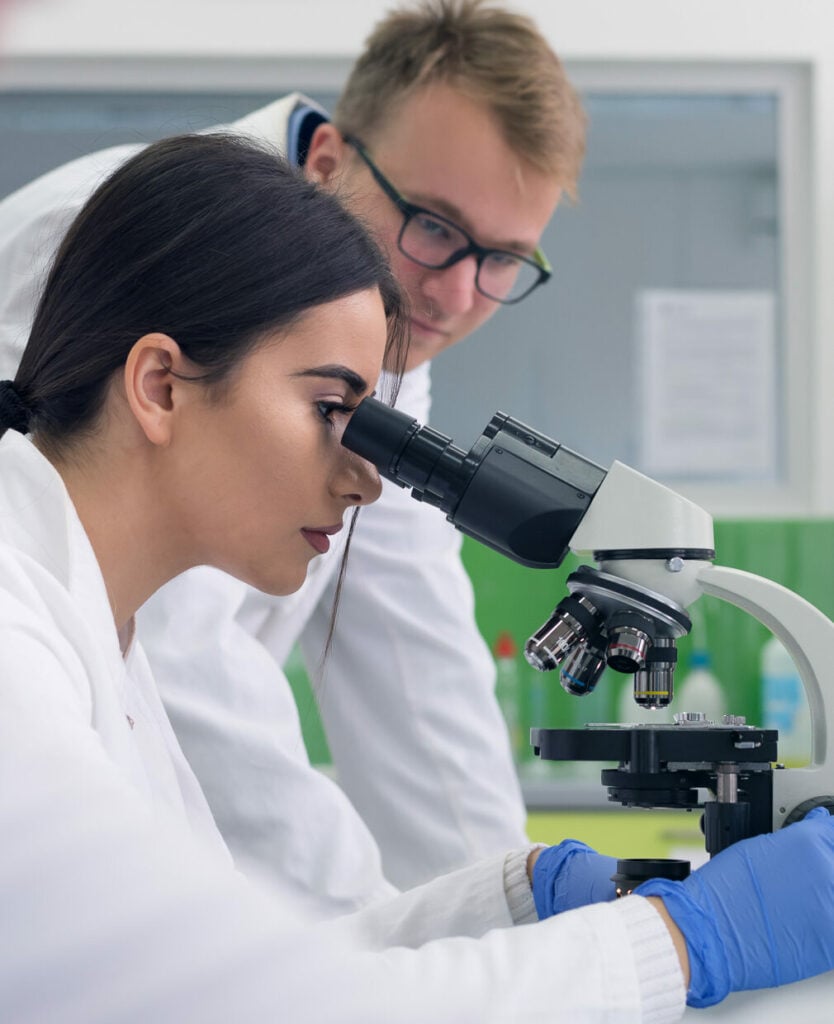 Find collaborators
Join the GFIdeas global community of 2,000+ entrepreneurs, scientists, investors, and subject matter experts. Discuss projects on the members-only Slack community, attend monthly seminars, and use the community directory to help you find collaborators working on similar Solutions!
Related solutions
Cultivated
Development of humanely-sourced and thoroughly documented and characterized cell lines from a variety of common food species—together with a mechanism for licensing and distributing these lines to researchers and companies—will…
Cultivated
Stem cells secrete a variety of signaling factors that can influence the behavior of surrounding cells, known as paracrine signals. In high-density bioprocesses, these secreted factors can accumulate to concentrations…
Cultivated
Improving our understanding of the relative advantages and disadvantages of different cell types for cultivated meat would enable companies to make these decisions more effectively with less duplicative effort.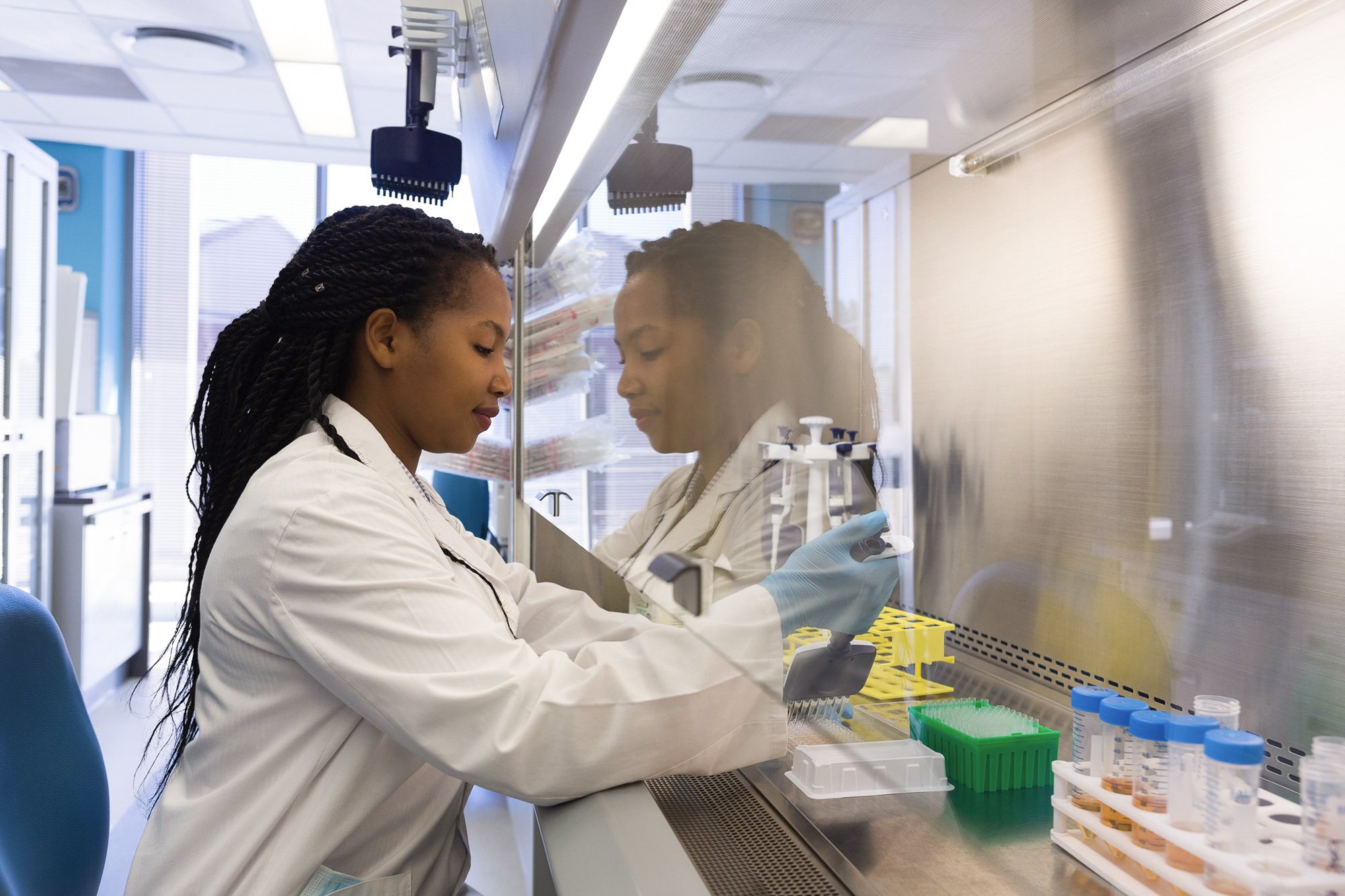 Explore the full solutions database
Browse 300+ startup ideas, commercial opportunities, research projects, and investment priorities throughout the alternative protein supply chain.
Related GFI research grants
Get involved
If you'd like to fund a research project, work on any of these solutions, share information about related efforts that are already underway, or elevate new ideas for advancing the alternative protein industry, we'd love to hear from you!