Cultivated
Establishment of cell line repositories and standardized isolation protocols
Development of humanely-sourced and thoroughly documented and characterized cell lines from a variety of common food species—together with a mechanism for licensing and distributing these lines to researchers and companies—will remove a key barrier to entry into the field of cultivated meat. In addition, development of open-access, standardized protocols for performing cell isolation from a variety of source tissues and establishing robust cell lines will streamline the processes for those who do end up needing to perform their own isolation and cell line establishment.
Production platform
Cultivated
Value chain segment
R&D
Raw Materials, Ingredients, & Inputs
Relevant actor
Industry
Academics
GFI
Startups
Current challenge
Isolating cells is a primary initial R&D challenge for many cultivated meat companies. Procuring existing cell lines or establishing new lines also presents a barrier to entry for academic researchers wishing to contribute to advances in cultivated meat. Initial isolation protocols constitute fundamental knowledge best generated and disseminated in an open-access manner so that companies can focus on other aspects of the process with greater potential for competitive advantage. Once cell lines have been established, researchers cannot efficiently find them or negotiate access to them. At the same time, maintaining and shipping cell lines poses a burden to the labs that have developed them, even if those labs are amenable to sharing. Finding cell lines and protocols for seafood species is an even bigger challenge than for terrestrial species due to the nascency of aquatic cell culture and the number of species commonly consumed.
Proposed solution
Coordinated efforts on several fronts can improve access to cell lines and isolation protocols. First, academic research aimed at improving isolation methods can lead to open-access protocols that will benefit the whole industry. The cell lines generated through these efforts should be shared broadly within academia and potentially also licensed to companies. A centralized repository—such as the Kerafast repository established in partnership with GFI—can manage license agreements, maintenance, and shipping. There is also a role for companies specializing in cell line development, acting as suppliers of cell lines for both research and commercial use. Finally, cultivated meat companies should consider licensing or sharing their lines as an additional revenue stream or to expand the pipeline of academic R&D that they can potentially in-license in the future. Some companies are already providing ready-to-use cell lines to their university collaborators. In cases where companies develop cell lines that they ultimately decide not to commercialize, it may make sense to share these lines more broadly to stimulate research that will ultimately benefit the industry as a whole while focusing efforts on their preferred species or cell type.
Anticipated impact
Easier access to cell lines and isolation protocols will produce a more favorable climate for cultivated meat innovation and encourage new researchers to join the field by lowering the barrier to entry. Cell lines made available with minimal restrictions on their use will see widespread adoption in the research community, leading to greater productivity in other areas that depend on cell line availability, such as media optimization, scaffolding, and bioreactor design. Use of consistent lines between different research groups will also help within reproducibility and comparing results between studies. With proper documentation of the isolation process, companies can even develop products with these same lines, establishing their value with proprietary innovations related to other aspects of the process or product. And all companies benefit from open-access protocols and established cell lines they can use as benchmarks for conducting their own cell line development work.
GFI resources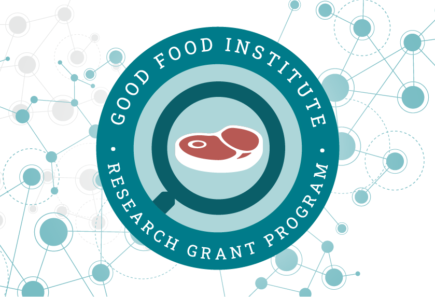 Learn about cutting-edge alternative protein research funded by GFI. Find funding opportunities for your own research.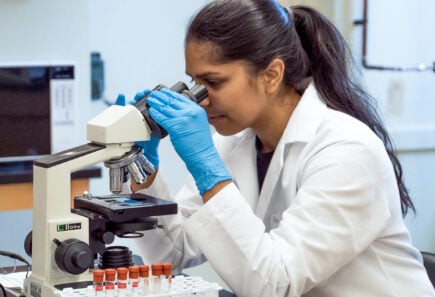 Use this crowdsourced directory to find species-specific information on research tools, reagents, protocols, and data for cultivated meat researchers.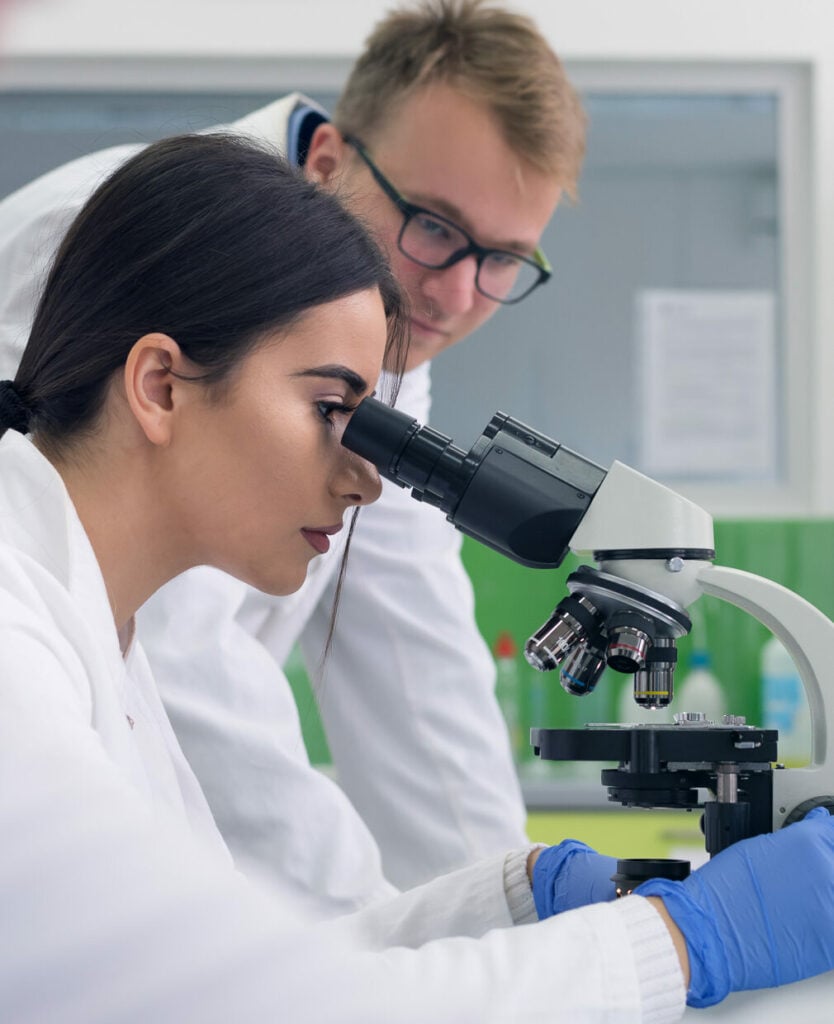 Find collaborators
Join the GFIdeas global community of 2,000+ entrepreneurs, scientists, investors, and subject matter experts. Discuss projects on the members-only Slack community, attend monthly seminars, and use the community directory to help you find collaborators working on similar Solutions!
Related solutions
Cultivated
Improving our understanding of the relative advantages and disadvantages of different cell types for cultivated meat would enable companies to make these decisions more effectively with less duplicative effort.
Cultivated
A suite of assays and genomic knowledge exists for humans and commonly used laboratory species such as mice or fruit flies. However, the same species-specific infrastructure does not exist equally…
Cultivated
Research to align on the appropriate assays would introduce standardization that can accelerate R&D efforts.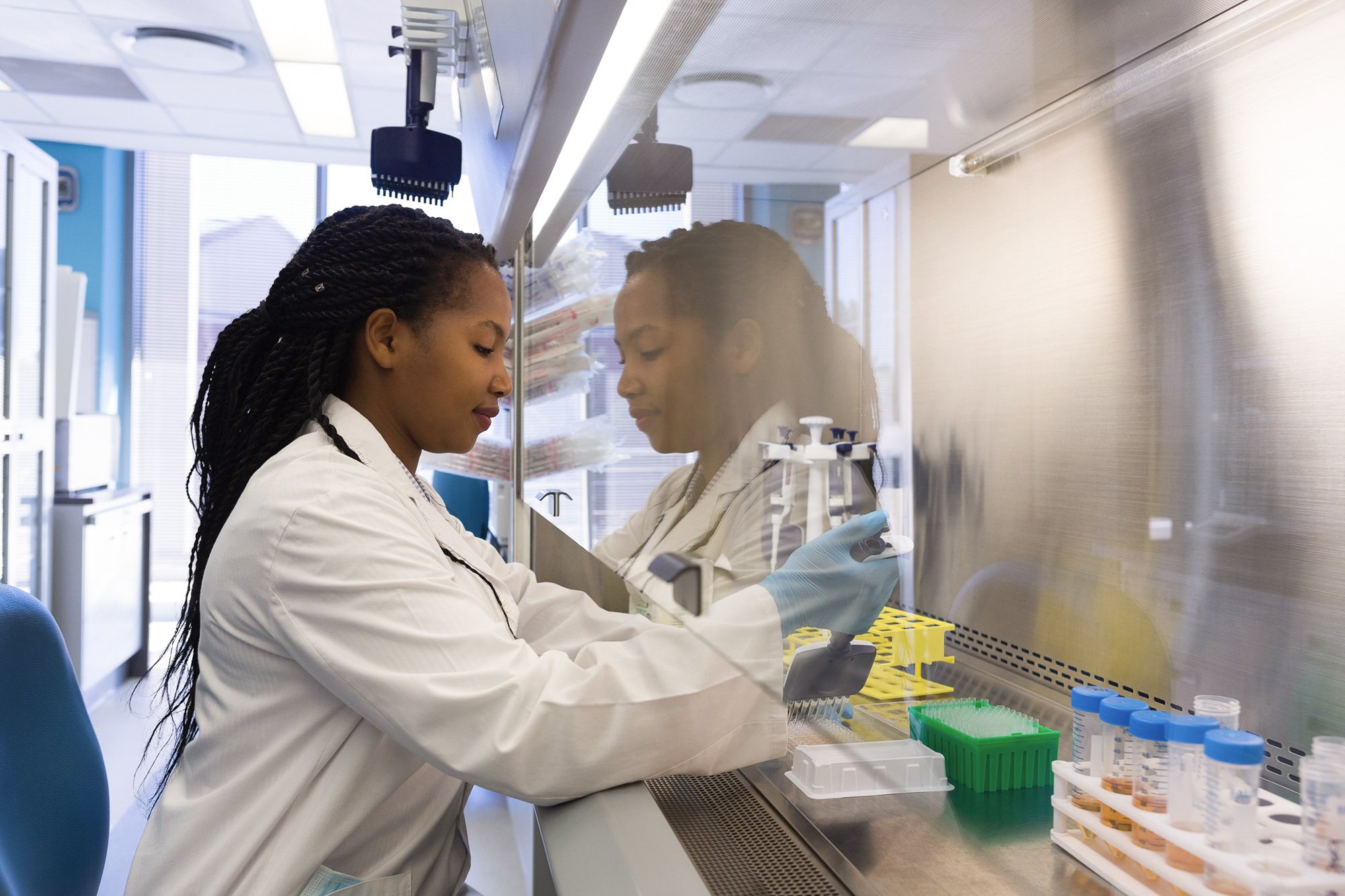 Explore the full solutions database
Browse 300+ startup ideas, commercial opportunities, research projects, and investment priorities throughout the alternative protein supply chain.
Get involved
If you'd like to fund a research project, work on any of these solutions, share information about related efforts that are already underway, or elevate new ideas for advancing the alternative protein industry, we'd love to hear from you!