Fermentation
Comprehensive microbial screening to identify new protein production candidate strains
A systematic, open-access, comprehensive analysis of novel microbial strains could drastically expand the available strains that can compete on flavor, efficiency, cost, and nutrition.
Production platform
Fermentation
Description
A systematic, comprehensive analysis of novel microbial strains would drastically expand the opportunity landscape for fermentation-derived proteins. A similar analysis was conducted in the 1960-70s, leading to the commercialization of Fusarium venenatum. Half a century later, virtually no new microbial strains have been commercialized as high-protein human foods. Vastly more sophisticated analytical tools and genomic insights are now available, warranting renewed screening efforts in an open-access manner to identify novel microbial strains that can outperform existing strains on flavor, efficiency, cost, and nutrition.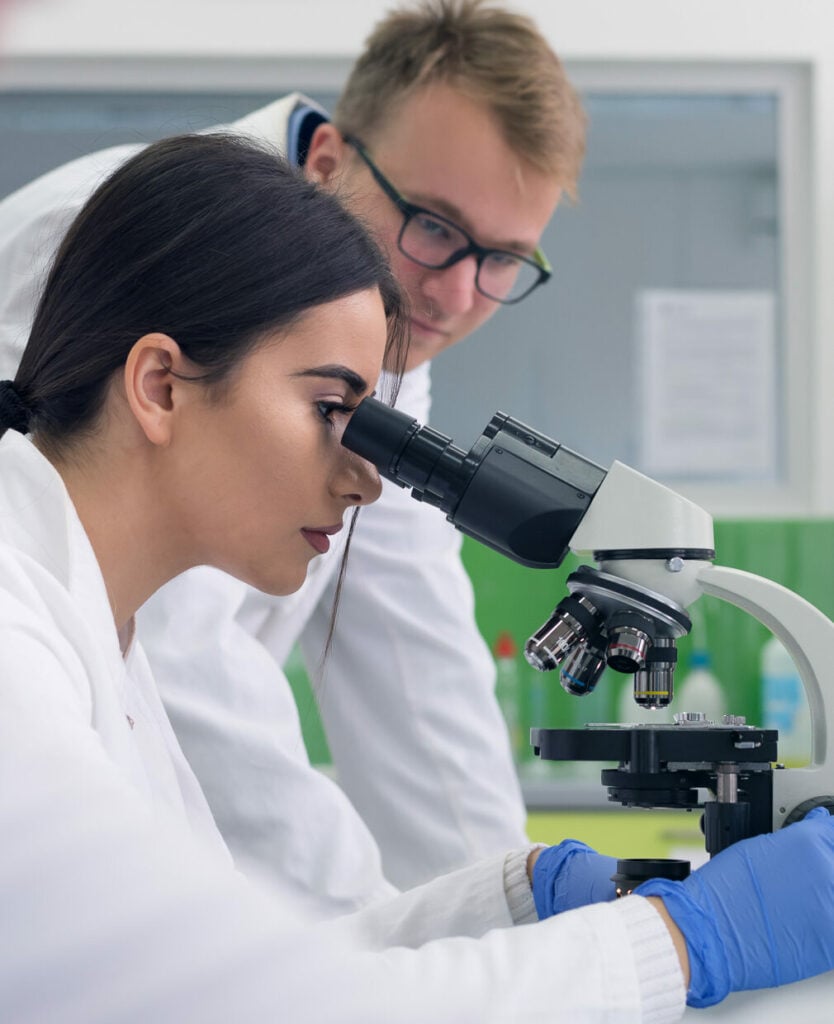 Find collaborators
Join the GFIdeas global community of 2,000+ entrepreneurs, scientists, investors, and subject matter experts. Discuss projects on the members-only Slack community, attend monthly seminars, and use the community directory to help you find collaborators working on similar Solutions!
Related solutions
Fermentation
While emerging fermentation-derived ingredient companies often optimize their strain's productivity in-house, it may be more efficacious for startups to engage contract research organizations with both deep microbial strain development expertise…
Fermentation
Microbial fermentation may be able to help us produce lipids that are identical or similar to animal fats—especially saturated fats, which are exceedingly rare in the plant kingdom.
Fermentation
Microbial biosynthetic pathways can be mined computationally to identify candidate pathways for manufacturing high-value ingredients via fermentation.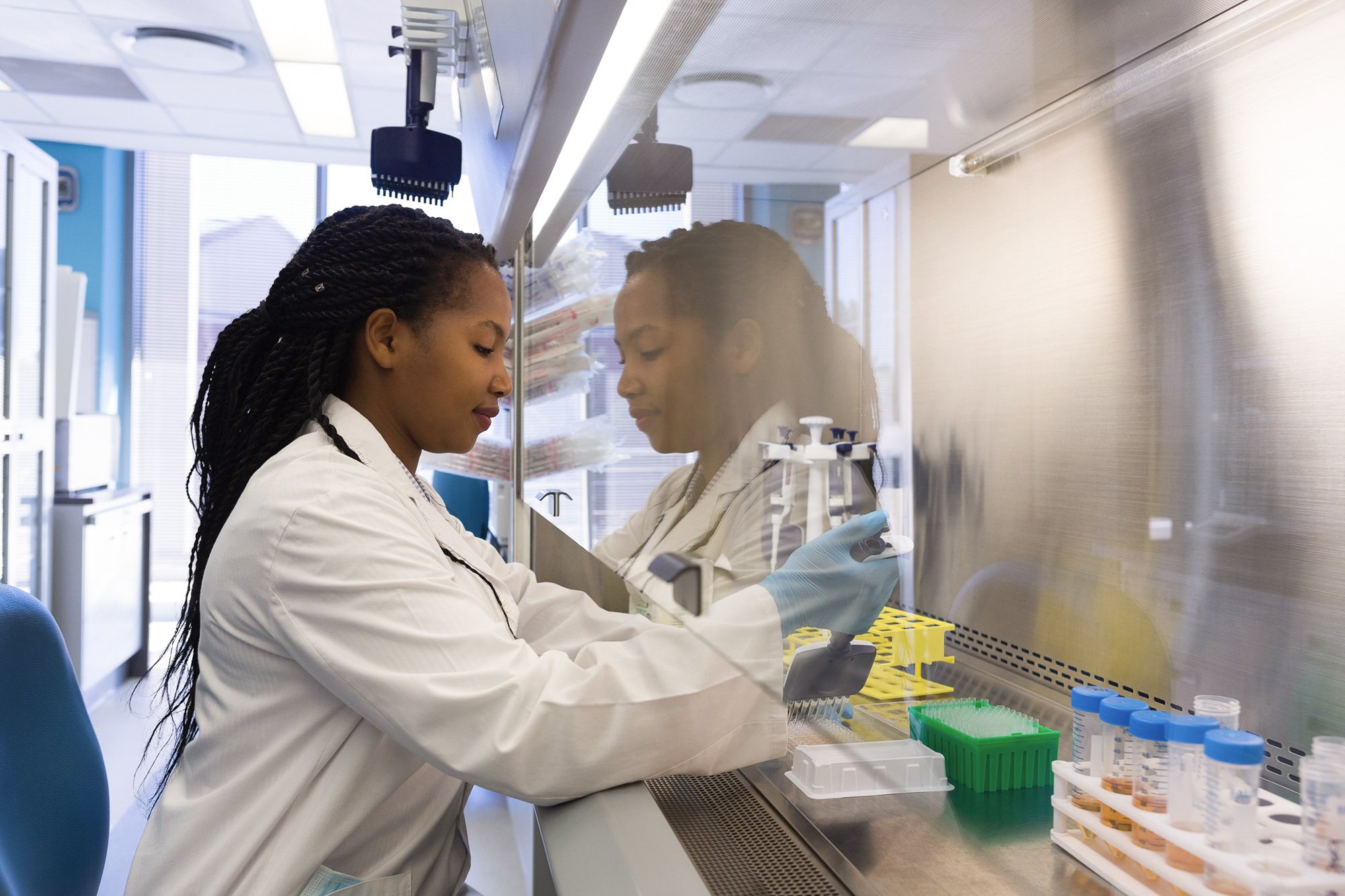 Explore the full solutions database
Browse 300+ startup ideas, commercial opportunities, research projects, and investment priorities throughout the alternative protein supply chain.
Get involved
If you'd like to fund a research project, work on any of these solutions, share information about related efforts that are already underway, or elevate new ideas for advancing the alternative protein industry, we'd love to hear from you!