Project aims
This project will work to biomimic fish fillets with mushroom proteins and explore the effects of enzymatic treatments and fermentation on texturization, especially for thick cuts of seafood. Additionally, it will produce prototypes of both mushroom-based salmon and white fish through different texturization techniques.
Principal researcher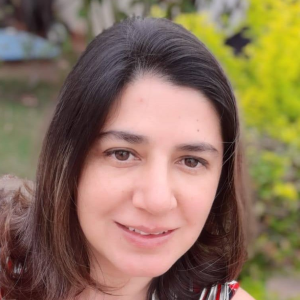 Dr. Olga Lucia Mondragon-Bernal
Professor, Federal University of Lavras, Brazil
Dr. Mondragon-Bernal has expertise in food processing and manufacturing as well as the optimization of fermentation and bioprocessing for food.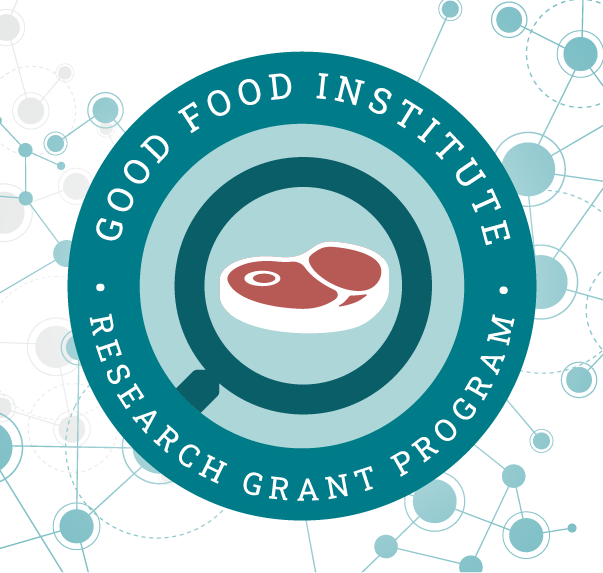 Page
Research grants
Learn about cutting-edge alternative protein research funded by GFI. Find funding opportunities for your own research.
Related research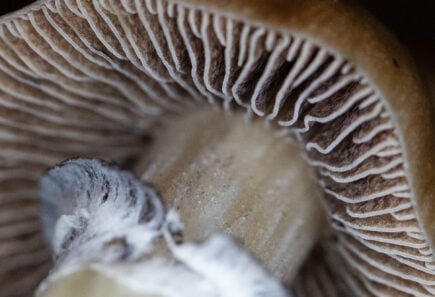 Learn about Dr. Leonie Johanna Jahn's research to control the texture of filamentous fungi for mycelium-based whole-cut meats at DTU Biosustain.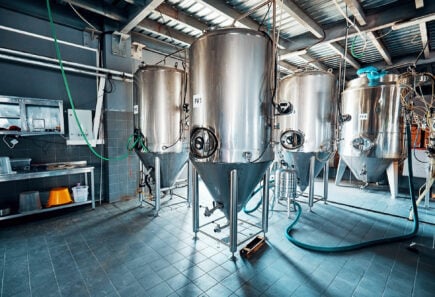 Learn about GFI research grantee BZ Goldberg's work at The Mediterranean Food Lab to develop better flavors for plant-based meat using fermentation.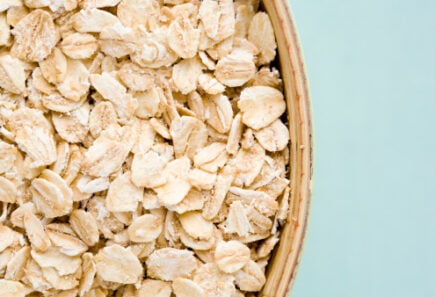 Learn about cutting-edge research to use fermented oat protein to develop plant-based meat.
Explore research opportunities
Cultivated
Fermentation
Consumer education on the food safety of cultivated meat can positively impact consumer acceptance when sufficient information is provided. Additional research and efforts to increase transparent science communication on the…
Cultivated
Fermentation
Plant-Based
Hybrid products are a promising means to improve the cost and sustainability of animal-derived meat while improving the taste of plant proteins. Promoting the health benefits of hybrids may facilitate…
Cultivated
Fermentation
Plant-Based
To expand the technical talent pipeline, various players in the alternative protein field should reach out to scientists and engineers in relevant disciplines (e.g., biotech, biopharma, and food science) to…
Check out related resources