Project aims
This project's goal is to understand and control the texture of fungal mycelium for its use in food applications. This would make filamentous fungi more adaptable to use in whole-cut mycelium-based meats or as scaffolding material for cultivated meat. This will result in a proof-of-concept seafood product created from fermented seaweed.
Principal researcher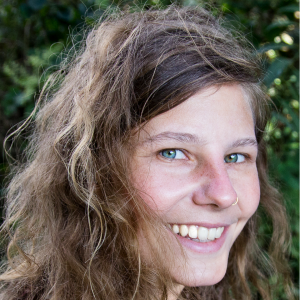 Dr. Leonie Johanna Jahn
Team leader, Denmark's Technical University (DTU) Biosustain, Denmark
Dr. Jahn develops sustainable and healthy food through microbial fermentation, synthetic biology, and upcycling of food by-products. She has also investigated the evolution of antibiotic resistance in bacteria.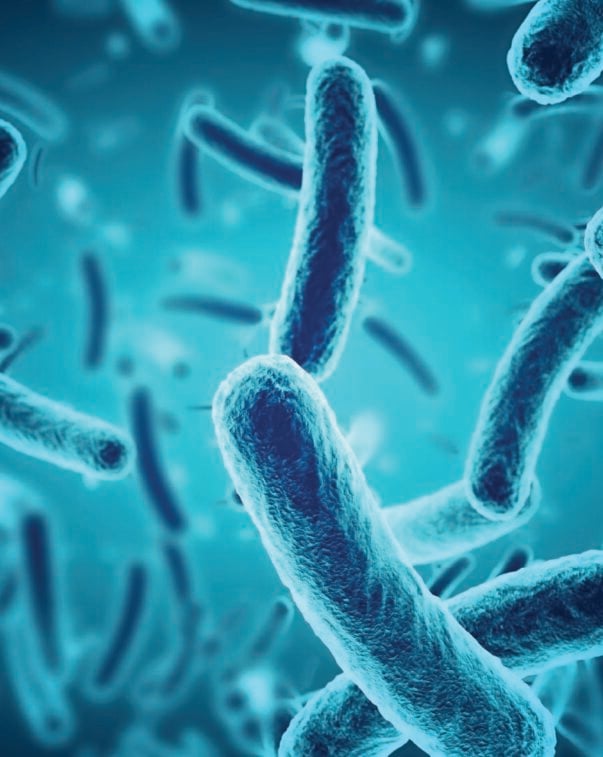 Microbial food: The start of something new
Dr. Jahn and her team are using microbes to produce food that is healthy and tastes good, with the ultimate goal of making food production and consumption sustainable.
Related research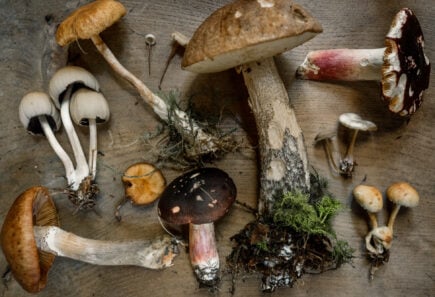 Learn about Dr. Olga Lucia Mondragon-Bernal's research to biomimic fish fillets with fungal proteins at Federal University of Lavras (UFLA).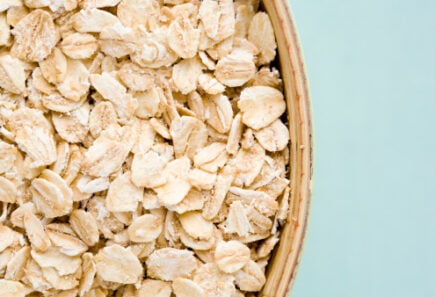 Learn about cutting-edge research to use fermented oat protein to develop plant-based meat.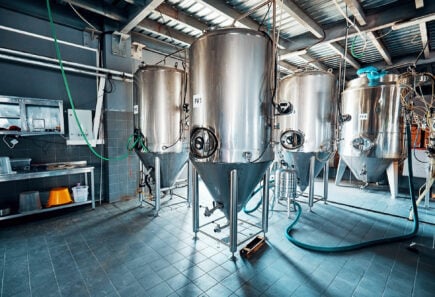 Learn about GFI research grantee BZ Goldberg's work at The Mediterranean Food Lab to develop better flavors for plant-based meat using fermentation.
Explore research opportunities
Cultivated
Fermentation
Consumer education on the food safety of cultivated meat can positively impact consumer acceptance when sufficient information is provided. Additional research and efforts to increase transparent science communication on the…
Cultivated
Fermentation
Plant-Based
Hybrid products are a promising means to improve the cost and sustainability of animal-derived meat while improving the taste of plant proteins. Promoting the health benefits of hybrids may facilitate…
Cultivated
Fermentation
Plant-Based
To expand the technical talent pipeline, various players in the alternative protein field should reach out to scientists and engineers in relevant disciplines (e.g., biotech, biopharma, and food science) to…
Check out related resources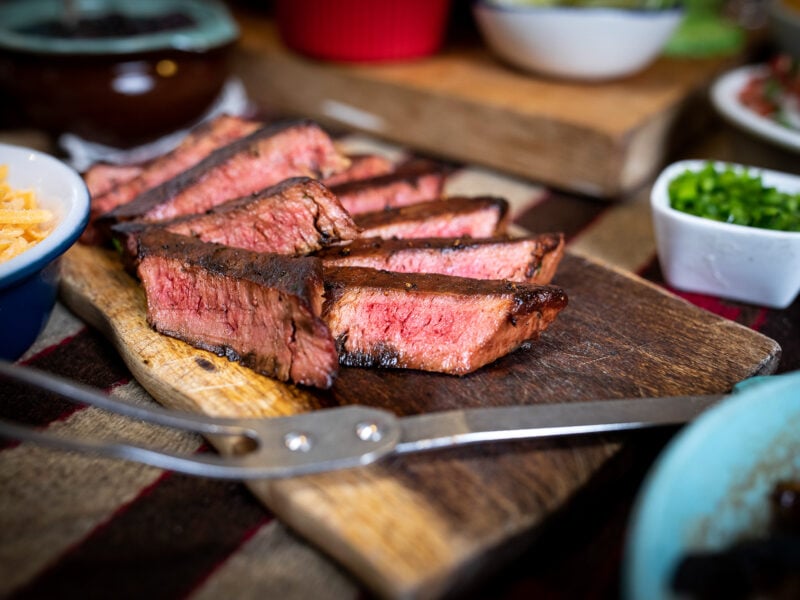 The science of fermentation
Learn about the emerging role of microbial fermentation in building the next generation of alternative protein products.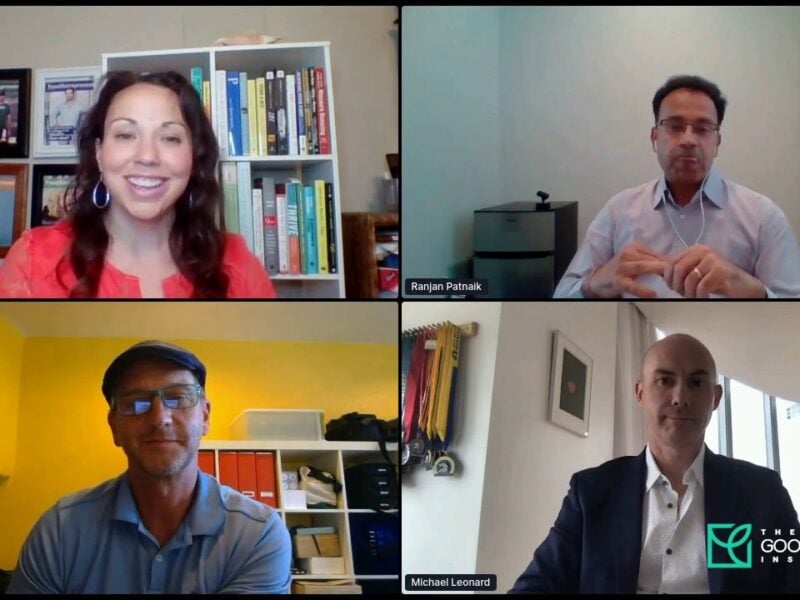 Fermentation can address key sensory challenges in plant-based foods. Learn how today's innovators are using this technology to create consumer acceptance. Moderated Monica Watrous, Managing Editor at Food Business News.
Panelists include: 
Ranjan Patnaik – Chief Technology Officer at Clara Foods
Michael Leonard – Chief Technology Officer at Motif FoodWorks
Tim Geistlinger – Chief Science Officer at Perfect Day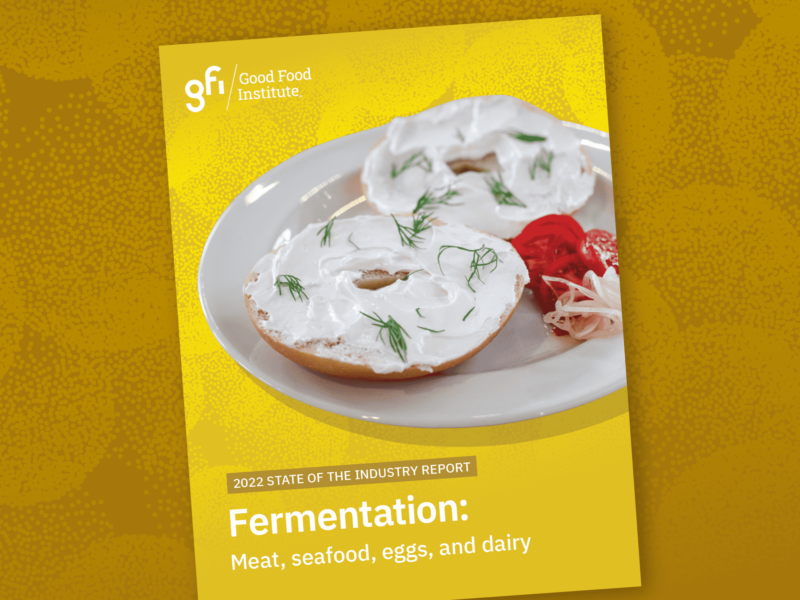 State of the Industry Report: Fermentation
This report details the commercial landscape, investments, regulatory developments, and scientific progress in the fermentation for alternative proteins industry.