Reducing cell culture media cost
2022-2024
Dr. Burridge is exploring a process to optimize chemically-defined media protocols around the generation, long-term culture, and scalable differentiation of non-genetically modified porcine and bovine induced pluripotent stem cells (iPSCs).
PRODUCTION PLATFORM: Cultivated
TECHNOLOGY SECTOR: Cell culture media
Project aims
This project will work to develop low-cost induced pluripotent stem cell (iPSC) culture and differentiation media. The outcomes will help optimize protocols for bovine and porcine iPSC proliferation and differentiation. This work will also develop skeletal muscle maturation protocols to improve the organoleptic properties of these cells and adapt the differentiation protocol to larger bioreactors. As a result, it will improve the quality and reduce the costs of iPSC culture and differentiation media.
Principal researcher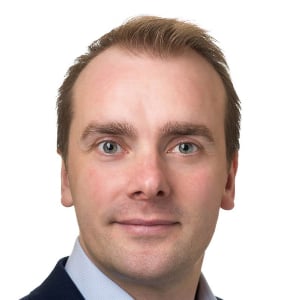 Dr. Paul Burridge
Assistant professor, Northwestern University, USA
Dr. Burridge has experience developing differentiation protocols for biomedical research. His expertise is in using induced pluripotent stem cells (iPSCs) in pharmacogenomics (precision medicine), cardio-oncology, cardiovascular disease modeling, cultivated meat, regenerative medicine, and cancer.
Commercialization of Dr. Burridge's stem cell culture media
Dr. Burridge and an industry startup, Defined Bioscience, are actively working to commercialize a fully-defined, optimized culture medium for human stem cells. Given this, we are confident in Dr. Burridge and his Northwestern University lab's ability to do the same for utilizing animal stem cells for cultivated meat.
Related research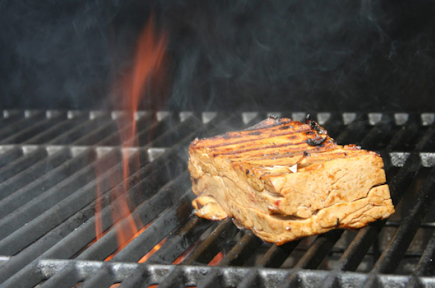 Learn about Dr. David Block's work to perfect growth media for cultivated chicken at University of California, Davis.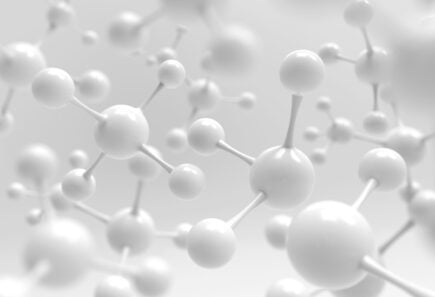 Learn about Dr. Connon and Dr. Gouveia's work at Newcastle University, UK to formulate growth media for cultivated meat with macromolecular crowding.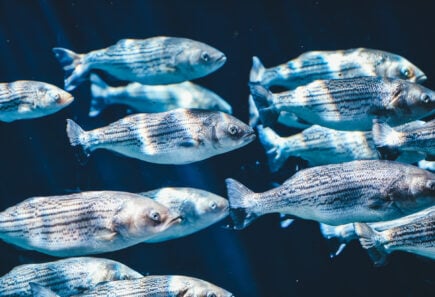 Learn about Dr. Rees's research to develop low-cost differentiation media for cultivated seafood at Defined Bioscience.
Explore research opportunities
Cultivated
The cost and environmental impact of cultivated meat are driven by the cell culture media formulation and its conversion efficiency into meat. Metabolic modeling and engineering techniques can aid media…
Cultivated
Fermentation
Consumer education on the food safety of cultivated meat can positively impact consumer acceptance when sufficient information is provided. Additional research and efforts to increase transparent science communication on the…
Cultivated
Sterilization guidelines from well-established biomedical and food industries can act as helpful templates for safe cultivated meat production. However, more research is needed to identify potentially novel production hazards for…
Check out related resources